If you have ordered photos but would like your child to redo them on Thursday, please send the ones you've received back to school and email your child's name to
jessica.dickson@estemschools.org
.
KARK 4 & FOX 16's Jonathan Rozelle shared with Ms. Griffin's classes yesterday his story through broadcast journalism & communication!
Today is the last day to email Ms. Scales if you would like for your child to retake their school portrait. Picture retakes are this Thursday.
Winners in CAPT Pursley's annual Physics cannon competition bite their coins in true pirate fashion. 11/20 hit their target within 2 tries!
Happy Boss's Day to our fearless leader, Ms. Howard! You inspire eHS faculty, staff, & students daily! We appreciate you!! #WeAreeStem

Don't forget to purchase your ticket for the Junior High's Haunted History Tour! Order now at MySchoolBucks.com See flyer for details
We have spirit, yes we do! We have spirit, how about you!?! #METSNation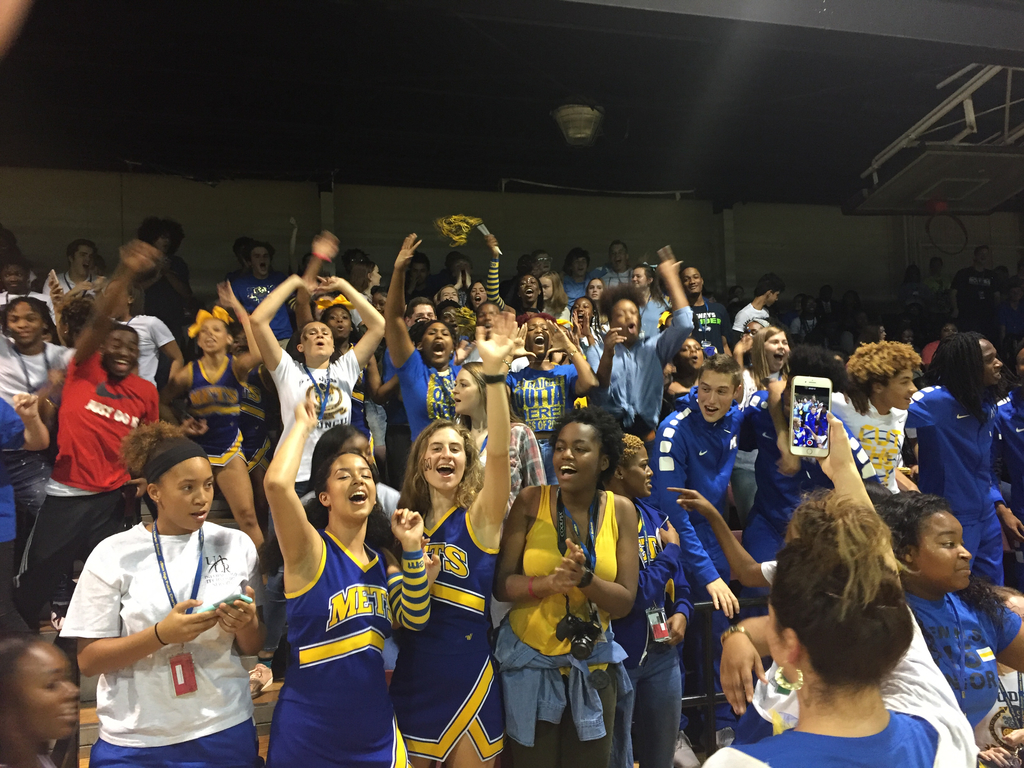 Come out and show your support @ the blue white game today! Rally gate starts at 4 & gates to the gym open @ 5:30. Hope to see everyone there (Location is at ASD)

EJHS students Grace and Ava were at EAST Initiative's headquarters learning how to build an iPhone app! We're so excited for them to share with the other students what they learned!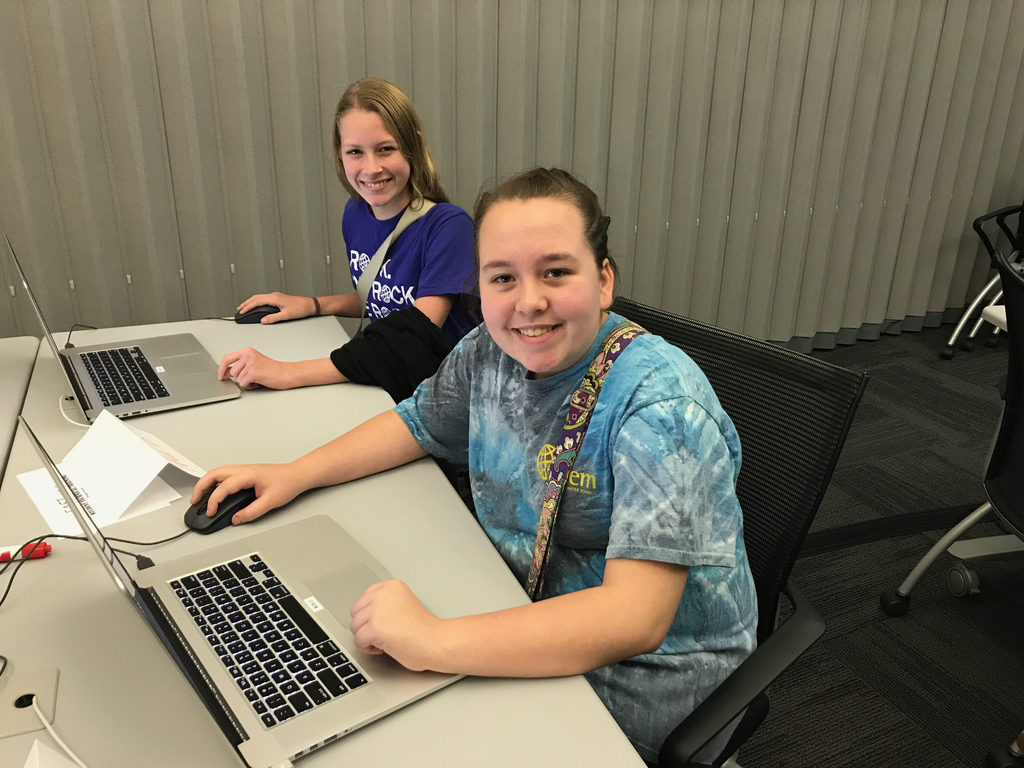 THINK PINK shirts coming soon! $12 each (XS-2X) Limited supplies so get them before they are gone! These will be available for purchase at the HS & at the game on Oct 20

Student portrait proofs are in and will be distributed this week if you would like to order packages! Make-ups will only be done if you were absent or if parents contact Ms. Scales and request their child be photographed again. You have until Tuesday the 17th to email your request!
Some eHS Basketball players were our guests on StuCo announcements! Thanks for getting us hyped for the Blue & White Pep Rally & Game Fri!

Our second round of campus tours for prospective families starts tomorrow! Help us spread the word. Here are the start times: Elementary (8:30), Junior High (10:00), and High School (1:00).
1st place in the Butterball League Fall Tourney, High School Division! Way to go Mets #metsnation