SUPPORT FOR MILITARY FAMILIES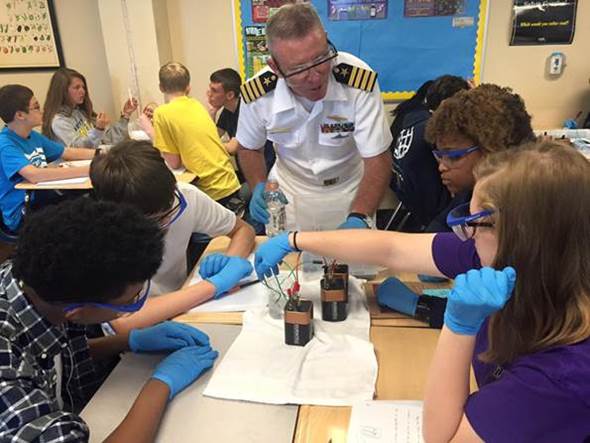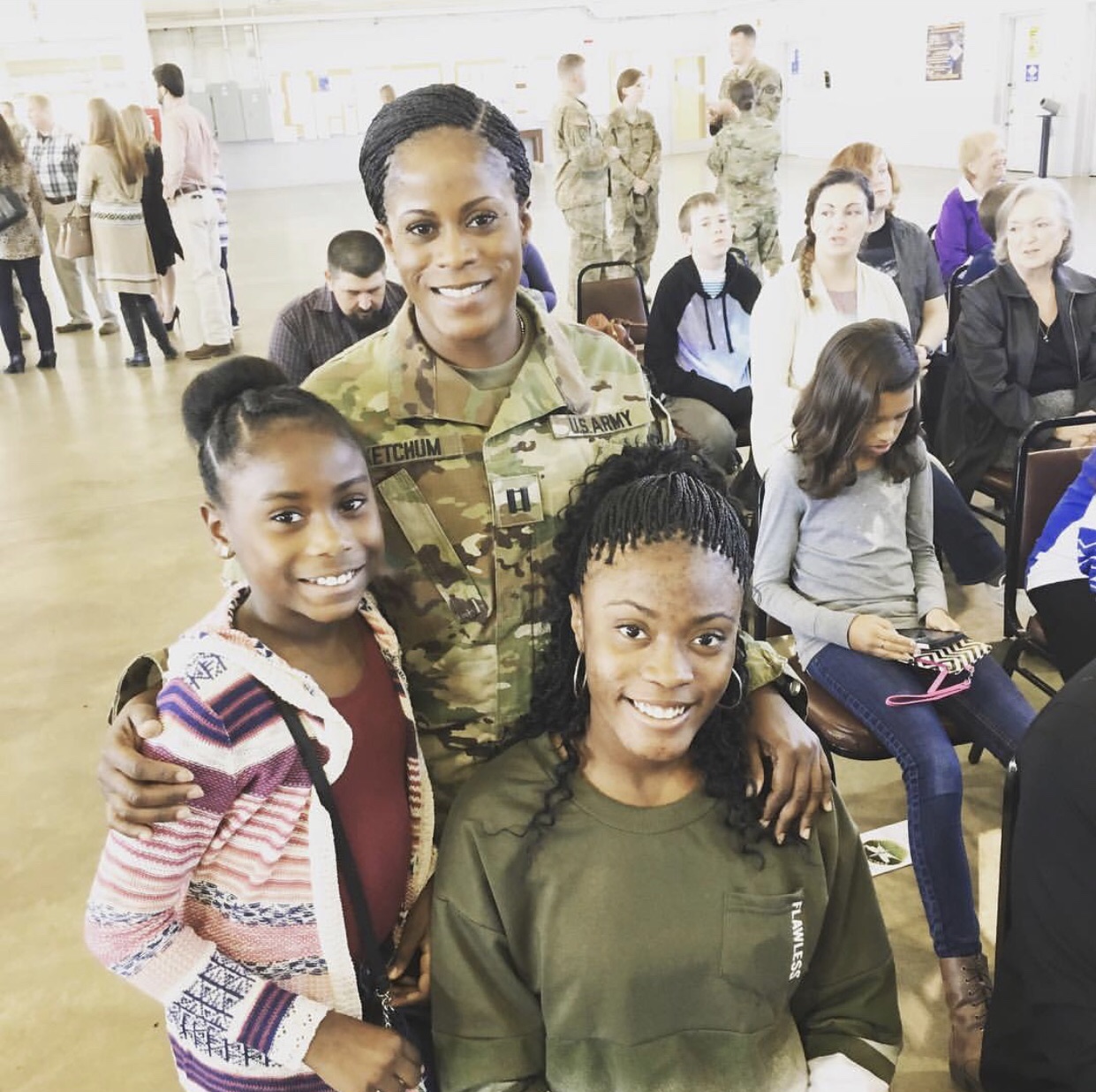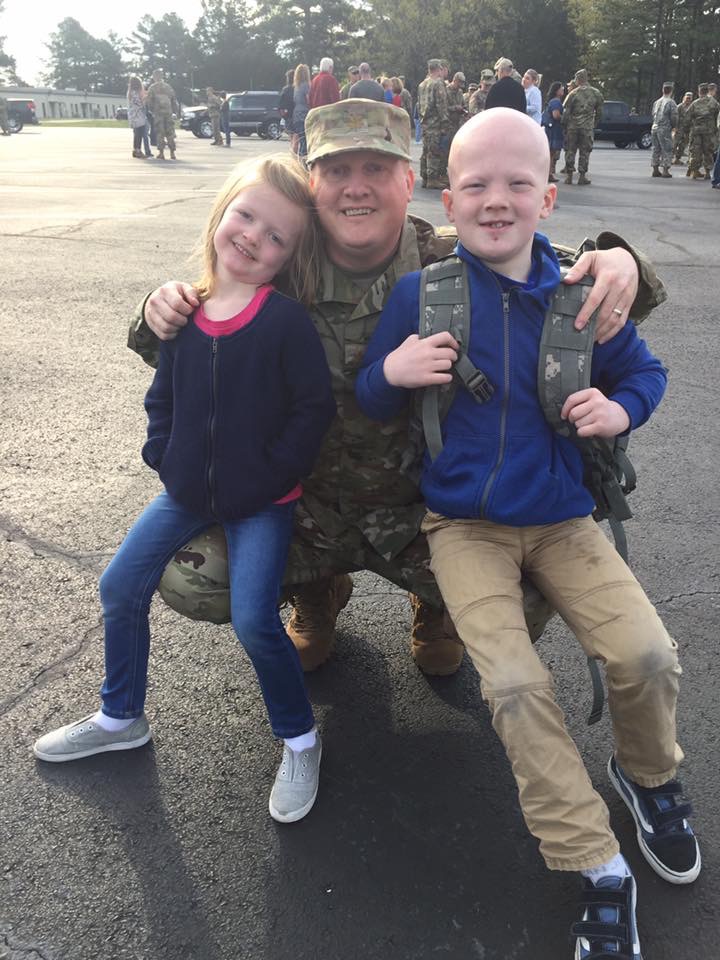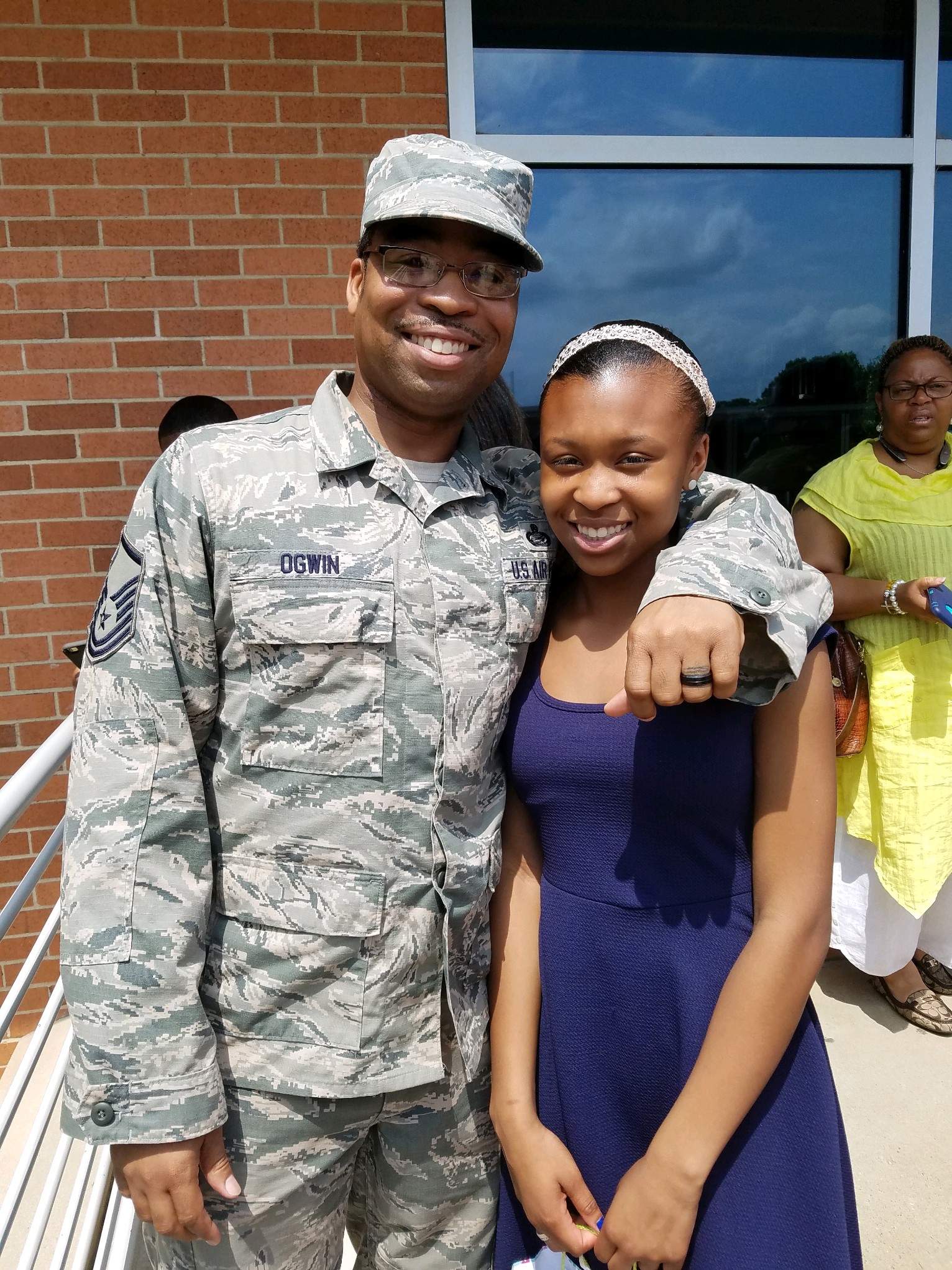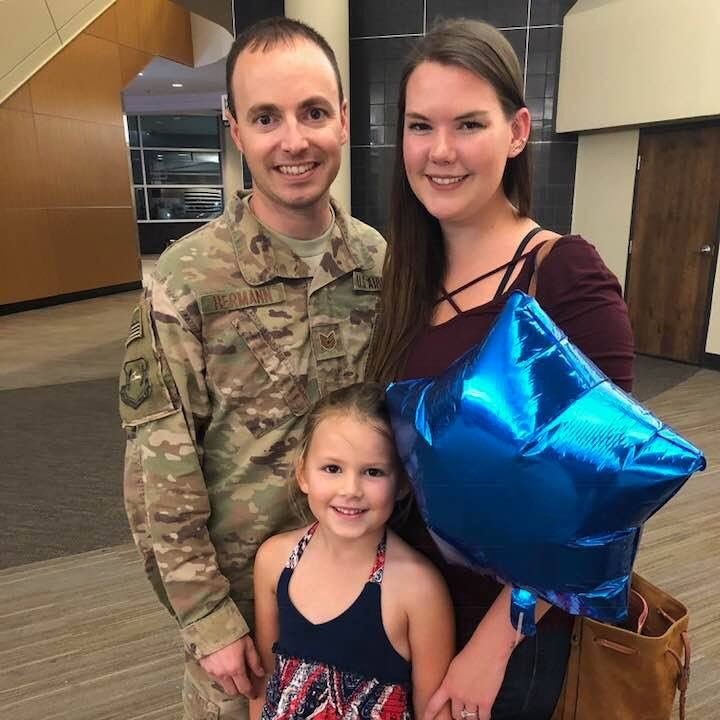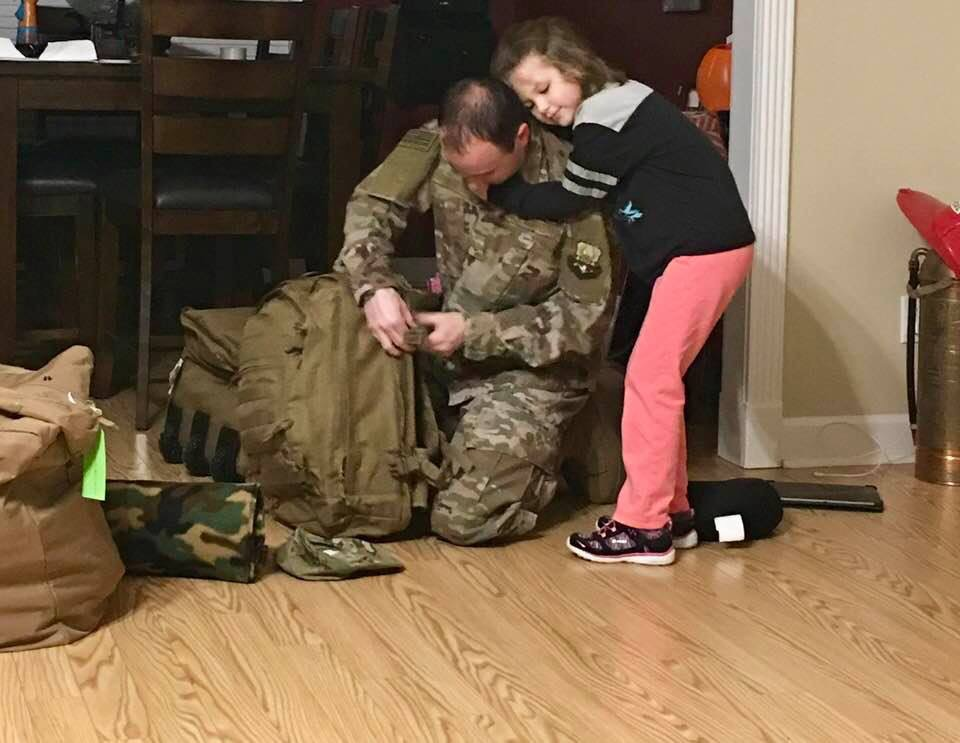 eStem Public Charter School District is dedicated to supporting and celebrating our military students and families. eStem appreciates the sacrifices you make each day, and we are honored and committed to providing social, emotional, and academic support to the students of our military families.
The Arkansas Department of Education has a special designation for schools committed to supporting and serving military families; Purple Star Schools go above and beyond to provide special services and extra support for those students. eStem Public Charter School expects to have all five of our schools designated as Purple Star Schools by the end of the 2019-2020 school year.
eStem Public Charter Schools are especially suited to students of military families. We are an open-enrollment charter school accepting students from other districts and cities throughout the Central Arkansas area. We value critical thinking and problem solving in our student community while still promoting collaborative team work and the value of life-long learning. With an emphasis in economics, math, engineering, technology, and mathematics, eStem Public Charter Schools work to provide individualized and differentiated instruction in all academic areas to prepare students to be college ready, career ready, and world ready!
There is one district level professional available to provide any necessary support for our military families. Our school counselors also serve as a point of contact for students of military families in each of our five schools. Counselors and faculty of each school will be trained to assist families in any military situation that might occur including dealing with a deployed parent, requesting a schedule change, updating enrollment information, advising students regarding graduation requirements and scholarship information, and advising students regarding sports and extra-curricular activities.
Click here for websites that offer support for military families.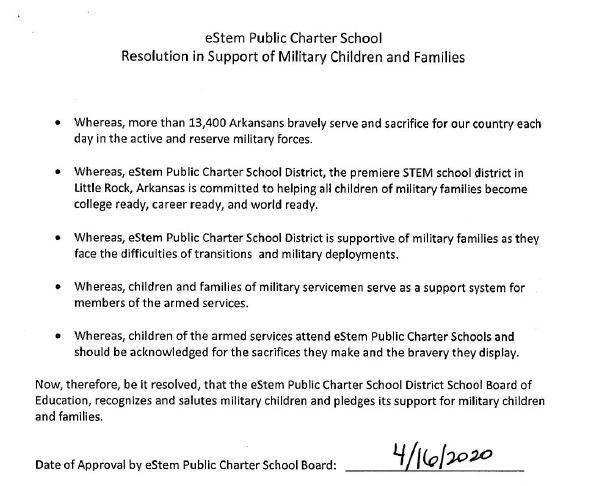 If you are a military family in need of assistance, please contact our District Military Educational Coordinator:
501-944-7472
School counselors are also available to offer support to students as needed within each building:
eStem High School
Kimberly Huskey (students with last names beginning with M-Z)
Sharline Laurent (students with last names beginning with A-L)
eStem Downtown Junior High School
East Village Junior High School
eStem Downtown Elementary
eStem East Village Elementary