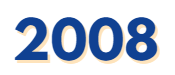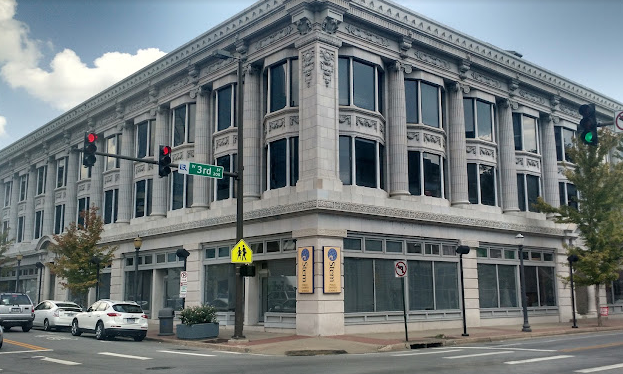 eStem Public Charter Schools were founded in 2008. Our doors opened in July, and we served students in grades K-9 from all over central Arkansas on our original campus at 112 West 3rd Street. Read more here.
After a successful two years, we were granted an expansion by the Charter Authorizing Panel. Our Middle School and High School grew, allowing us to serve more students from our waiting list.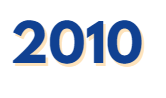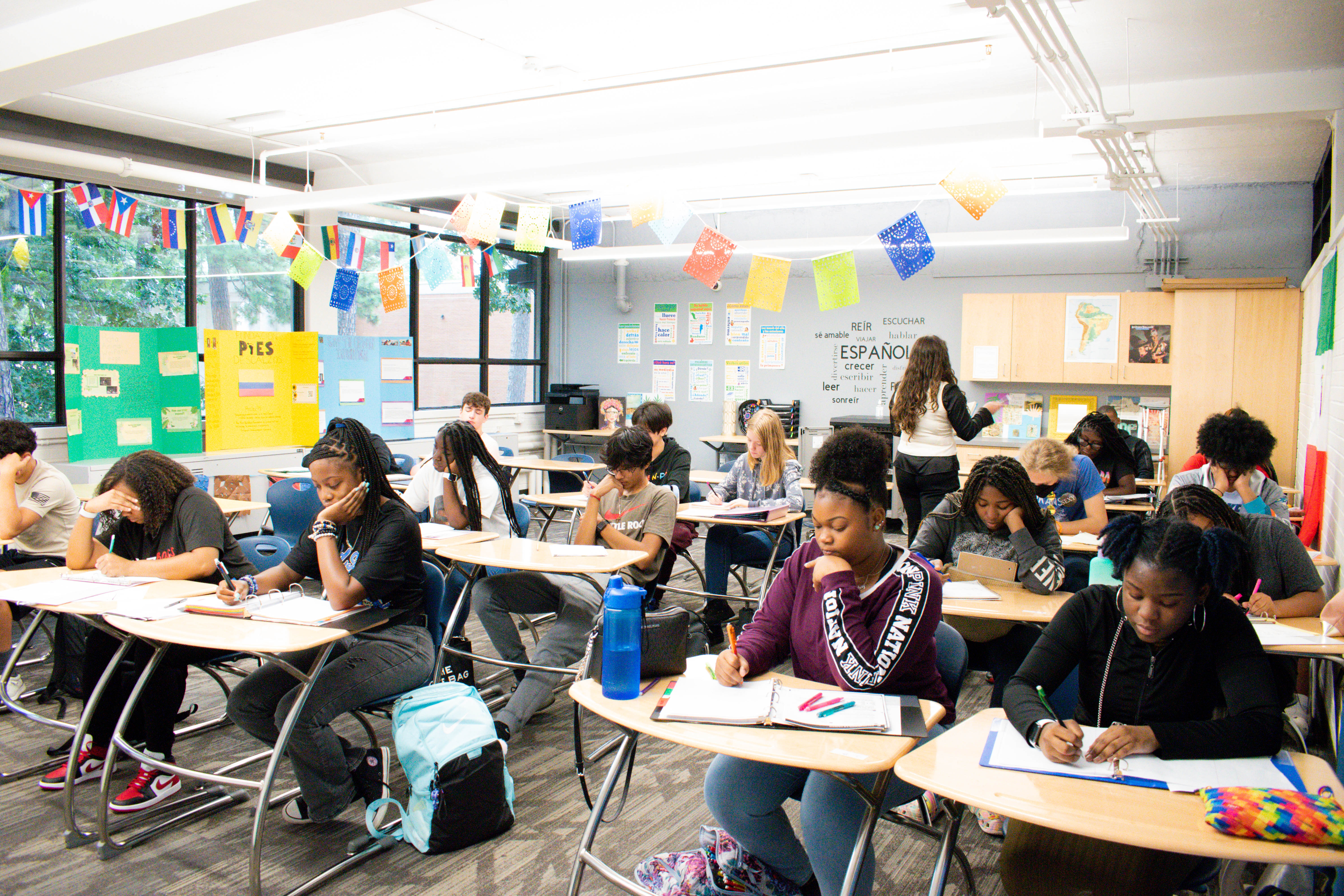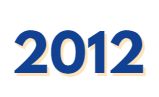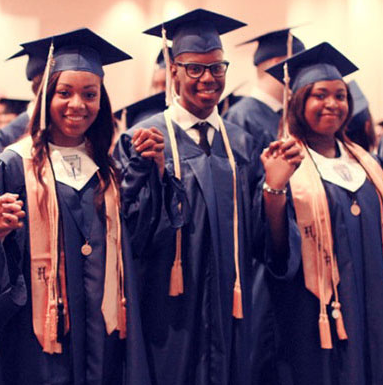 This was an exciting year for eStem High School! We had our first graduating class of 84 students, and our enrollment across all of our schools reached capacity at 1,462.
Our initial 5 year charter was ending, and our Chief Executive Officer, Dr. John Bacon, led the charge as we went before the State Board of Education for renewal. We were granted a 10 year renewal to our charter!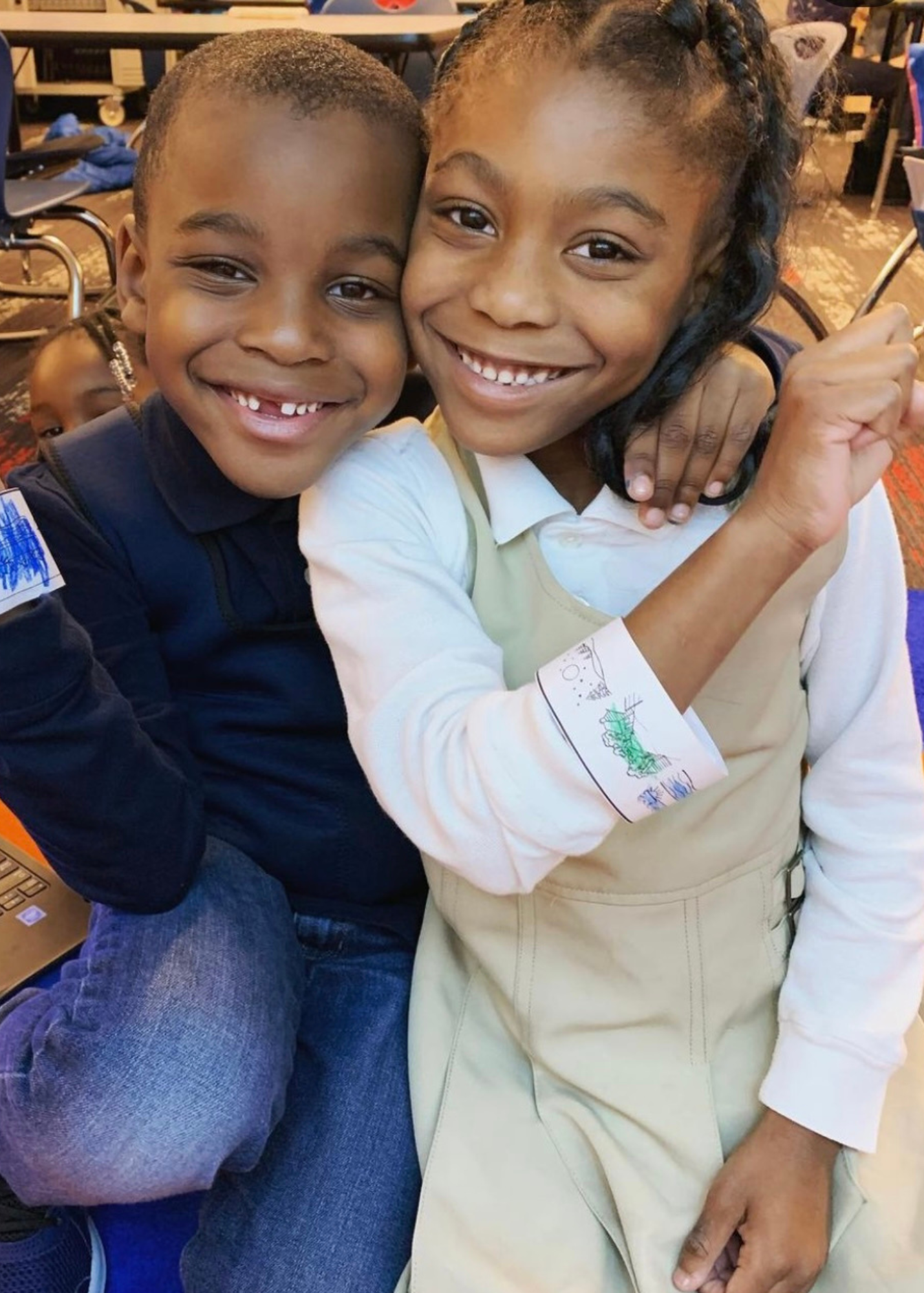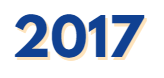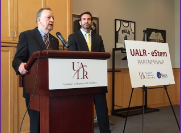 After amending our charter to continue our expansion, we partnered with the University of Arkansas Little Rock to build a new High School on their campus to serve grades 10-12. Our Elementary and Middle School also restructured to a K-6 Elementary School and a 7-9 Junior High.
We continued to grow and in 2018, we opened two additional eStem campuses - East Village Elementary and East Village Junior High. The schools opened in July of 2018 serving a total of 900 students across both campuses.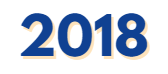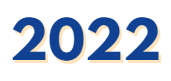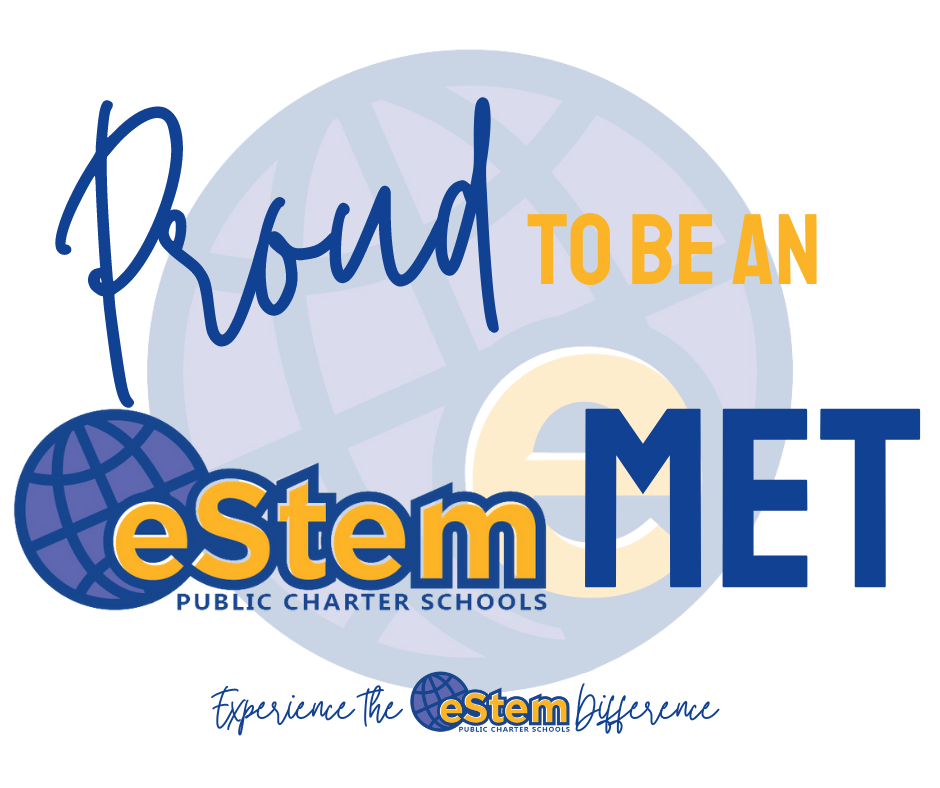 We are now serving close to 3,000 students across 5 campuses in central Arkansas. In December, we were granted another renewal of our charter for 10 years. We are excited to see what the next years have in store for our schools, students, & families! Come experience the eStem difference with us!