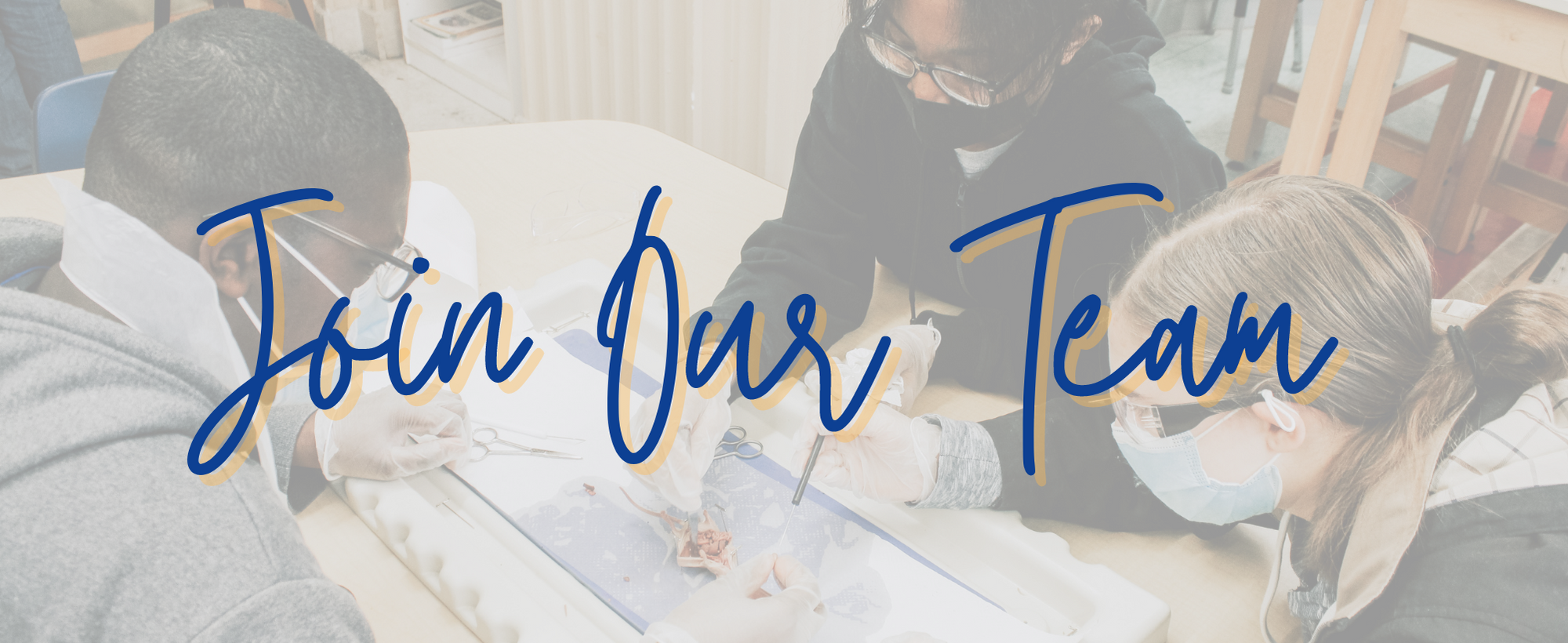 Thank you for your interest in eStem! We are always looking for passionate educators who are ready to make a difference in the lives of students.
All types of positions are listed below with links to employment applications. You can submit an application at any time throughout the year, and if we do not have an opening at that time, your information will be kept on file so that we can reach out to you if an opening does become available.
All employees of eStem Public Charter Schools are required to have a recent FBI and State Criminal Background Check, follow the fingerprinting process, and have a recent Child Maltreatment Registry check. To learn more about this requirement and how to begin this process, click here.