ACADEMICS & STUDENT ACHIEVEMENT
SCHOOL SAFETY & STUDENT RESPONSIBILITY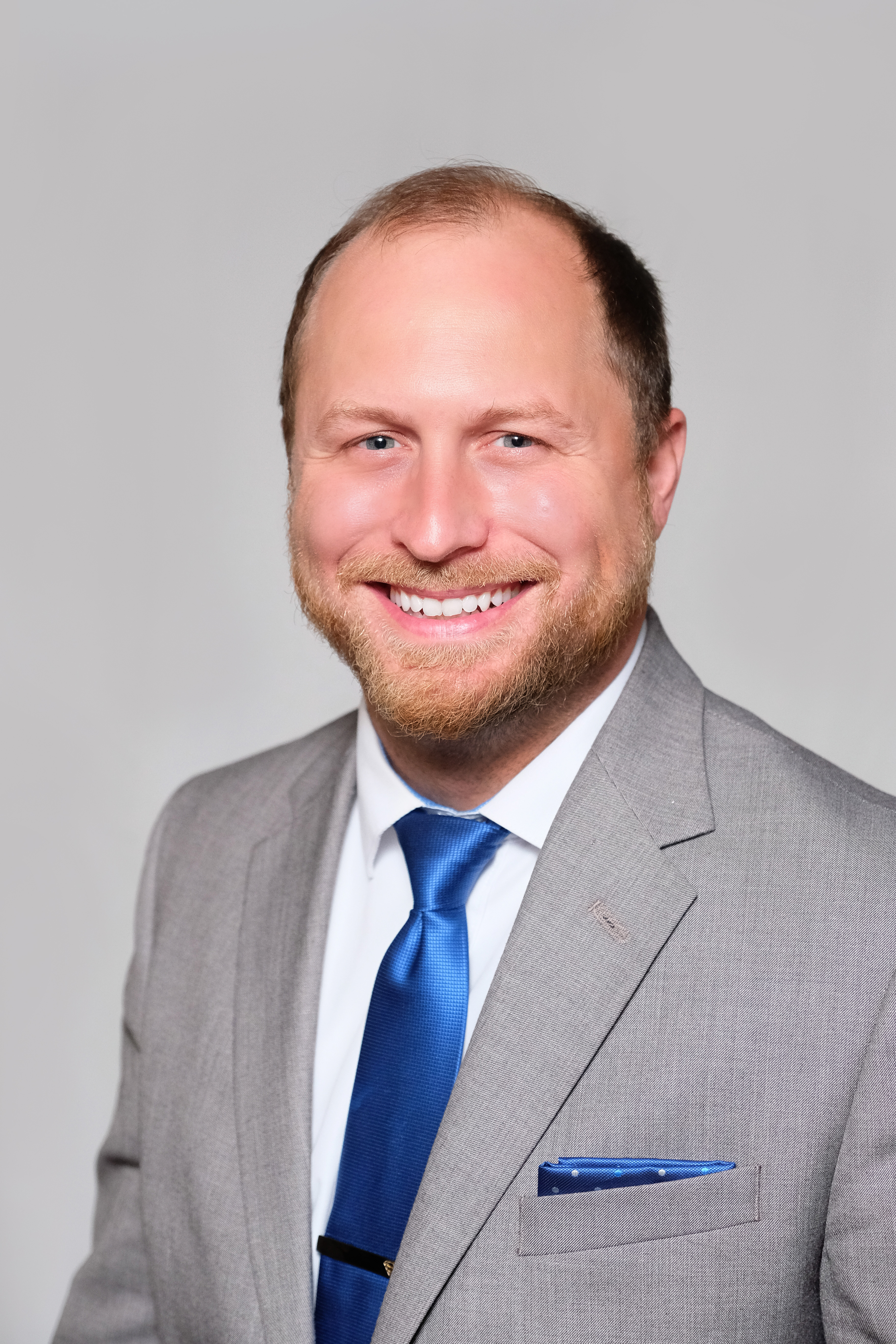 Hello, my name is James Moore. It is my great honor to serve as your Downtown Junior High Director. I am determined to engage, encourage and excite ALL of our students at the DTJH campus. We will succeed together by building habits, rooted in hard work and perseverance, which will continue to make eStem the HEART of downtown.
As a first-generation college graduate, I understand the difference that school can bring to a young person's life. My educational journey began by earning a bachelor's degree from the University of Arkansas at Pine Bluff, and continued as I earned a master's degree in Educational Leadership from Arkansas State University. The 11 years I spent as a classroom teacher in the Pine Bluff area deeply ingrained the power of learning, from blossoming readers of 1st grade to the studious 4th and 5th graders mastering long division.
My eStem tenure began as a Dean of Students at the Downtown Elementary campus, and I quickly became a fan of the "eStem way" and its effect on students and staff. The eStem way naturally encompasses virtues that hold true in every situation we face. We value our reputation of being the HEART of Little Rock through our consistent focus on these virtues: Humility, Enthusiasm, Authenticity, Reflection, and Trust. After learning more about the eStem way, I served as a Math/Science Curriculum Facilitator and Assistant Director within the Downtown Elementary, where I was able to cultivate and foster positive relationships within the eStem community.
My primary goal as Director of the eStem Downtown Junior High is to partner with you to support your child with the essential skills they need to envision, create, and accomplish both their short-term and long-term goals.
We CAN and WILL do this together,
Mr. Moore
Director of the eStem Downtown Junior High