Home Access Center (HAC) allows parents, guardians and students to view the student's progress and selected tracking data such as demographics and test scores.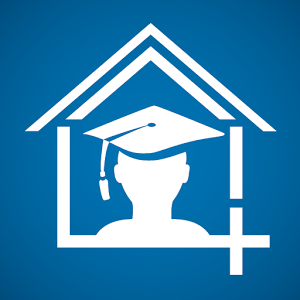 HAC
HAC also has a feature called the eSchoolPlus Family App. The app can be downloaded from the iPhone App Store or the Android Google Play Store. The app allows parents and students to view attendance, class work, calendar events, grades, and even email teachers by tapping the teacher's name. This app also includes a Notifications option that allows parents and students to see alerts that were previously sent by email. The app uses the parent's/students HAC login and password.
Contact the Parent Involvement Coordinator for your school to get your login and password information.
Click here to be redirected to the HAC website: Link