ACADEMICS & STUDENT ACHIEVEMENT
SCHOOL SAFETY & STUDENT RESPONSIBILITY

Welcome to East Village Elementary!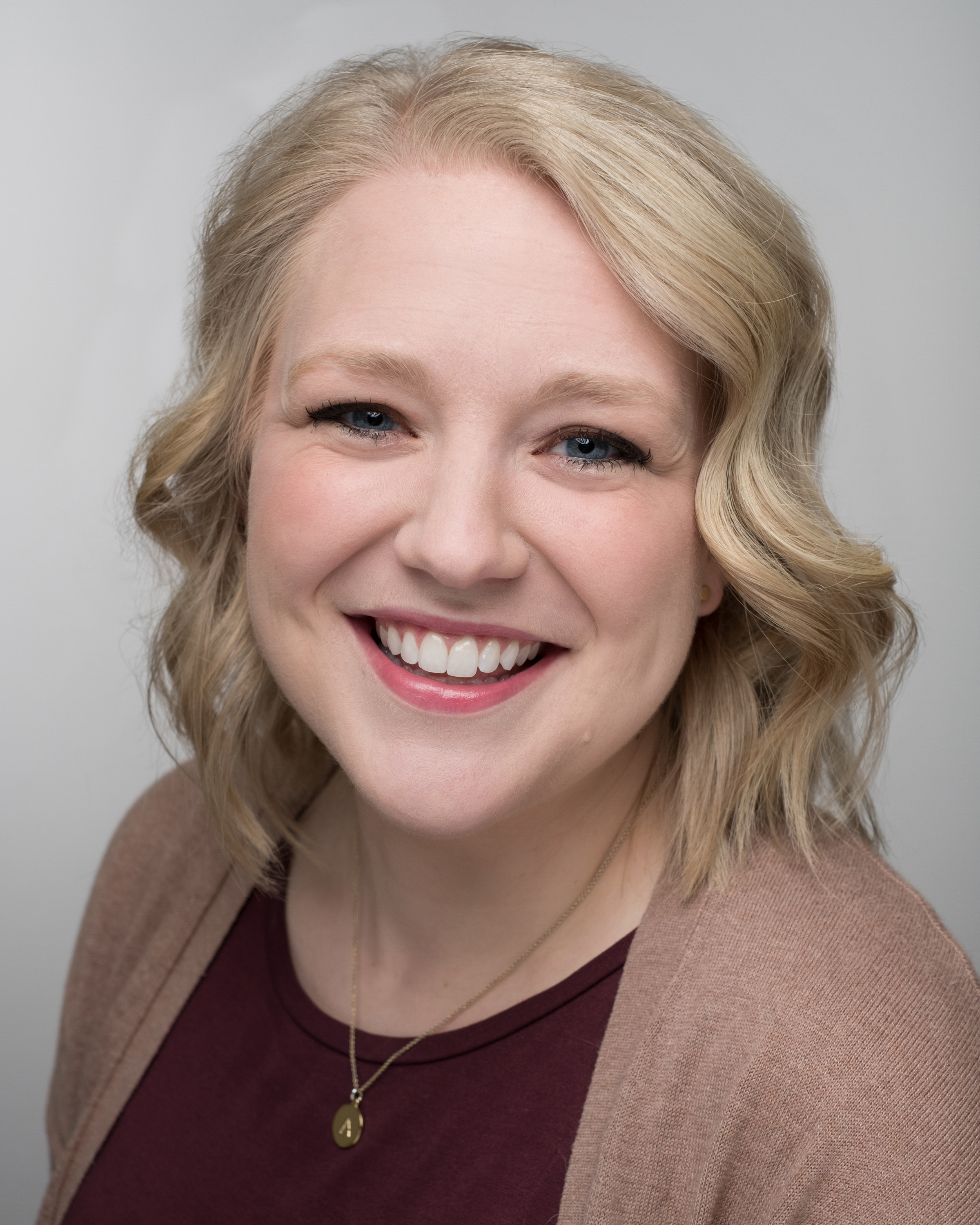 A Note from the Director...
My name is Alyson Harris, and I am the Director of eStem East Village Elementary. I started with eStem, as a teacher, in 2010 and have since served as Title 1 Coordinator and Assistant Director of eStem Elementary Downtown. I love working with eStem students, teachers, and families, and I look forward to getting to work with you and your child!
At eStem, our school culture is created by our values and our heart. We believe that our culture is the foundation of our school. We promise each morning to use our values to help us make good choices.
Establishing this culture paves the way for learning. We create classroom communities that treat each child as an individual. Our teachers are creative, caring, and committed to your child's success. We strive to use the best teaching practices to reach each student and work together to do what's best for our students and our school.