eStem families, We want your feedback! There's still time to submit your feedback for our charter renewal next fall! The link is open until November 29th – click below to access the survey! Each family only needs to submit the survey once. Thank you for your help! Parent Feedback Survey -
https://www.cognitoforms.com/EStemCMO1/ParentFeedbackSurvey
We've loved sharing the many things we are thankful for this week! Finally, we are thankful for the support of our students, staff, families, & community! We are working hard to help our students succeed, and we appreciate everyone who supports us – it makes a difference!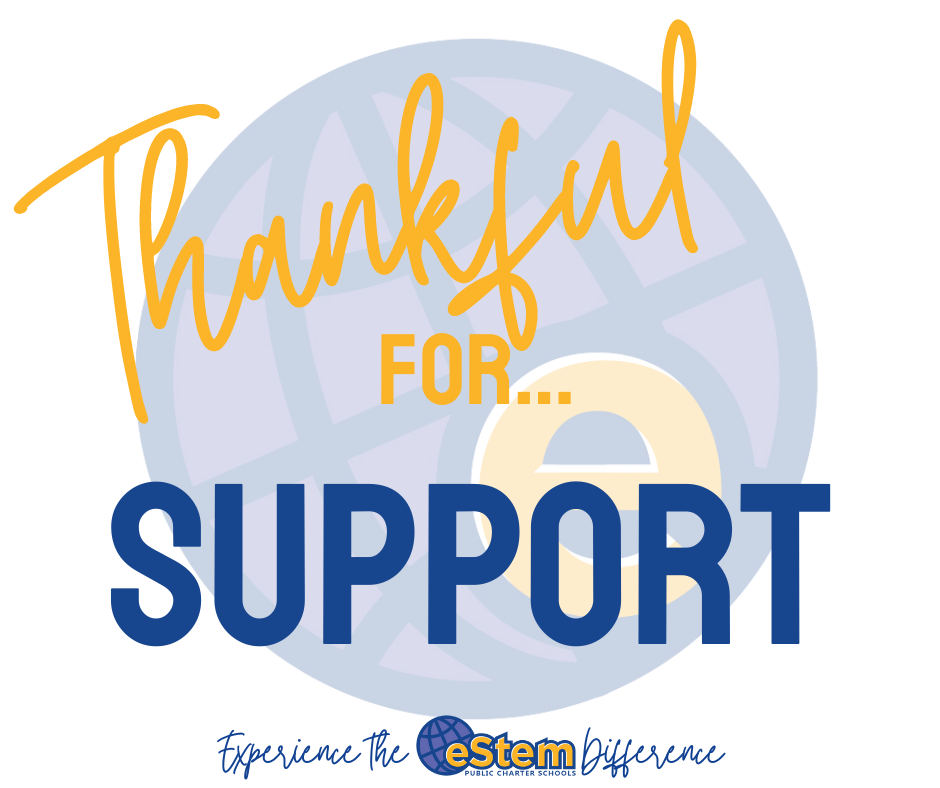 Happy Thanksgiving! What a great day to give thanks for our community! We are thankful to be a part and give back. We hope you all have a GREAT Thanksgiving and remember all the things we have to be thankful for!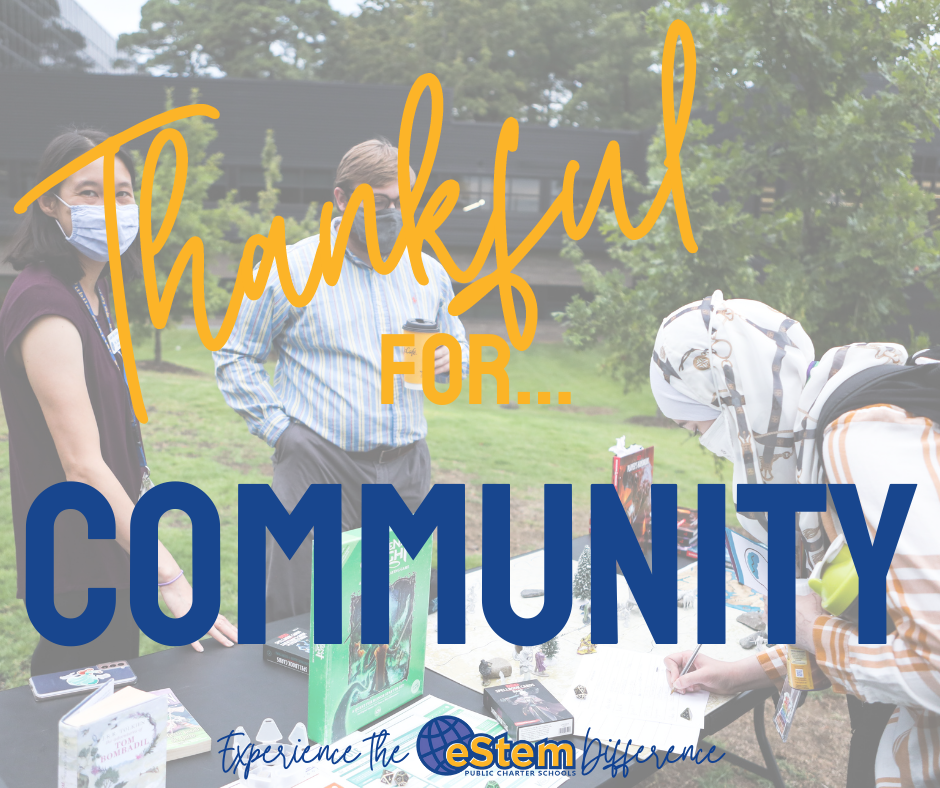 We can't let this week pass by without telling our eStem families that we are thankful for them! Parents, Grandparents, Aunts, Uncles, Siblings…the list goes on and on…we are thankful for you and your support! It really does take a village, and we are thankful for everyone in the eStem family!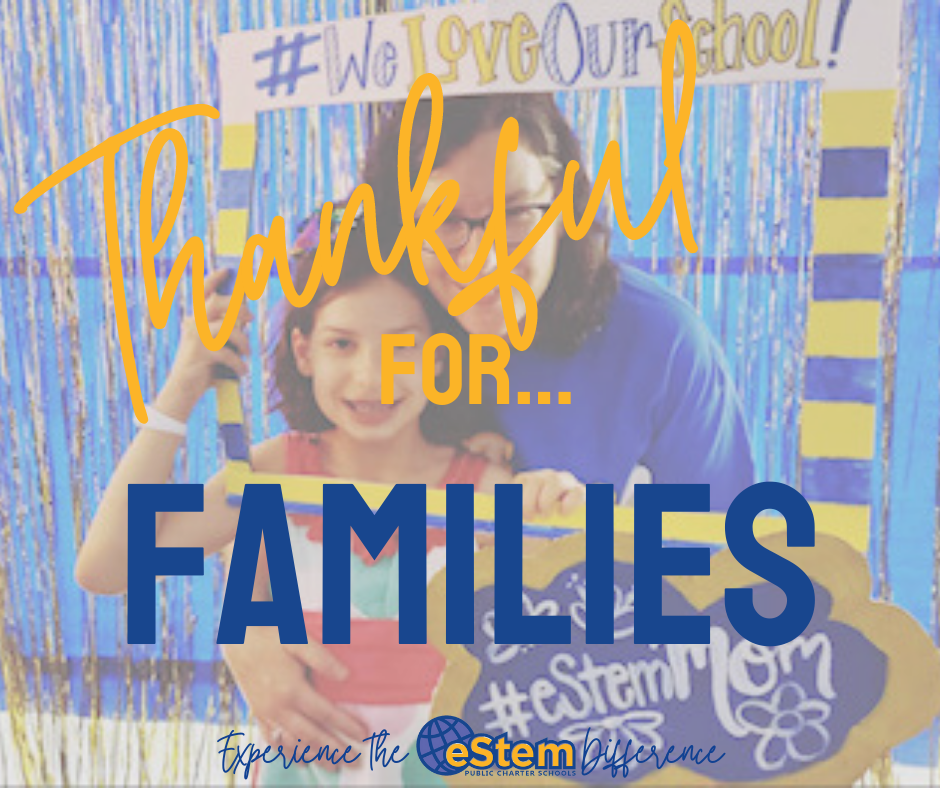 Today, we want to recognize our teachers & staff…we are so very thankful for each and every person that works at eStem! We couldn't do what we do without them – teachers, administrators, administrative assistants, registrars, custodians, and more! Thank you for all you do to contribute to the success of our students and schools. We are THANKFUL for you!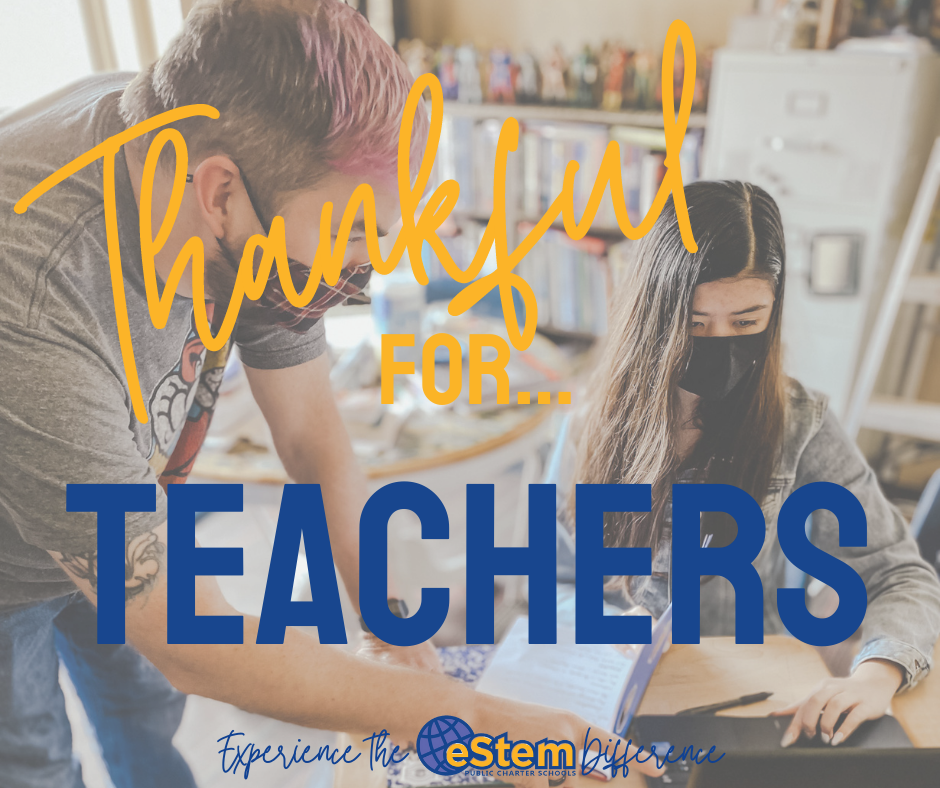 We are THANKFUL…We will continue our Thanksgiving tradition by posting one thing we are thankful for throughout the week of Thanksgiving, and we encourage you to do the same. To kick off the week, we will start with what we are most thankful for…our students! Thank you for choosing to trust us with your children each and every day! We know you have options of where your children can attend school, and we thank you for choosing eStem! We love your children as if they were our own, and we are so thankful for them.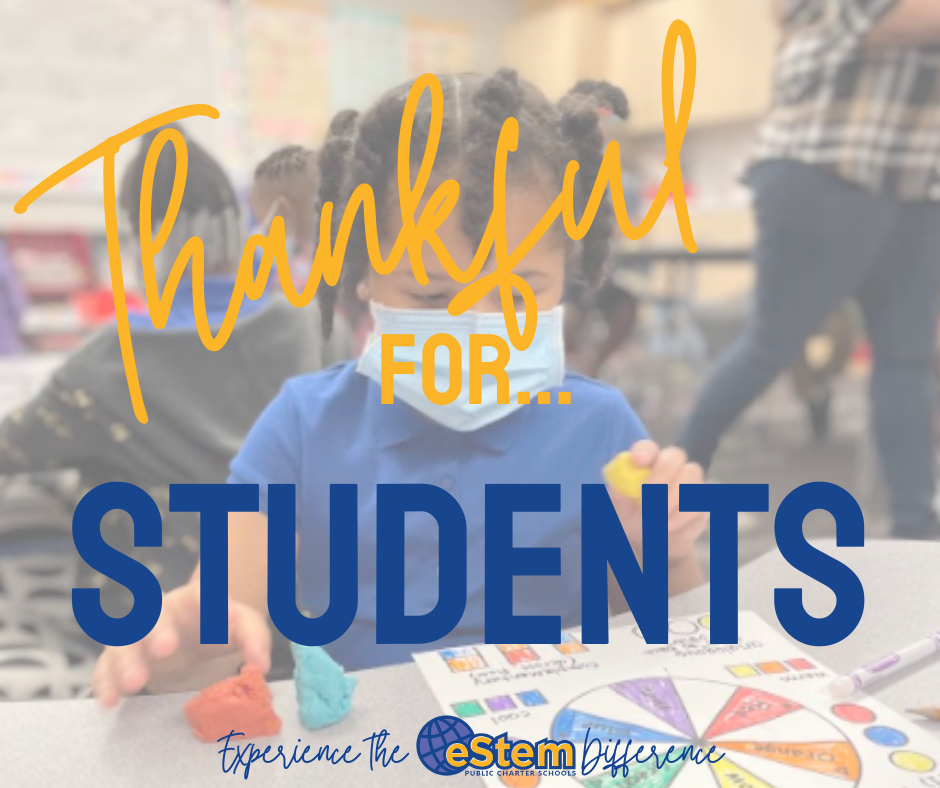 Check out this week's Staff Shoutout on our Facebook page or in the News section on our website!

Happy Friday DTK6! Here is our Friday Newsletter packed with lots of information for you! We hope everyone enjoys their week off and their Thanksgiving holiday!
https://5il.co/12557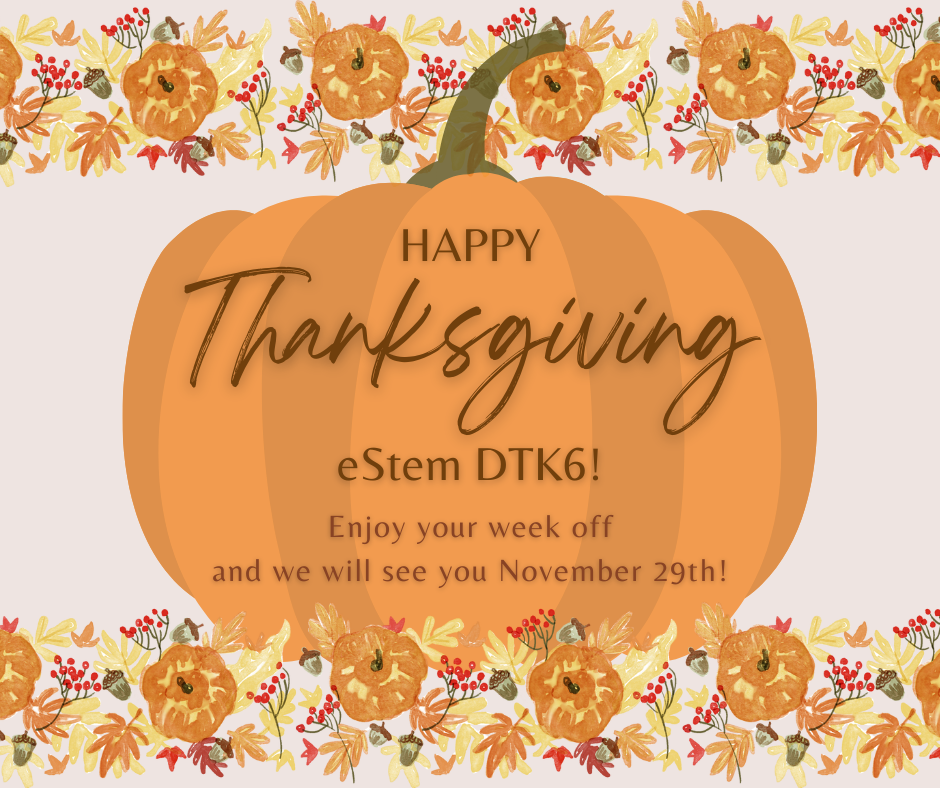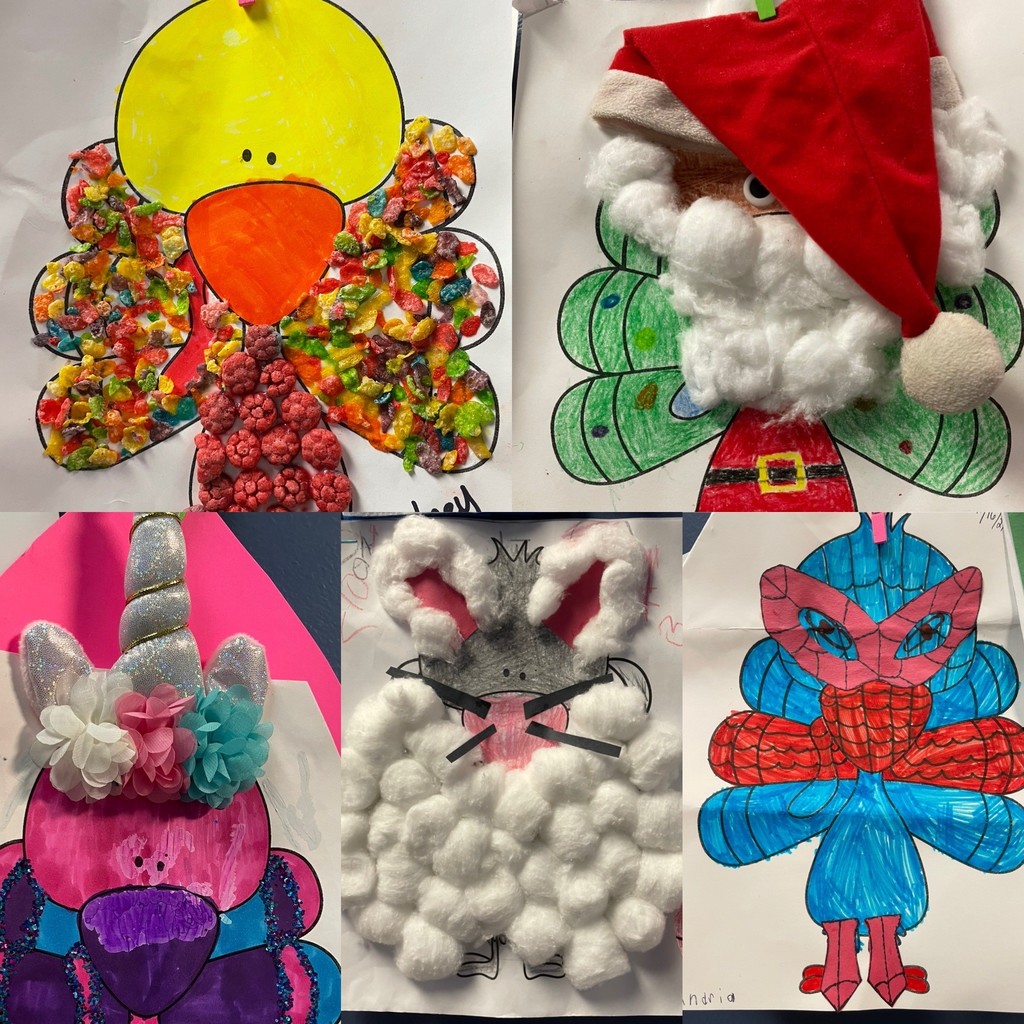 Varsity Basketball Game Day!! Come out to Southwest High to support your varsity teams!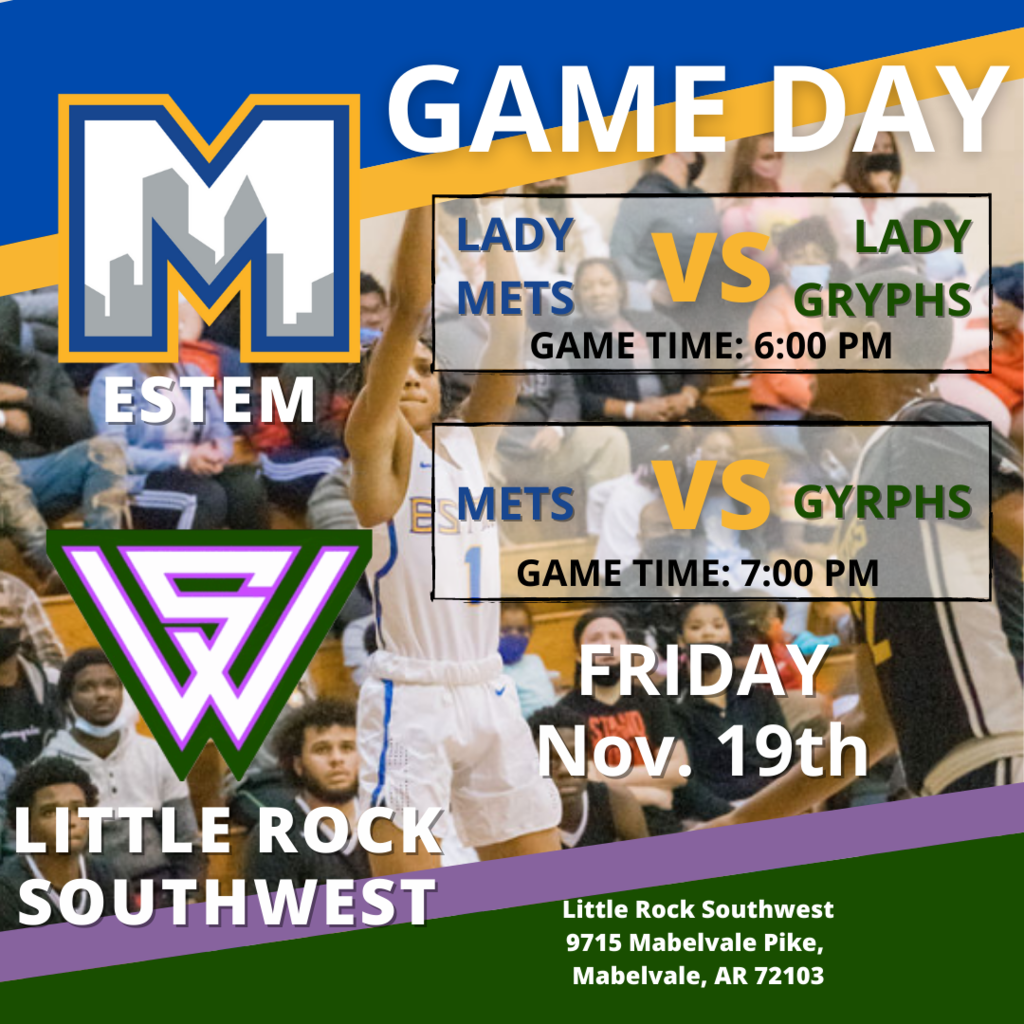 eStem families, We want your feedback! Don't forget to read Dr. Bacon's email and fill out the parent feedback survey to help us prepare for our charter renewal next fall. The link is open until November 29th – click below to access the survey! The survey is anonymous, and each family only needs to submit the survey once. Thank you for your help! eStem Parent Feedback Survey -
https://www.cognitoforms.com/EStemCMO1/ParentFeedbackSurvey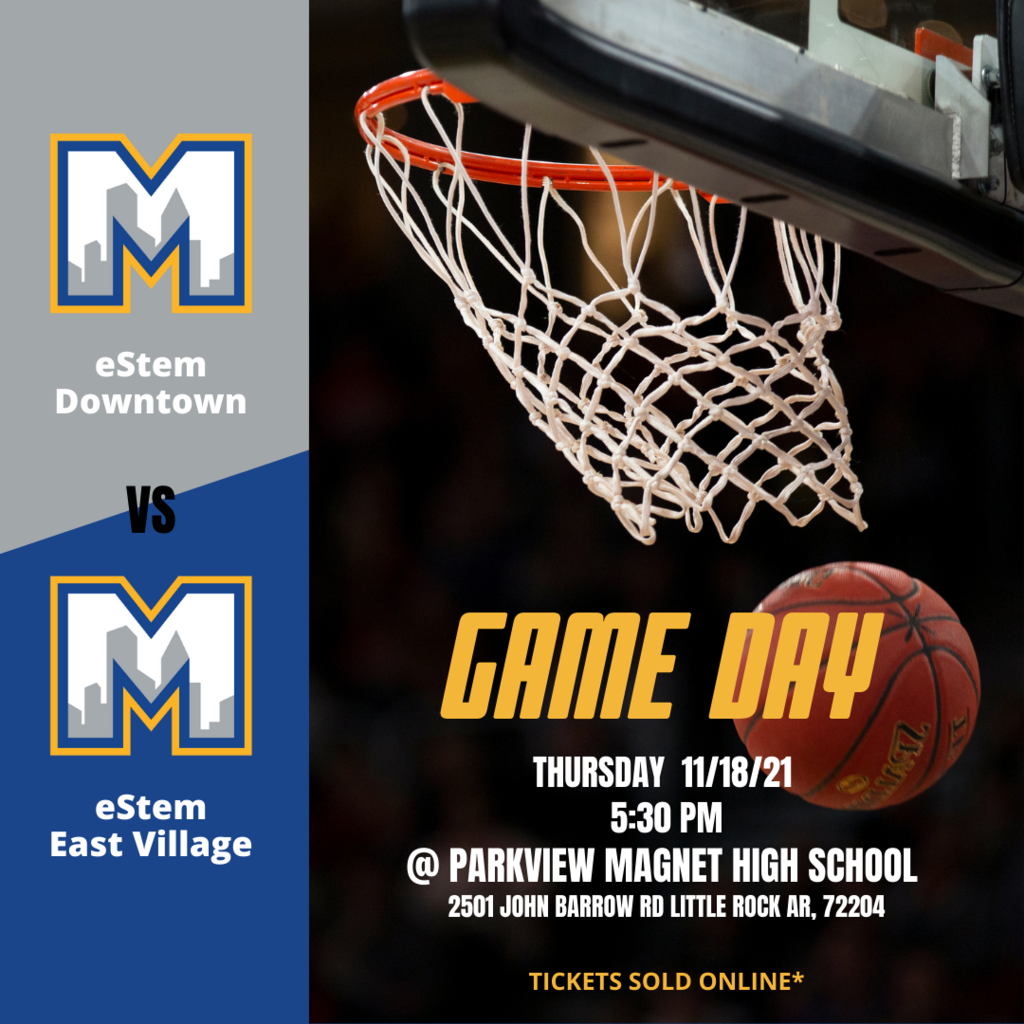 Check out this week's Student Shoutout on our Facebook page or in the News section on our website!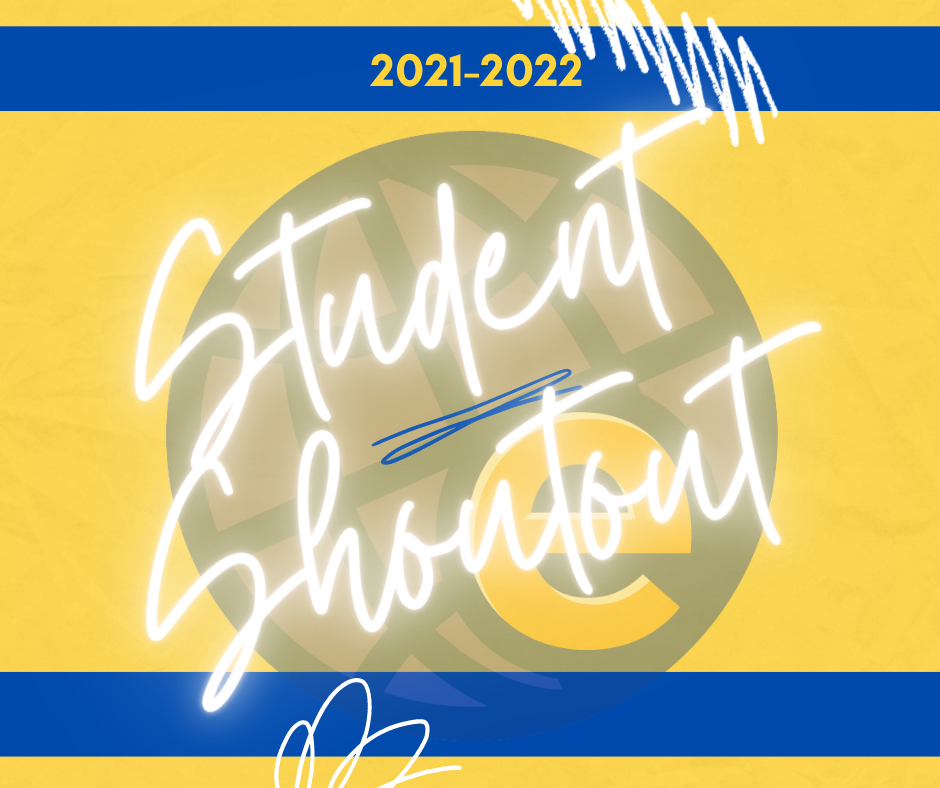 DTK6 - Reminder to bring in your non-perishables for our Canned Food Drive by tomorrow - Wednesday, November 17th. Thank you!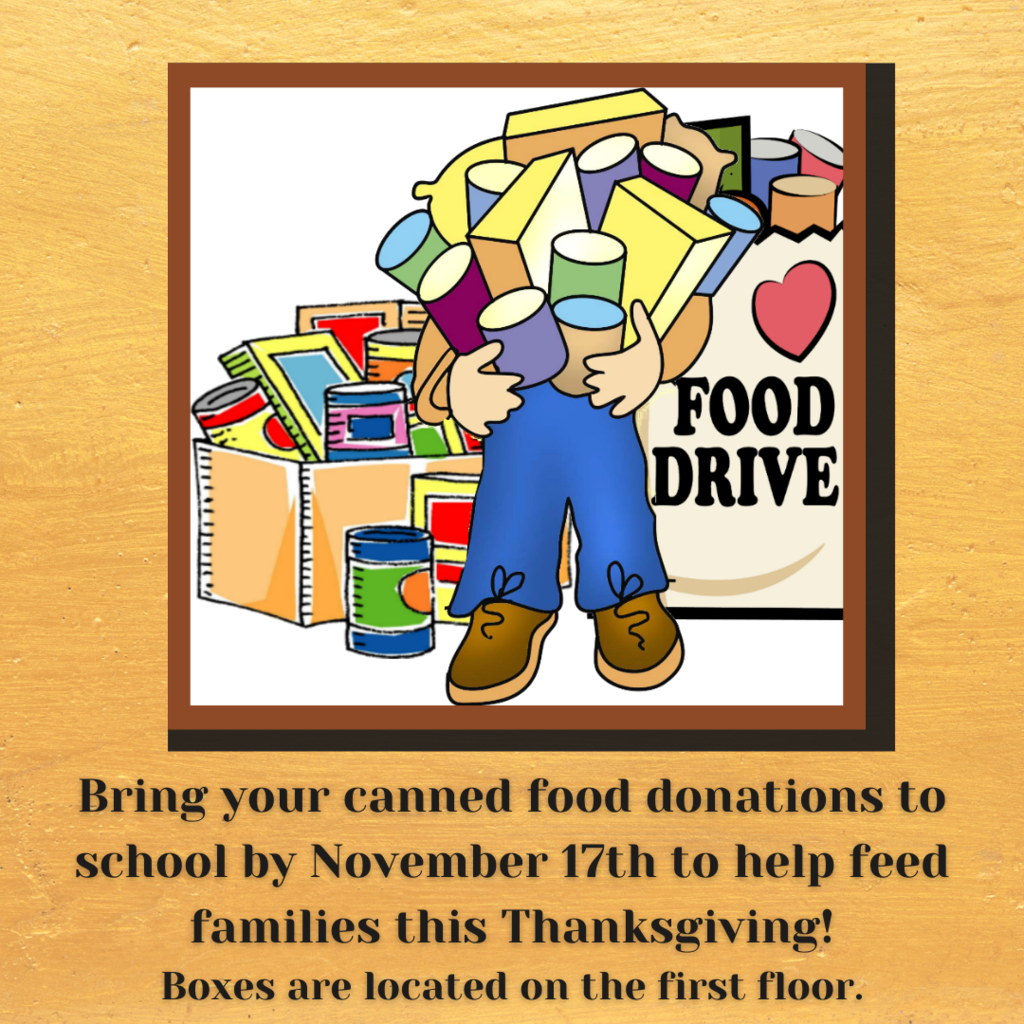 Its GAME DAY for the varsity basketball teams!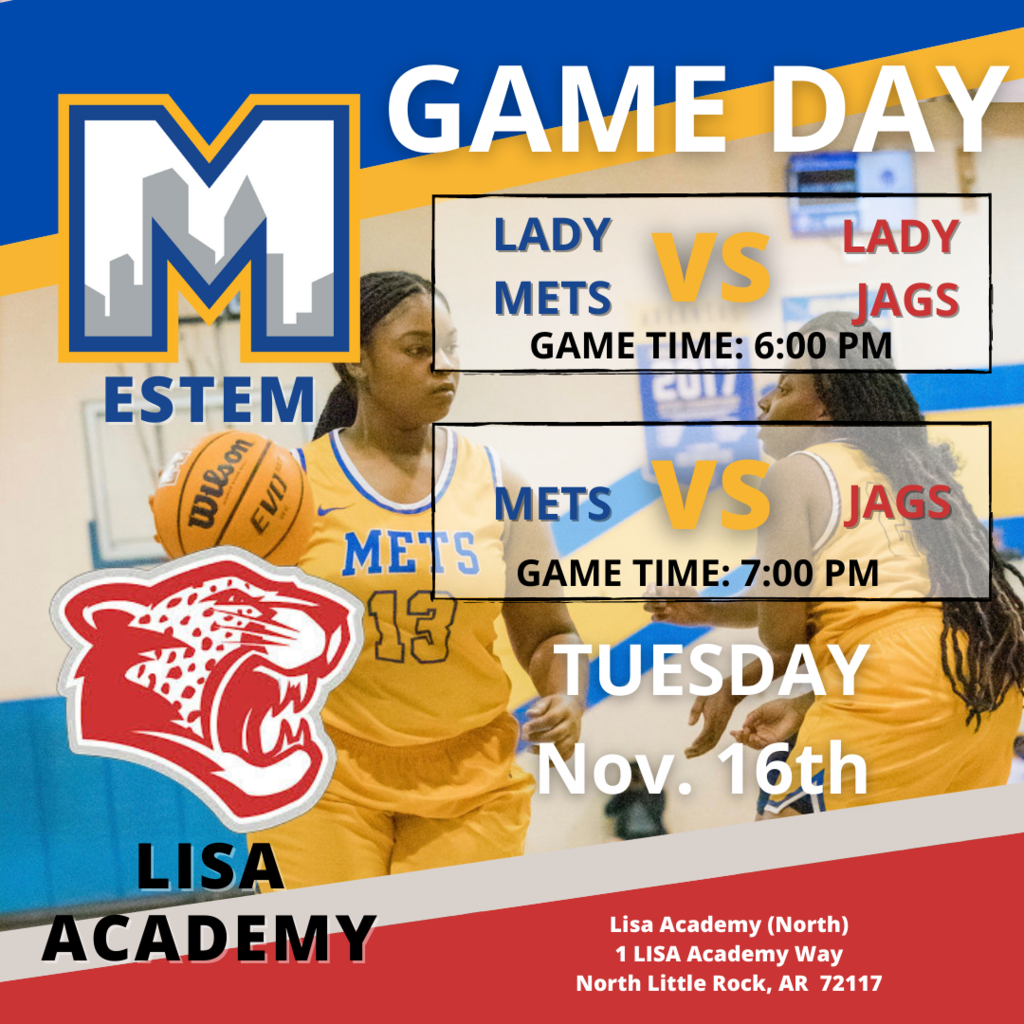 Its GAME DAY for Downtown JH! First game will start at 4:30pm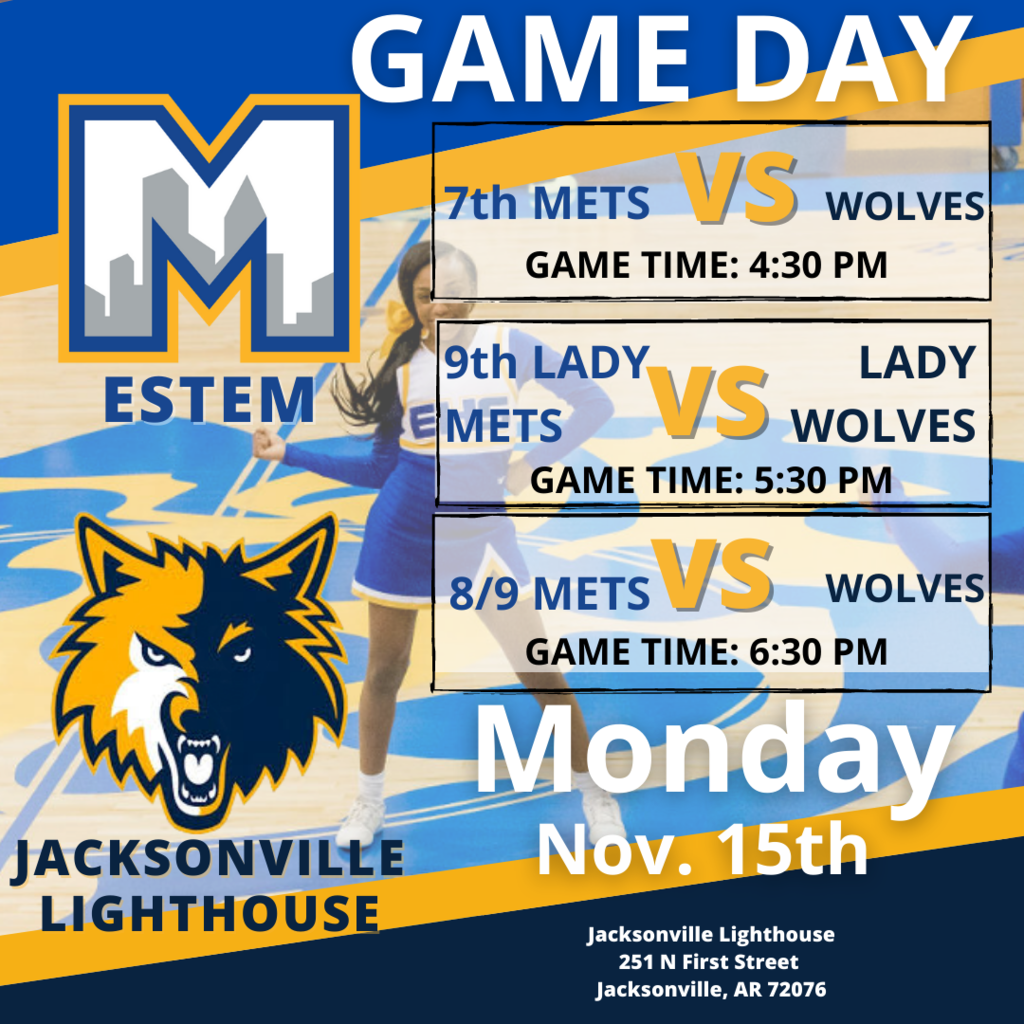 Check out this week's Staff Shoutout on our Facebook page or in the News section on our website!
We partner with Kelly Education to provide substitute teachers to each of our campuses. If you are interested in becoming a sub with Kelly, visit our website under the Careers tab to see the job requirements and submit an application!
https://www.estemschools.org/apply--3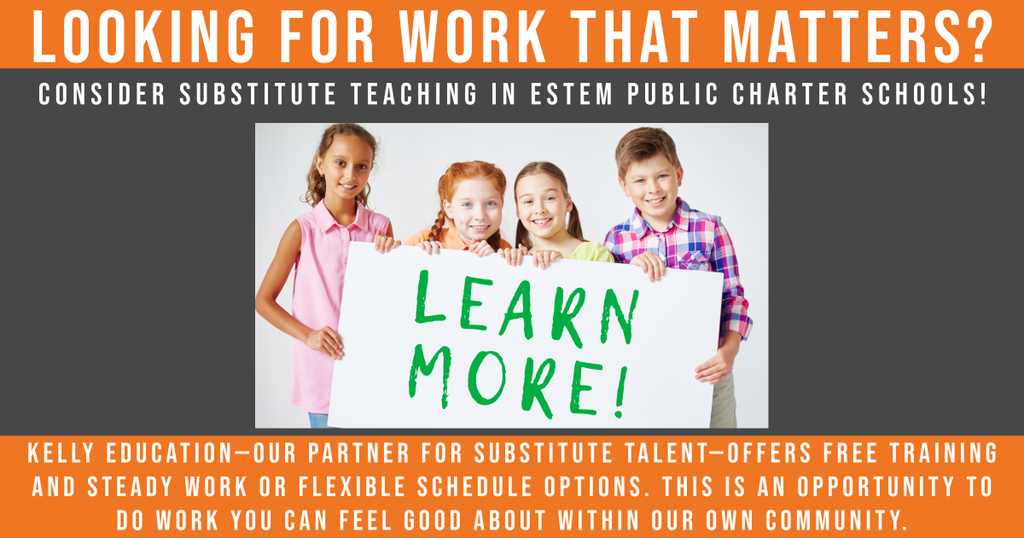 It's been a week of celebration at DTK6! We celebrated Kindness Week, we celebrated Veterans Day and we celebrated our Teacher of the Week, Mrs. Jacobs! You can read our newsletter here :
https://5il.co/11sry
Remember to bring your canned foods to donate to our Food Drive!