ESTEM IS A GREAT PLACE TO WORK!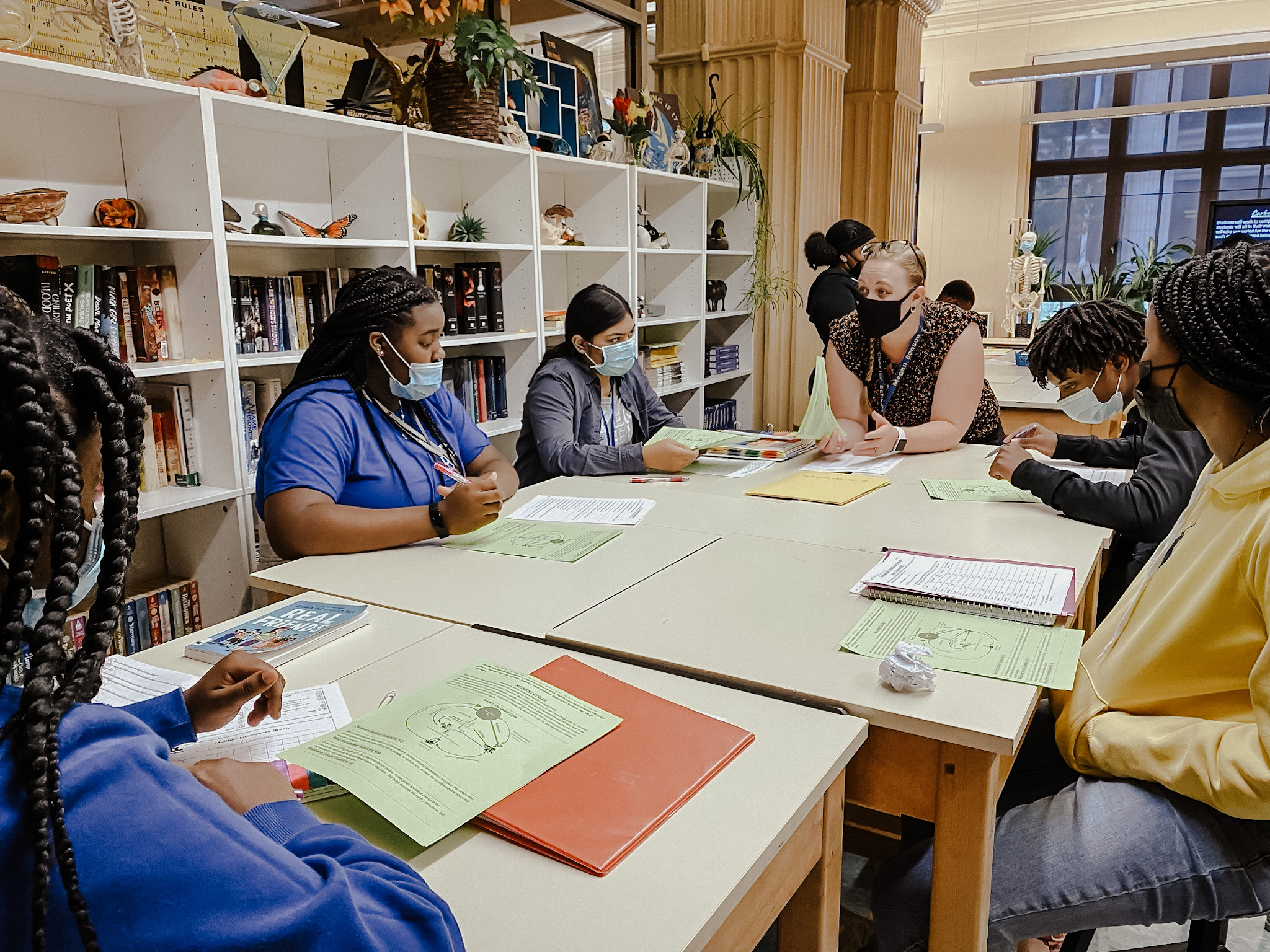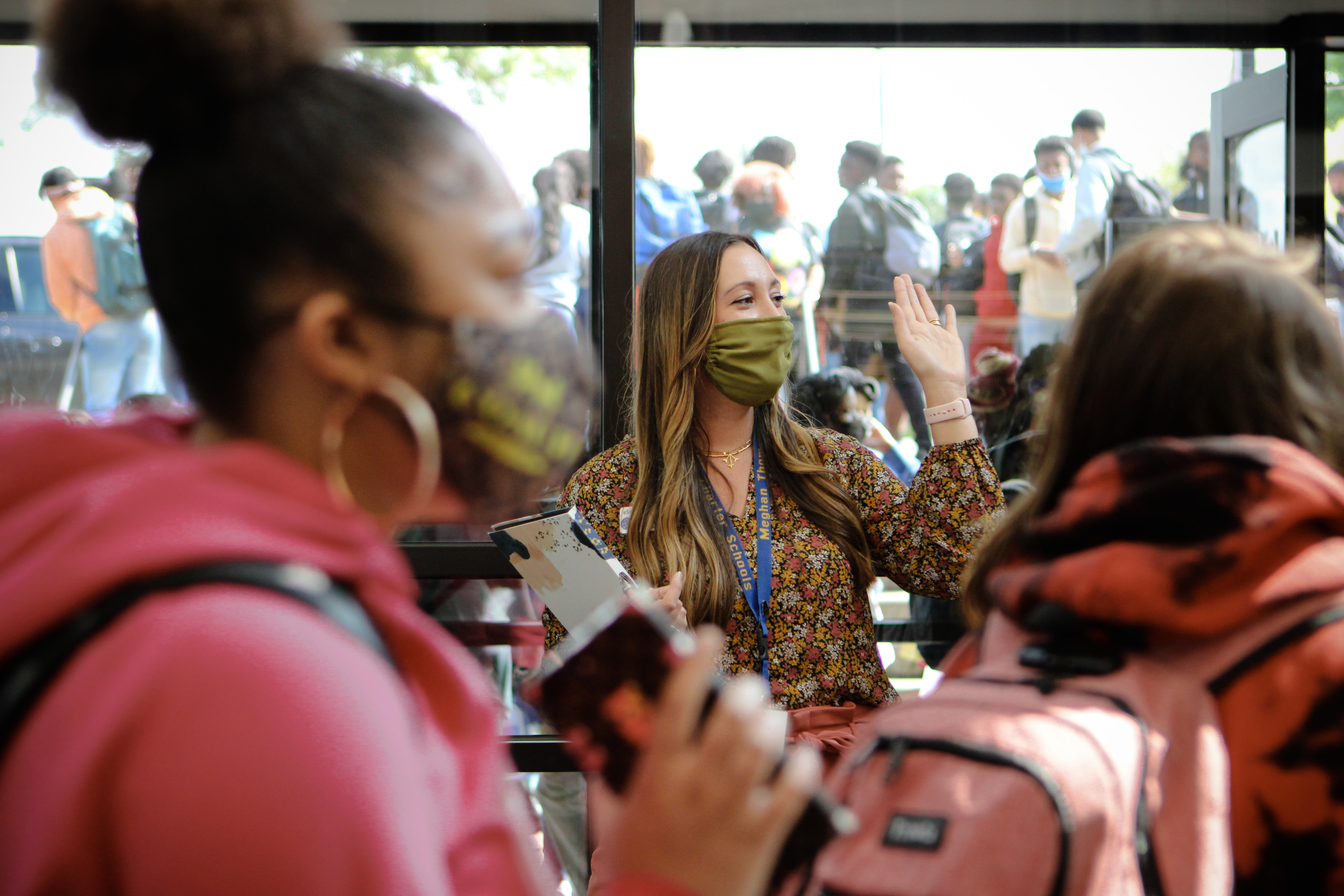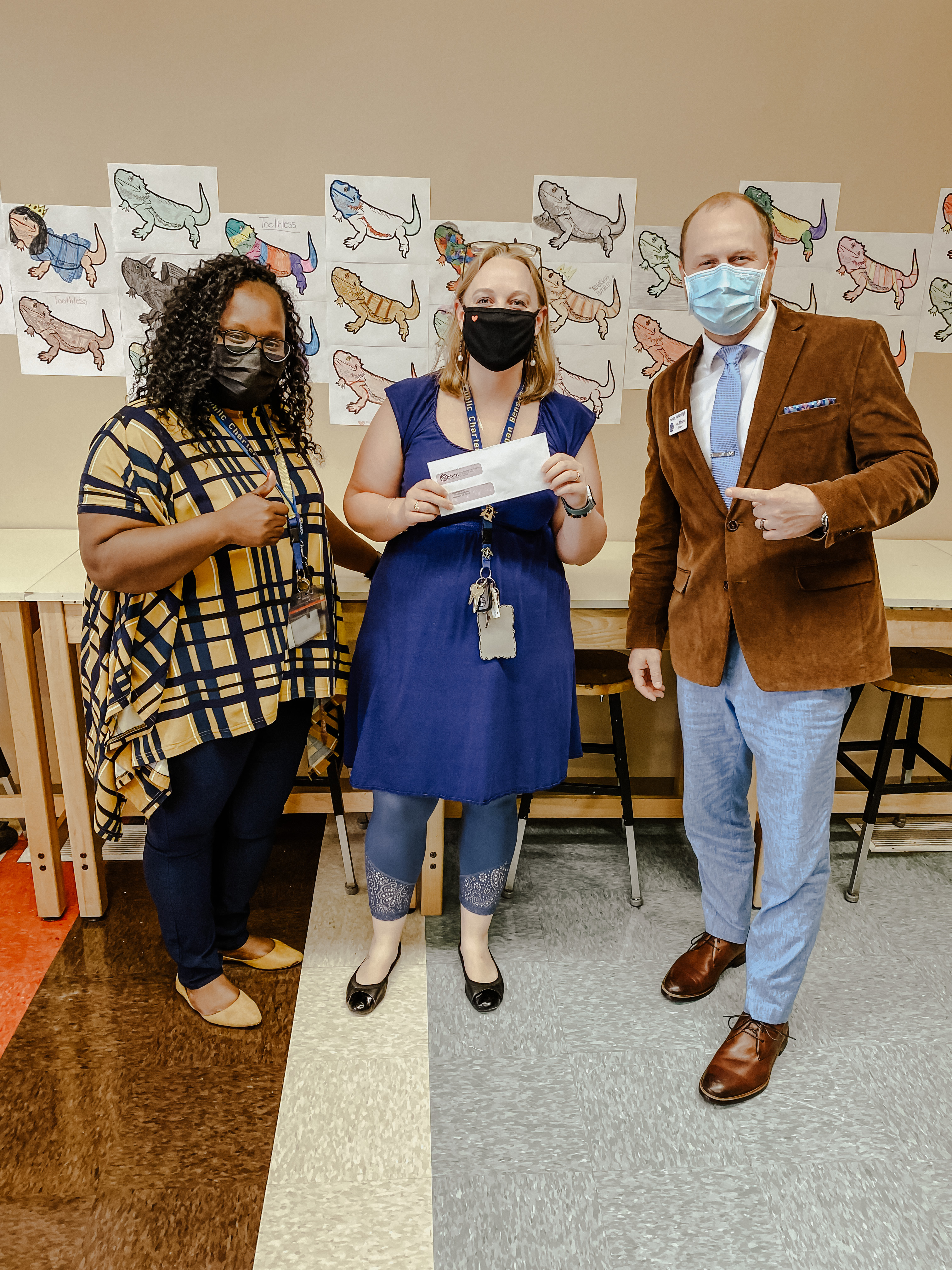 HERE'S WHAT WE OFFER:
- Competitive salary
- Excellent benefits
- Opportunity for Merit Pay
- Innovative Grant Awards
- Collaborative Colleagues
- Supportive community
- Professional Development opportunities
- Daily Planning Time
- Duty Free Lunch & Recess

A COMPREHENSIVE BENEFITS PACKAGE
Benefits are an important part of our commitment to our employees. Full-time employees qualify for a variety of benefits, including:
Health insurance through AR Benefits, the state's health plan. The school pays $263/month toward premium cost.

School pays employee basic dental insurance coverage through Delta Dental.

School pays long-term disability insurance through Lincoln Financial.

Short-term disability insurance through Lincoln Financial. The school pays 25% of coverage if employee elects and pays remaining 75%.

A $50,000 basic life insurance policy through MetLife is provided by the school.

Fantastic retirement plan…as required by law, the school contributes a 14% match to Arkansas teacher retirement (ATR). Employees qualified by ATR contribute 6%.

Employee assistance programs through Guidance Resources.
Additionally, school employees can elect to participate with these vendors through payroll deductions.
Superior Vision – vision insurance

MetLife – employee, spouse and dependent supplemental life insurance

DataPath – tax advantaged reimbursement accounts (medical and child care) as well as health savings accounts

An additional retirement savings option-Voya Financial
We offer numerous professional development opportunities for the staff to receive quality training. We follow the state mandated requirement for the number of hours teachers should have, and our employees usually go significantly over the required amount.