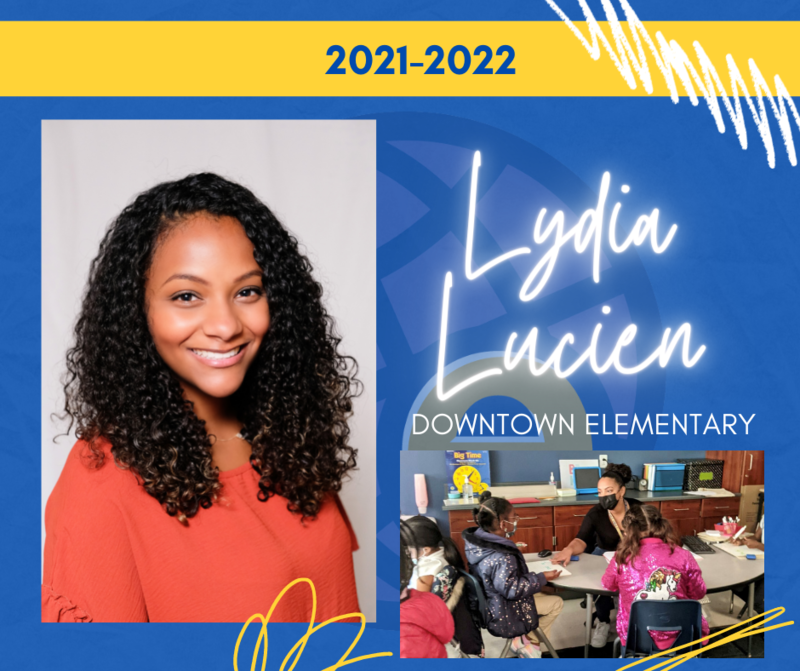 We are excited to recognize members of our staff going above & beyond for our students and schools! A parent nominated Ms. Lydia Lucien because her "communication, conflict resolution, and relationship building skills are impeccable! She goes above and beyond for all her students…and makes me feel a part of my child's day to day learning activities!"
When we asked Ms. Lucien what she loves about her job, she said "I love the relationships I build with my students! I love getting to know them and that helps me to know how to best meet their individual learning needs." She thinks the best part of working at eStem is the people! Her team and coworkers encourage her daily to grow and be the best she can be!
We appreciate all you do for our students and staff, Ms. Lucien! You are going above and beyond each day, and it shows!