We are excited to show you some of the amazing things we have happening in our classrooms and on our campuses! We have several options available below to give you the opportunity to LEARN more about our schools, EXPLORE what we have to offer your child, and CONNECT with members of our team!
We offer one scheduled campus tour each quarter, and we'd love to have your family join us!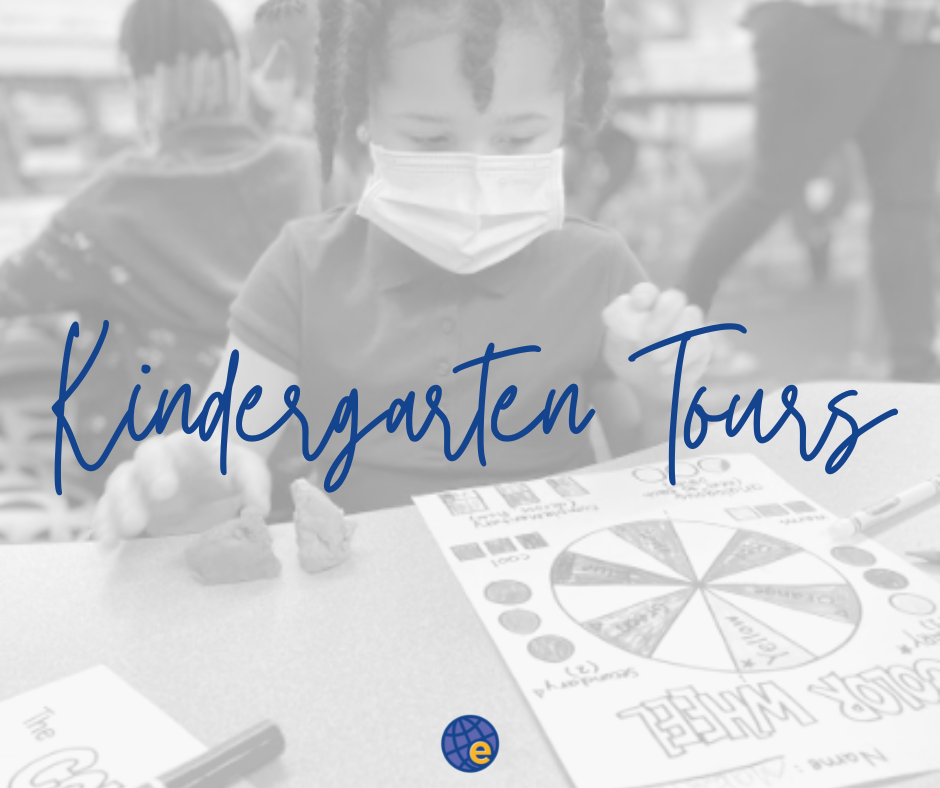 If you're looking for information on our kindergarten programs, we have scheduled kindergarten tours at each campus starting in October and continuing through Open Enrollment - this is a perfect time to see what kindergarten at eStem is like!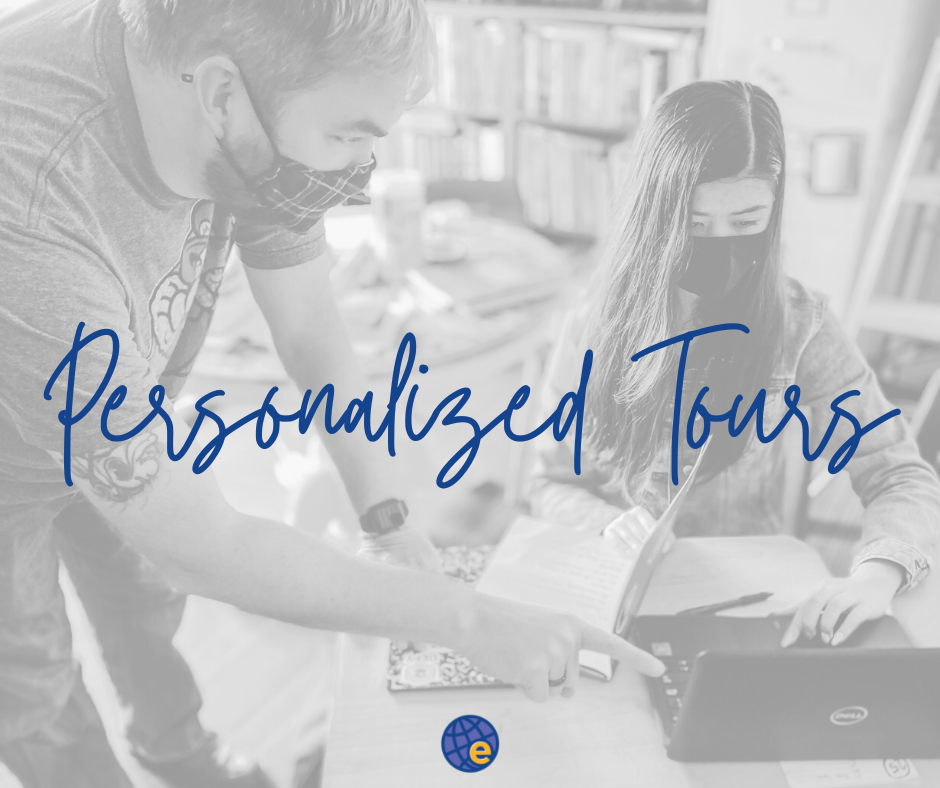 Personalized tours with a member of our Admissions team allow you & your family to have an individualized experience and see just how eStem would meet your child's needs!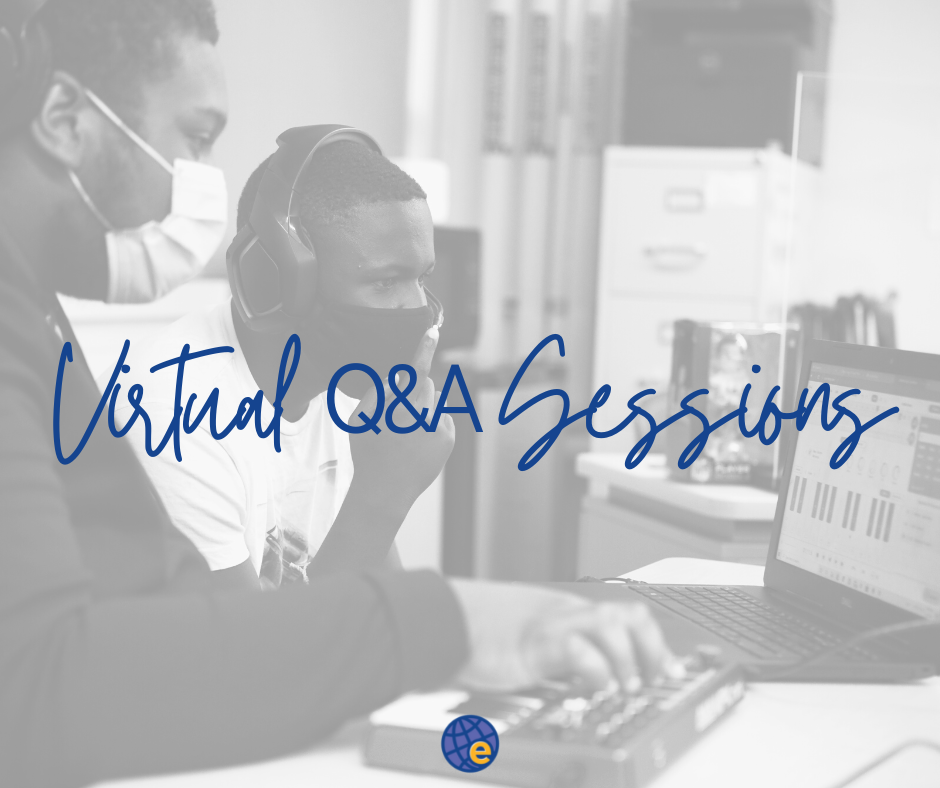 Join our Admissions Team and School Directors for a virtual Q & A session to answer any of your questions about eStem. We have sessions that will focus on kindergarten, elementary, and secondary available.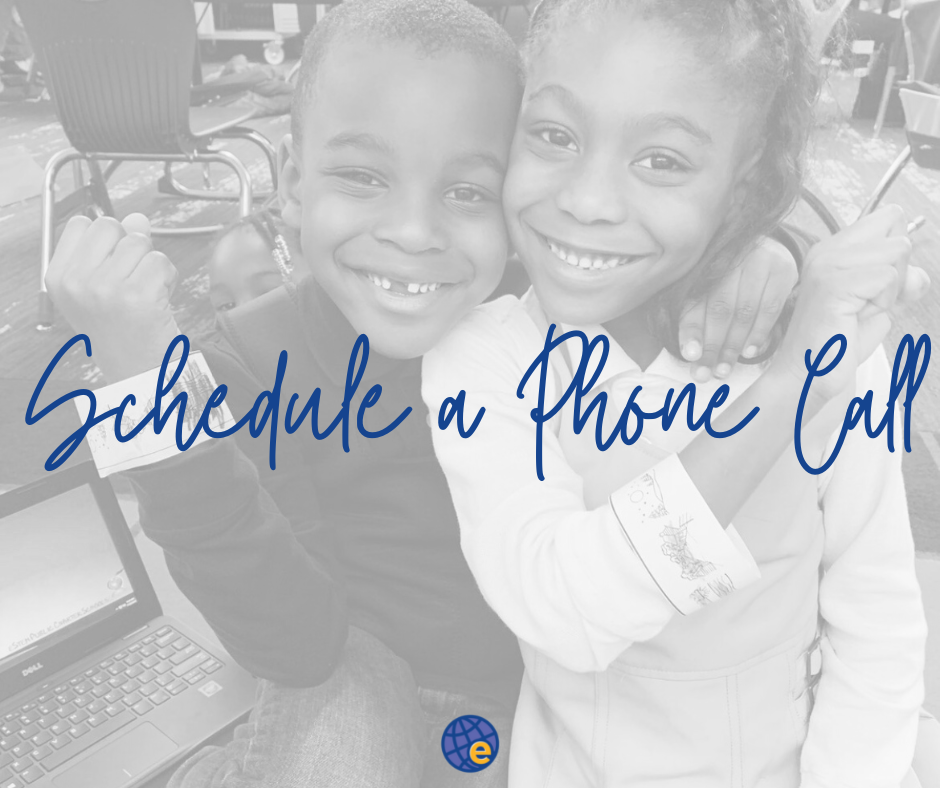 Families who need a one-on-one conversation to discuss specific circumstances or questions can schedule a phone call with a member of our Admissions team.
COMING SOON! If you are interested in having your prospective Junior High or High School students shadow on one of our secondary campuses, we will begin scheduling these shadow days in January!
If you are interested in learning more about eStem through email updates, please fill out the form below.