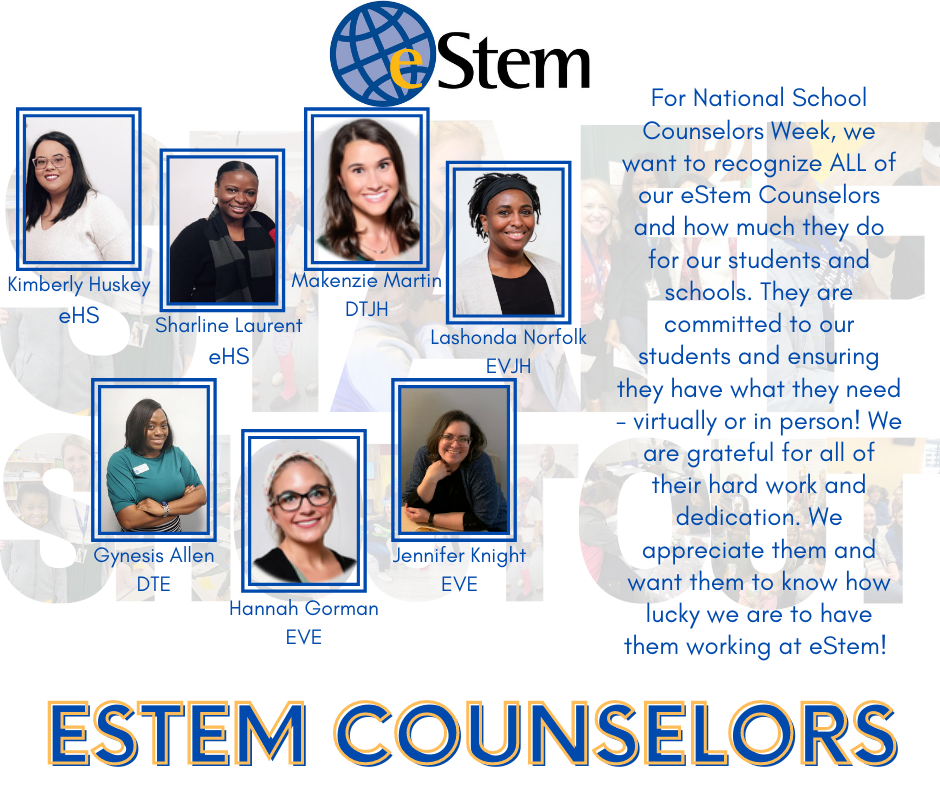 Staff Shoutout - School Counselors!
Jessi Forster
Saturday, February 06, 2021
We love recognizing our amazing staff each week in our Staff Shoutouts! This week was National School Counselors Week, and we have some of the BEST Counselors around! If you've had the pleasure of working with any of our Counselors, you know that they do a great job!