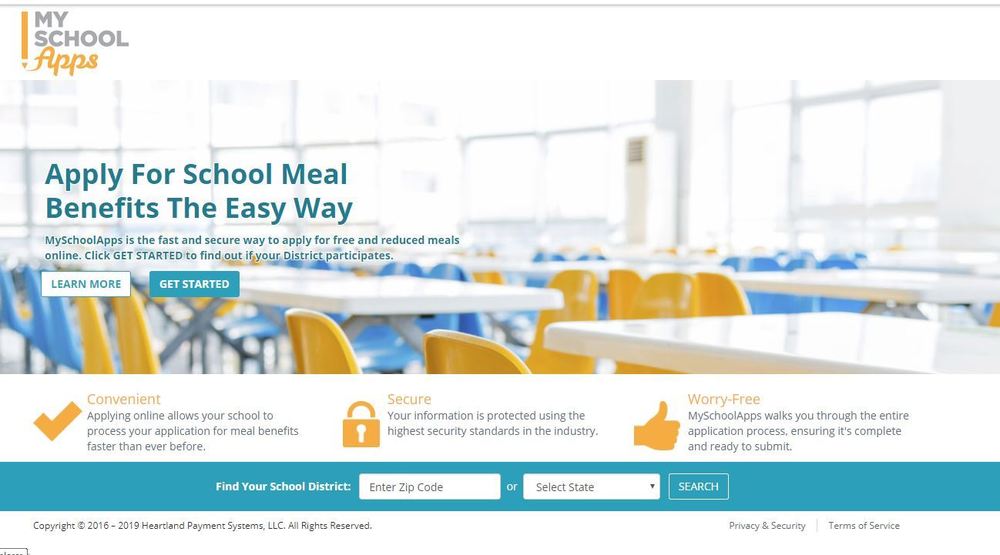 Have you completed the Meal Application yet?
Jessi Forster
Wednesday, July 31, 2019
eStem Parents, have you completed your child's meal program application yet? You can do it online at www.myschoolapps.com - even from your smart phone!
You can complete an application even if your child will not be eating a cafeteria breakfast or lunch each day. There are other benefits like access to free ACT testing and discounted rates on internet services and other supports.
You must submit a new application each year. If you need help, please check out our video on Facebook or contact the Registrar at your child's school.