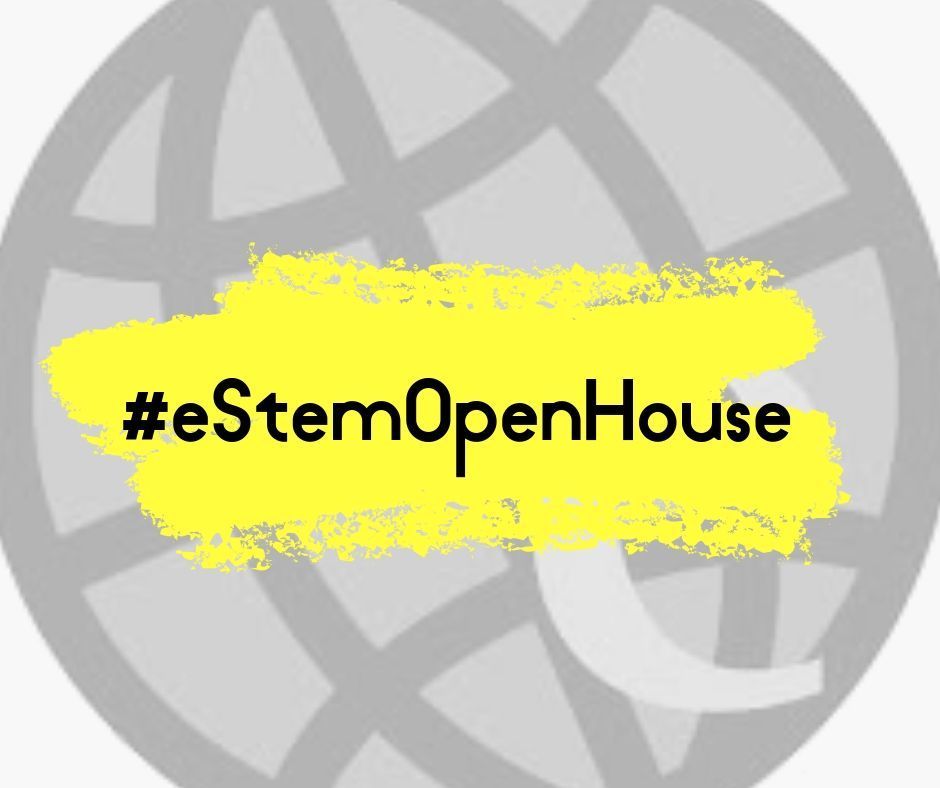 K-9 Open House is TOMORROW!
Jessi Forster
Friday, July 19, 2019
Open House for our Elementary and Junior High campuses is TOMORROW! 🙌The Elementary schools will be open from 9:00-11:00 a.m. and the Junior High schools will be open from 10:00 a.m. - 12:00 p.m. Make plans to drop in to meet your teachers, see your friends, & get everything you need for the first day of school! Tag us in your pictures #eStemOpenHouse!