Here we go! It's just about here and we couldn't be more excited! See you bright and early! #aboveandbeyond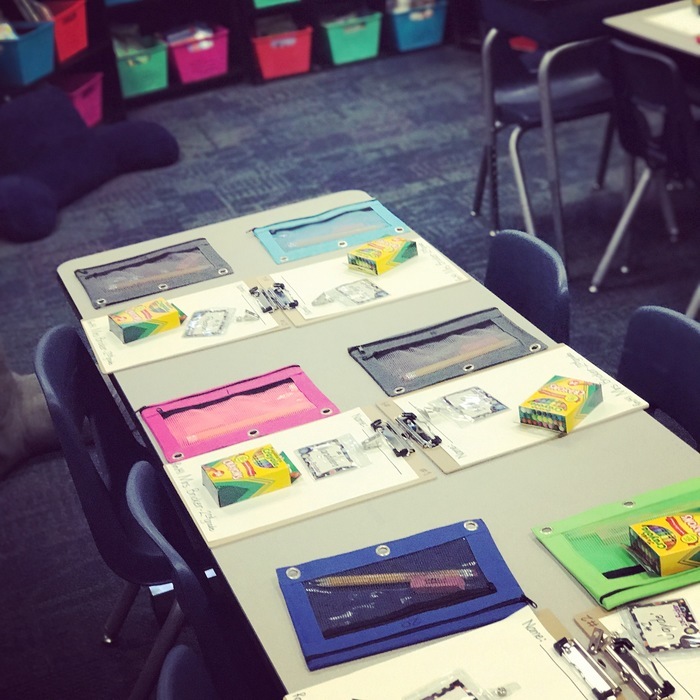 We hope everyone has had an incredible summer. Excited to see all Elementary and Jr. High students tomorrow. Classes start at 8:00am

The eStem High Social Studies Department! "Our 4 core values are independence, open-mindedness, transcendence and drive". #eHSsocialstudies

Information about student schedules can be found in the documents section under the High School Tab in "Counselor's Information" folder. Here's a quick link to the document:
http://5il.co/1ibc

Emails concerning Accuplacer Testing to qualify for concurrent enrollment are being sent via email. Only the parents of students who still need to complete the Accuplacer Test will receive the email.

Thank you to everyone who came out to @estemk6 Open House today! We had a great turn out--now it's time to get ready for Tuesday! #Aboveandbeyond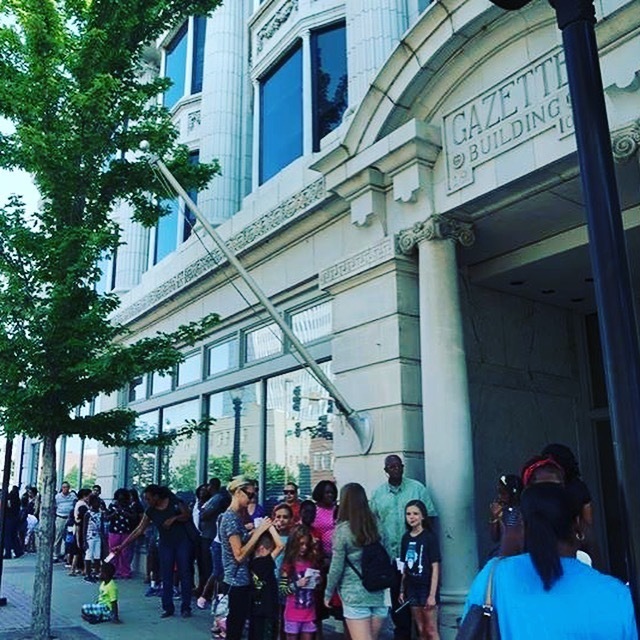 @eStemJHS had a successful Open House today, welcoming parents and students! Thank you to all who came out- we'll see you Tuesday morning!

New signage installed today, it's offical! Welcome to @eStemJHS

@eStemJHS is getting ready for Open House tomorrow!! We can't wait to see everyone! Doors will open at 10:00 AM. See you there!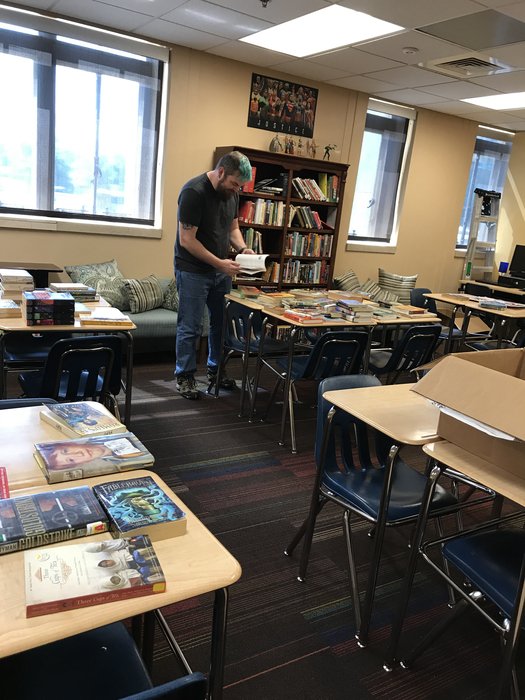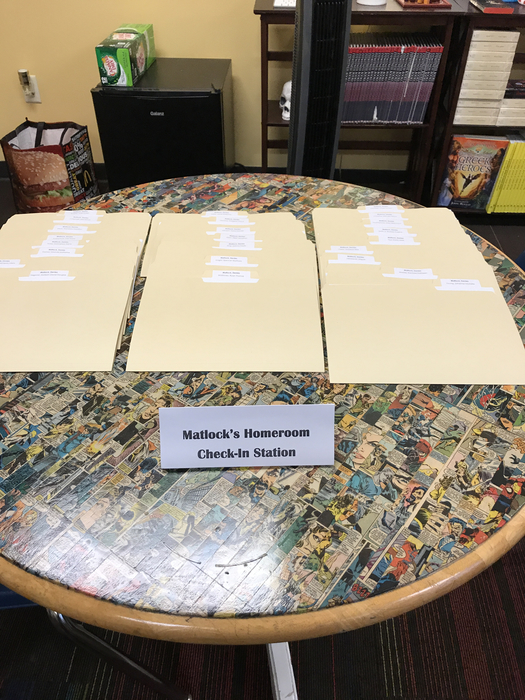 These @estemk6 teachers are working hard for Open House and deserved a #FriYAY happy hour!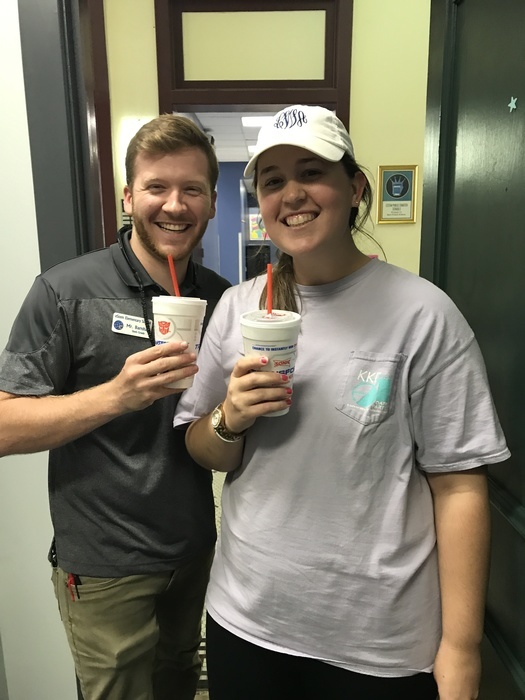 The eStem High Science Department! "Our purpose is to help children grow into capable problem solvers and persons of character". #eHSscience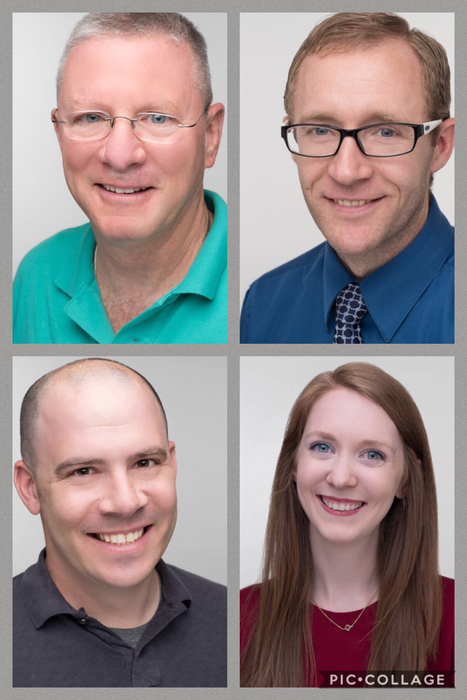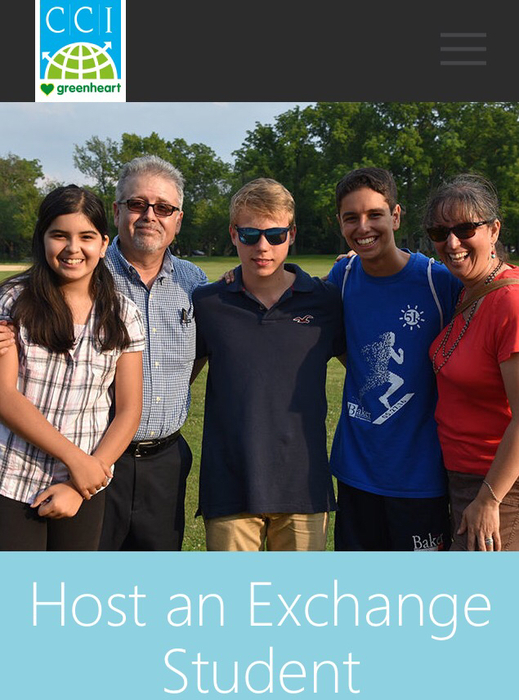 @eStemK6 @eStemJHS Families: Join us for the Elementary and Jr. High School Open House this Saturday from 9-12. We hope to see you there!

The eStem High Bowling Squad! Building teamwork and relationships! #Thisishowweroll🎳

This is what teamwork looks like! The eStemJHS staff came together to form an assembly line making Open House packets! #TogetherWeAchieve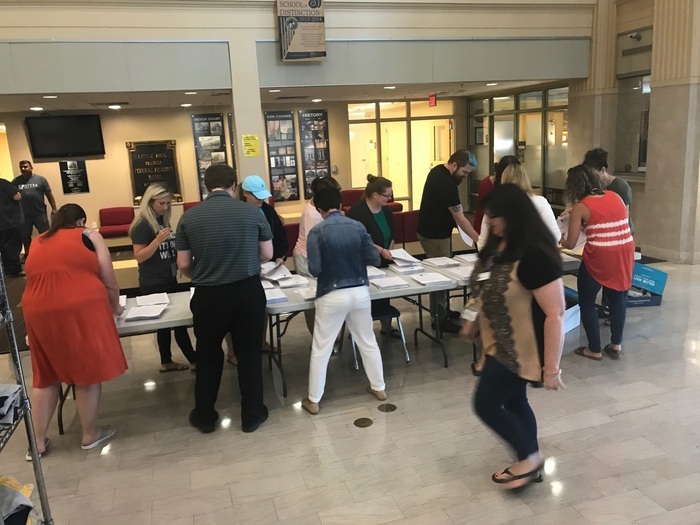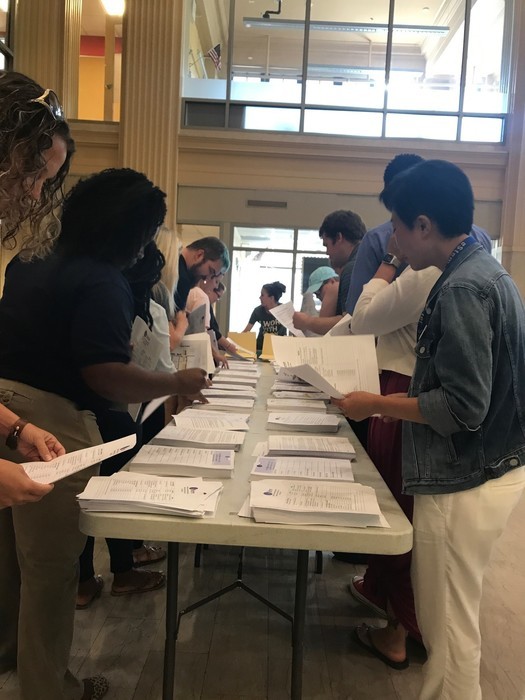 Welcome to the new eStem mobile app! Users can tailor the notifications under the "notifications" menu in the app settings

AMAZING turnout at the @eStemK6 new parent orientation!!! Welcome to all the new families!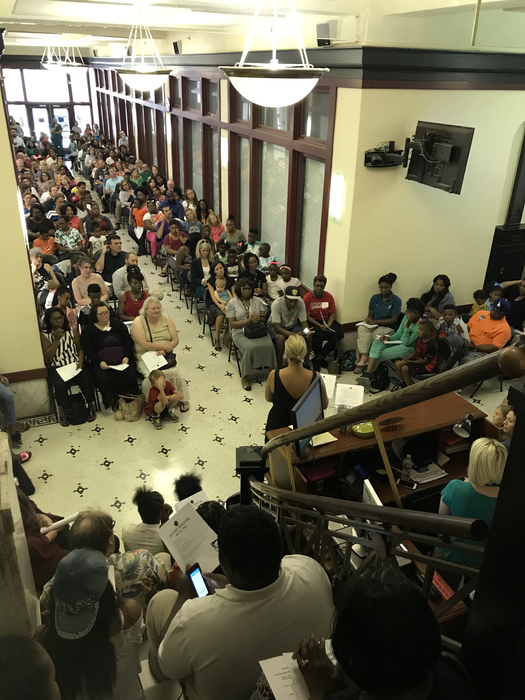 Parents that are new to eStem Elementary and eStem Jr. High for the upcoming school year are invited to attend the New Parent Orientation Night on Tuesday, July 18th from 5-7pm

eStemJH is getting ready to open its doors to our new parents tomorrow night! Be sure to come by the Junior High for New Parent Orientation at 6:00!

lady Mets Varsity Basketball tryouts have been rescheduled for Aug. 1-2 See the link for more information:
http://5il.co/1h1g