Each year, Little Rock's Soiree magazine honors the top graduating seniors from public, private, and parochial schools in Central Arkansas. We are so proud to have 9 eStem seniors including on this list!
2022 Head of the Class
Alasiah Bledsoe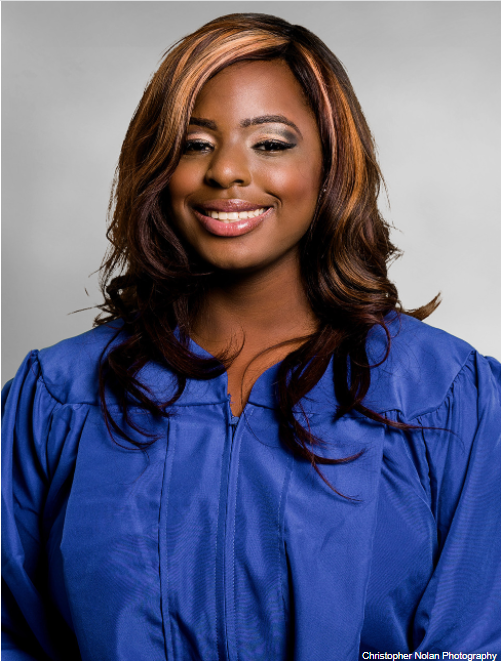 Leah Bragg
Hunter Carlton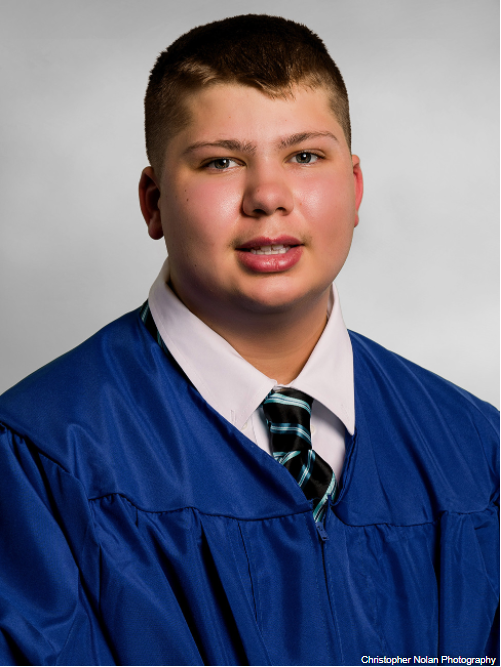 Jalen Cole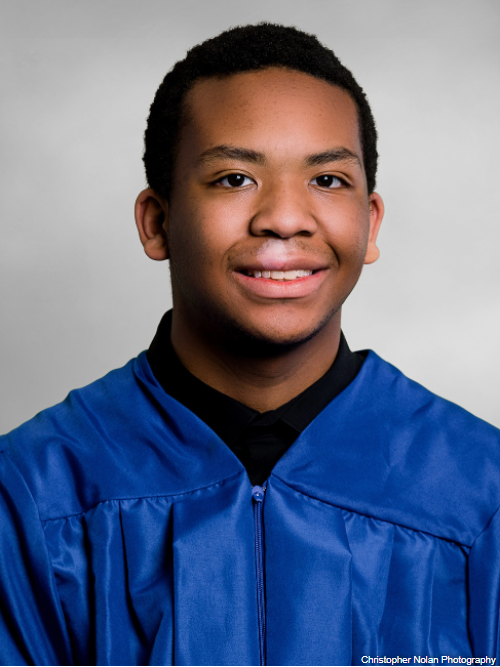 Conley Edwards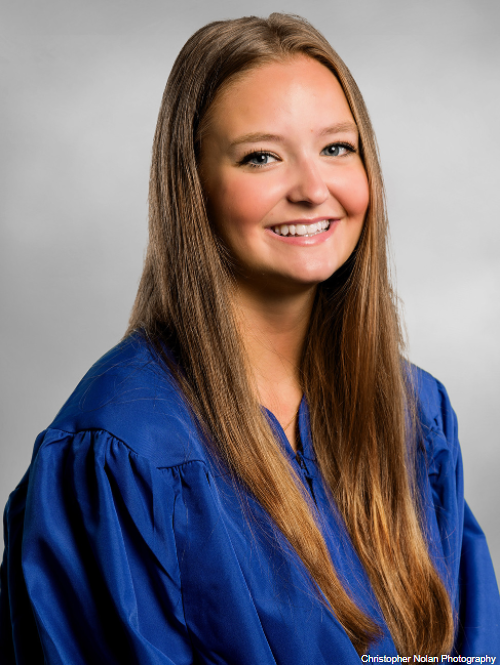 Dalia Forster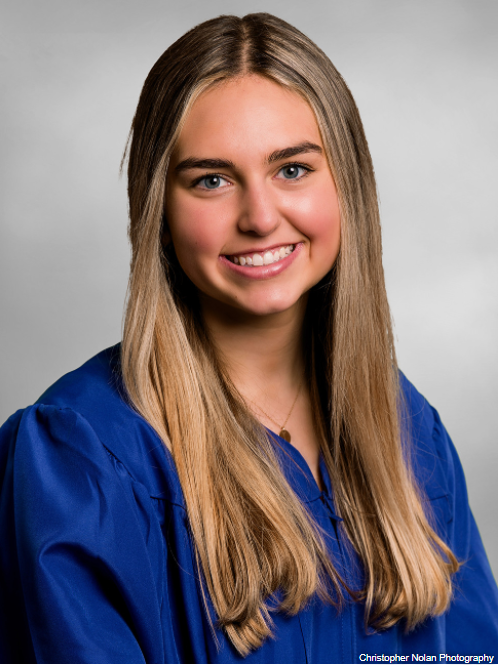 Zaria Montgomery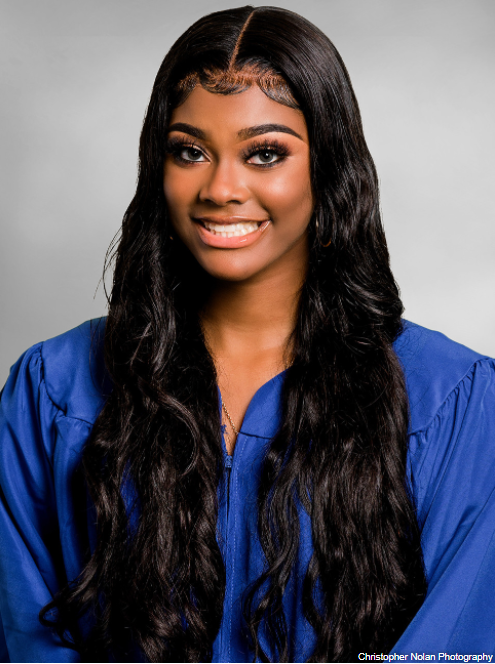 Katherine Moritz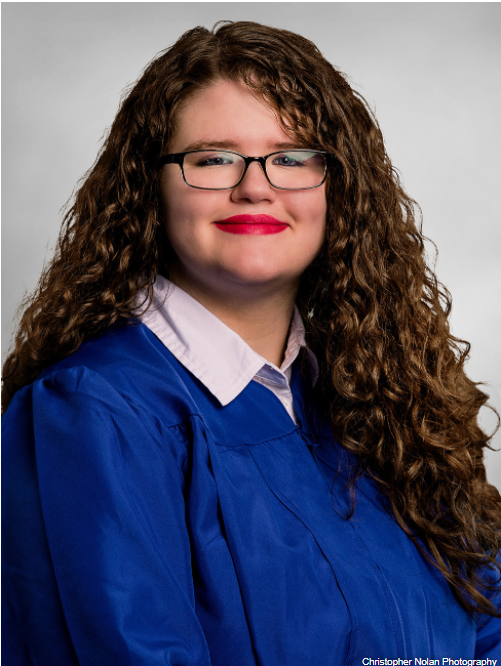 Caroline Wehrle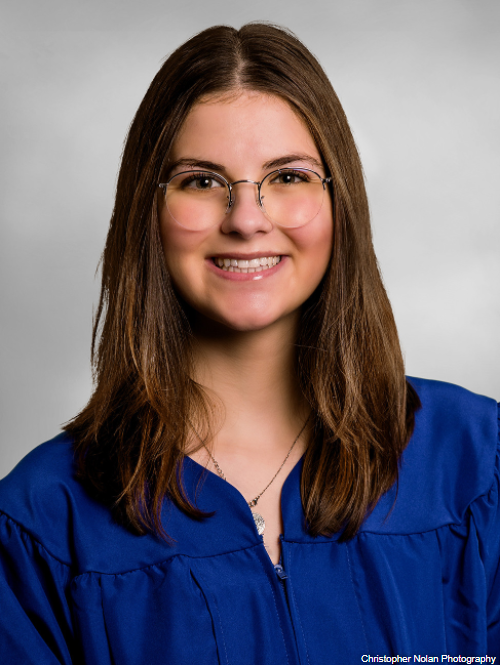 Click on the link below to read more about these seniors. We are so proud of their hard work and tremendous accomplishments, and we can't wait to see what they do next!
https://www.littlerocksoiree.c...

Congratulations!