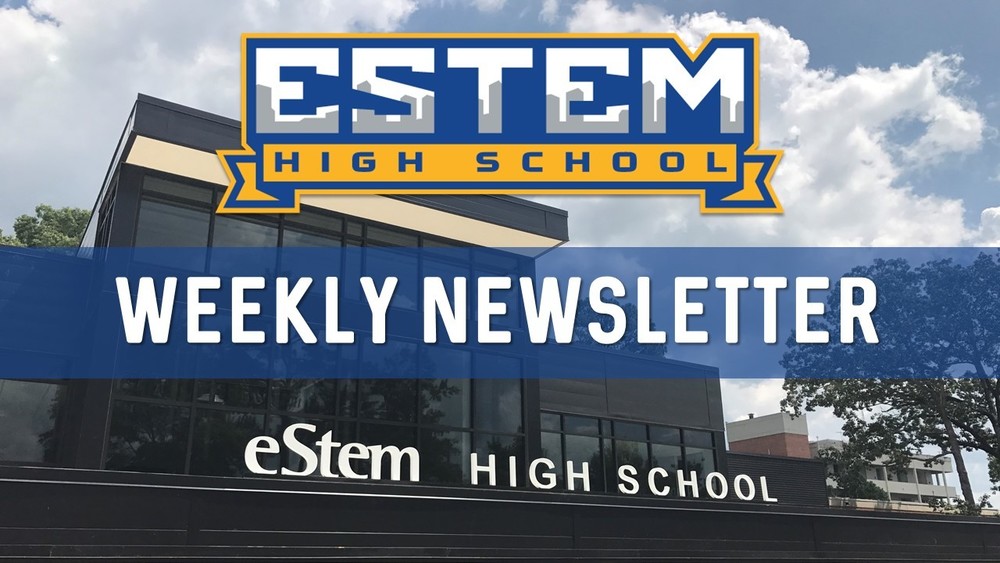 eHS Weekly Newsletter 3.15.19
Meghan Thompson
Friday, March 15, 2019
Happy Spring Break, Mets Nation!!
Can you believe we have completed one third of the school year?! 3rd quarter grades are being finalized, and report cards will be sent home on April 1st.
We are so proud to announce our 2019-2020 eHS Ambassadors! Congratulations to each student who applied and interviewed. We were blown away by the poise, maturity, and diligence of all applicants. Please check our weekly newsletter below for the full list of Ambassadors.
Click here to view this week's newsletter.

What's in this week's newsletter?
2019-2020 eHS Ambassadors
Tips for a Safe Spring Break
Herff Jones Delivery
Spring Sports Pep Rally & Talent Show, Apps due March 26

Video audition upload required!

Mathletes - eHS Sweeps UA Little Rock Math Competition!
Toastmasters Youth Leadership Meeting, March 21
Mets of Excellence & Service in our Community

Debutante Ball Class of 2018
American Heart Association Sweethearts

Hoops 4 Heart, March 16
Academic Advising - Save the Date