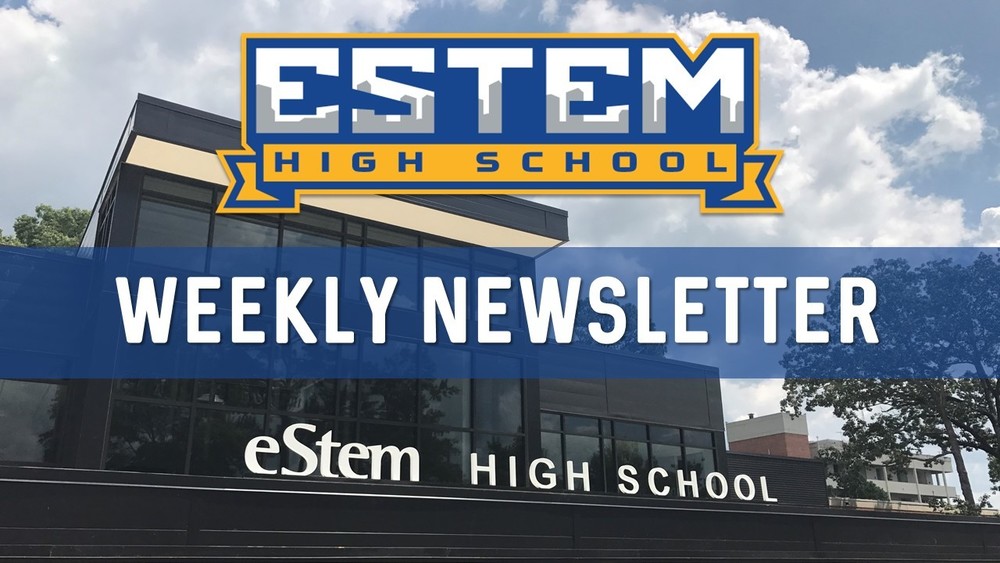 eHS Weekly Newsletter 3.8.19
Meghan Thompson
Friday, March 08, 2019
Happy Friday, Mets Nation!
We only have one more week of the 3rd quarter to strive for excellence! You may check your student's grades and progress in each of their classes on HAC. Your involvement and motivation at home is so important, and we appreciate the support each of our families provide our eHS students on their academic journey! If you need help with your HAC login, please contact vakeisa.jones@estemschools.org.
Next week is HUGE for our Class of 2019! Senior Cabinet will host their annual Senior Grammy's on Wednesday, March 13, at 6 PM. Then, the long awaited Herff Jones delivery of graduation items including caps & gowns will take place Friday, March 15 during all lunches!
Click here to view this week's newsletter.
What's in this week's newsletter?
Mets Spring Sports Schedules
April ACT Registration Deadline, TODAY, March 8

Junior's Last ACT Registration to Qualify for Field Day

Herff Jones Delivery & Balances Due, March 15
Spring Sports Pep Rally & Talent Show, April 5
Senior Grammys - The Met Gala, March 13
Academic Advising - Save the Date