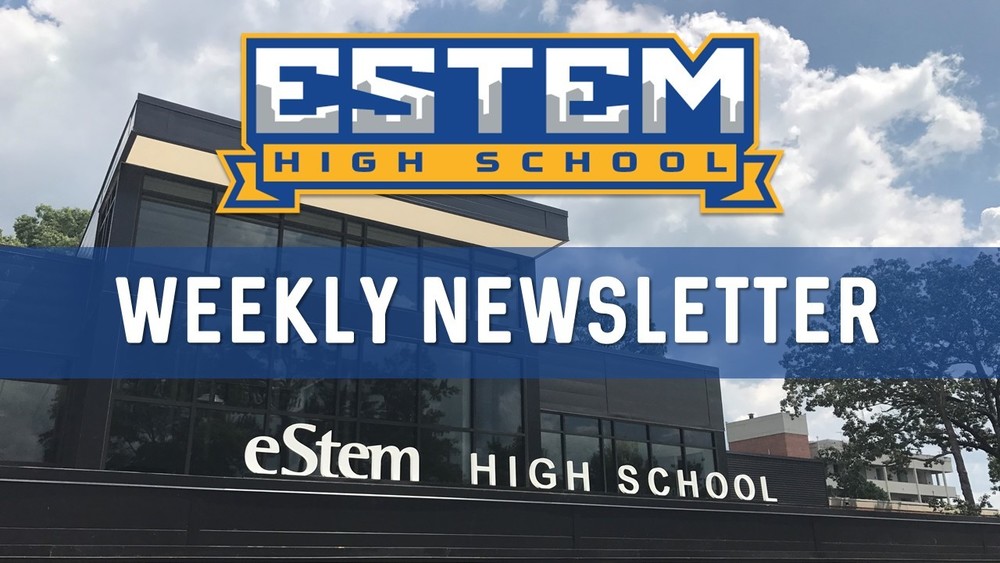 eHS Weekly Newsletter 3.1.19
Meghan Thompson
Friday, March 01, 2019
Happy Friday, Mets Nation!
Congratulations to our eHS March Mets of the Month, Tanya Phillips & Liam Gilbert (Class of 2020)! Thank you for modeling humility each day!
As spring approaches, we have many exciting events coming up at eHS! Check out our newsletter for all upcoming event details including Talent Show Applications.
Click here to view this week's newsletter.
What's in this week's newsletter?
NWEA Reading Assessment Next Week (all 10th grade)
Spring Sports Pep Rally & Talent Show, April 5
Blood Drive, March 5
How to Download the HAC App
Class of 2019 Road to Graduation Dates
Senior Grammys - The Met Gala, March 13
Academic Advising - Save the Date
April ACT Registration Deadline, March 8
Swim State Meet Results