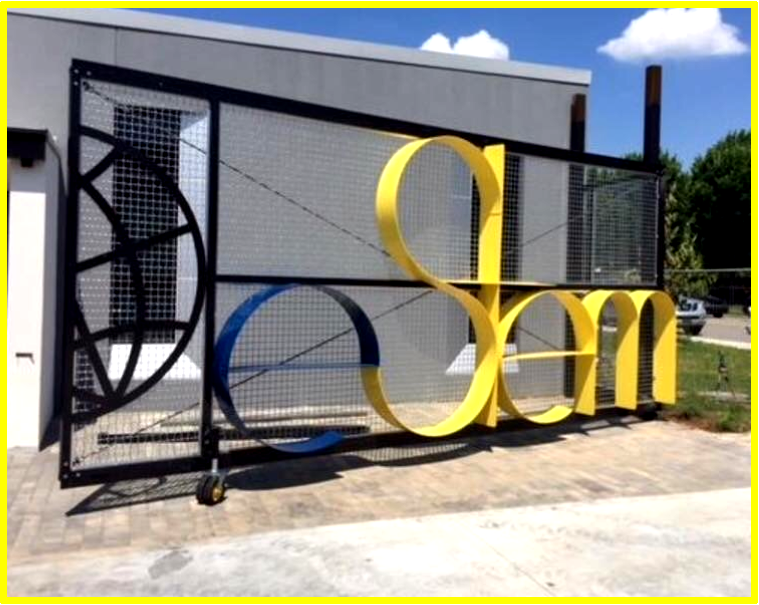 Newsletter 11/2/18
Alyson Harris
Friday, November 02, 2018
Parents,
We hope that you have had a great week! We have had library trips, pumpkin decorating contests, and lots of other exciting things happening around the school!
Please make sure your child is here on-time and for the entire day.
It is so important that your child is here by 8:00 each morning and stays until they are dismissed. If they are late or checked out early, even by a few minutes, they miss out on valuable instruction.
Yearbooks are on sale!
Don't forget to order a yearbook! They are currently $35, but after November 16th the cost goes up to $45. You can order online at ybpay.lifetouch.com using eStem East Village Elementary ID code: 13680419. We also have order forms in the main office!
Information about Bus Passes
Beginning November 1st, students riding Rock Region Metro to and from school will have a new photo ID that will replace the current photo ID and 31-Day Student Pass. This ID will allow the student to ride any route in the transit system any day of the week without having to get a new 31-Day Student Pass each month. At the beginning of each semester, the student will receive a new sticker for their photo ID that will be good for that semester. The 1st photo ID with a sticker is free of charge, and each semester the new sticker is free of charge. The students will only incur a fee if they lose their photo ID or if they tamper with the sticker. The replacement fee for a lost or damaged photo ID or sticker is $10.00.
This benefit is available to all students at no cost. Contact your school office if you would like to sign your child up to participate.
Lunch/Breakfast Balances Must Be Paid
Please pay any remaining breakfast or lunch balances immediately. This can be done by visiting www.myschoolbucks.com, in the main office, or by sending money with your child. Students should not charge breakfast or lunch unless they have money loaded to their account. If you would like to complete the Free and Reduced Lunch form to find out if you qualify, please visit https://www.myschoolapps.com/.
Purchase East Village Cool Weather Gear!
Visit www.myschoolbucks.com or the main office to purchase cool weather gear! We love the new designs!
Notes from the Office
Label your child's things: It's important to label your child's jackets, sweatshirts, and lunchboxes. When those items are left behind, we can easily return them, if they are labeled.
Keep Little Rock Beautiful: Please take a look at the flyer attached for information about Keep Little Rock Beautiful's event happening November 15th!
Coin War: Our eTeam is hosting a coin war! Please see the attached flyer for information!
Check out the eStore: We have long sleeve t-shirts available in the eStore. We should have hoodies in next week!
Sign up for Mini Mets Cheer Camp: Mini Mets Cheer Camp is coming up! Camp will be December 8-13th with a performance at the game on December 14th. Email arelia.lewis@estemschools.org for more information or click the link to register.
2018 Mini Mets Cheer Camp Registration
Important Dates:
· November 5th-16th: eTeam Coin Drive
· November 8: Interim reports sent home. Please return signed,
· November 19-23: Thanksgiving Break-No School
Helpful Contacts
Tonda.barnes@estemschools.org: email, address, and phone number changes
evelemattendance@estemschools.org; notify us about student absence
Katherine.wirges@estemschools.org; Dismissal changes
Stacy.springer@estemschools.org; My School Bucks Help
Have a great weekend!
Alyson Harris
East Village Elementary Director