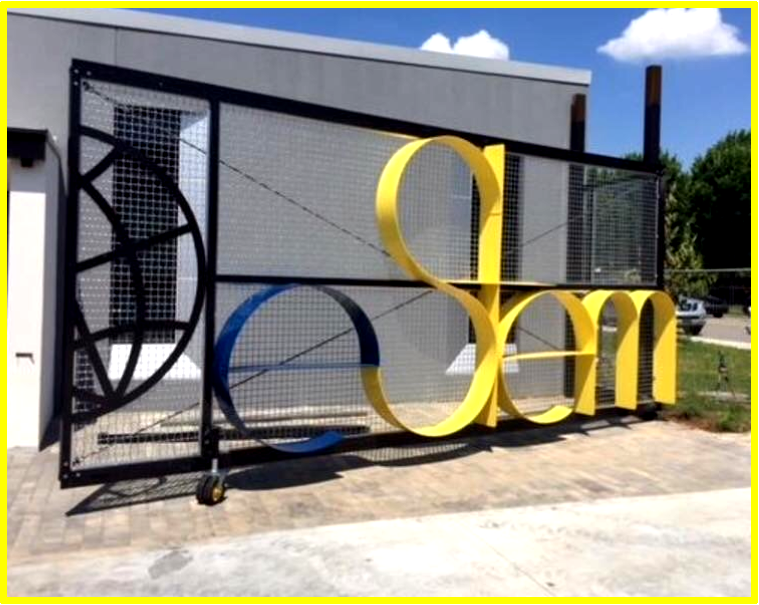 Newsletter 9/14/18
Alyson Harris
Monday, September 17, 2018
Parents,
We had so much fun getting to spend time with our students' Grandparents today! We hope they had fun getting to learn about our school!
Thank you to everyone who volunteered at this year's Book Fair. It was a huge success, and it would not have been possible without all of your help!
Breakfast & Lunch Accounts
Please remember that students who are going to eat breakfast or lunch at school should have funds loaded to their My School Bucks account or should bring cash or check to school, unless you have already gotten a notice that your child qualifies for free or reduced prices. We cannot allow students to carry negative balances, so it is important that each student has funds loaded to their account, if they are going to be eating breakfast or lunch. If you would like to complete the application for Free and Reduced Lunch, please click here. If you need to load funds to your child's account, please go to www.myschoolbucks.com. If you receive a notice that states that your child has a balance, we ask that you pay that immediately.
Attendance
We want to stress how important it is that your child be at school every day and for the entire day. We have noticed that some of our students are frequently coming in after 8:00 and that has a negative impact on the rest of their day. Students need to arrive before 8:00, so that they start they day off on the right track. When students are late, they miss the chance to eat breakfast, focus their minds on a great day, listen to the morning announcements, build rapport with their classmates during class meeting, and miss out on valuable instruction. We start our day at 8:00, and it is important that every child be at school before that time. Thank you for your attention to this important issue!
5th & 6th Grade Dance
We are having a dance for our 5th and 6th grade students next Friday, September 21st from 5:30-7:00. Tickets will go on sale for $5, starting next Tuesday. Tickets will be $7 if purchased at the door. We hope to see our 5th and 6th grade students there!
Important Dates:
September 21: School Dance (5th & 6th Grade)
September 27: Last Day of the 1st Quarter
September 27 & 28: Parent/Teacher Conferences
October 1-5: Fall Break