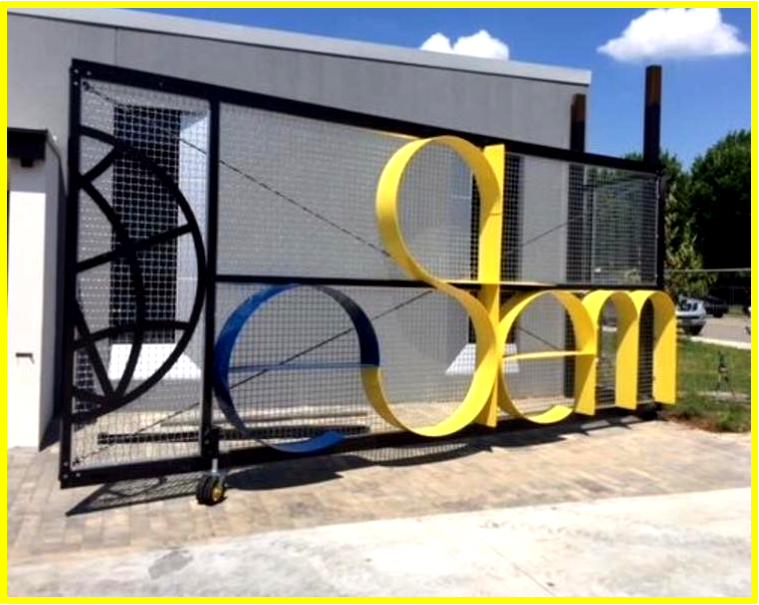 Newsletter
Alyson Harris
Friday, September 07, 2018
Happy Friday!
I hope that you have had a great week!
Breakfast & Lunch Accounts
Please remember that students who are going to eat breakfast or lunch at school should have funds loaded to their My School Bucks account or should bring cash or check to school, unless you have already gotten a notice that your child qualifies for free or reduced prices. We cannot allow students to carry negative balances, so it is important that each student has funds loaded to their account, if they are going to be eating breakfast or lunch. If you would like to complete the application for Free and Reduced Lunch, please click here. If you need to load funds to your child's account, please go to www.myschoolbucks.com. If you receive a notice that states that your child has a balance, we ask that you pay that immediately.
Information About the Events Next Week!
Book Fair
The scholastic book fair will be at school all next week, September 10-14! This is a great time for our students to get excited about a new book! We appreciate all of you who have volunteered to help. We can't have the book fair without volunteers. If you are interested in helping out, click here.
Each class will visit the book fair twice. The first day will be a preview day. Students will look around and make "wish lists." During the second visit(on Wednesday or Thursday), students will be able to purchase, if you would like for them to. Your child's teacher can give you information about these specific times. You can also shop the book fair online by clicking here.
Math & Literacy Night
Tuesday, September 11th is Math and Literacy Night at East Village Elementary. Please drop in from 5:00-6:00 to see your child's teacher, learn about how you can help your child at home, learn more about ACT Aspire and NWEA, visit the book fair and shop our eStore for t-shirts, water bottles or car decals! Our first eTeam meeting will be held immediately following at 6:00.
Grandparents Day
Friday, September 14th is Grandparents Day! Your child will be coming home with an invitation to give to a Grandparent or Family Friend to attend on Friday. Each grade level has an hour scheduled for the event. Thirty minutes will be spent in your child's classroom and thirty minutes are available for students and Grandparents to visit the book fair or the photo booth! We look forward to learning more about our Grandparents and giving them the opportunity to learn a little bit about our school! If you have questions about times for this event, please contact your child's teacher.
September is Attendance Awareness Month!
September is Attendance Awareness Month! Good attendance is essential to academic success. Missing just 2 days a month means a child misses 10% of the school year. Attending school regularly helps children feel better about school—and themselves. Start building this habit in Kindergarten so they learn right away that going to school on time, every day is important. Good attendance will help children do well in high school, college, and at work. We would love to see all of our eStem families make their best effort to have their children here each day and on time in the mornings! Please remember to email evelemattendance@estemschools.org if your child is going to be absent.
Notes from the Office
5th & 6th Grade Dance: The back to school dance is on Friday September 21st from 5:30 to 7:00pm in the multipurpose room. Tickets purchased ahead of time will be $5 and they will be $7 if purchased at the door. This dance is for 5th and 6th graders only.
T-shirts: We have a new supply of t-shirts in the office and on www.myschoolbucks.com. They are $12 and there are two new designs!
Check-outs: Check-out ends at 3:15 each day. Check-outs should be reserved for appointments or emergencies only. When students are checked-out, they are missing out on instruction. If you are checking your child out every day, you may want to complete a walker's application.
Important Dates:
September 10-14: Book Fair
September 11: Math/Literacy Night
September 14: Grandparents Day
September 21: School Dance (5th & 6th Grade)