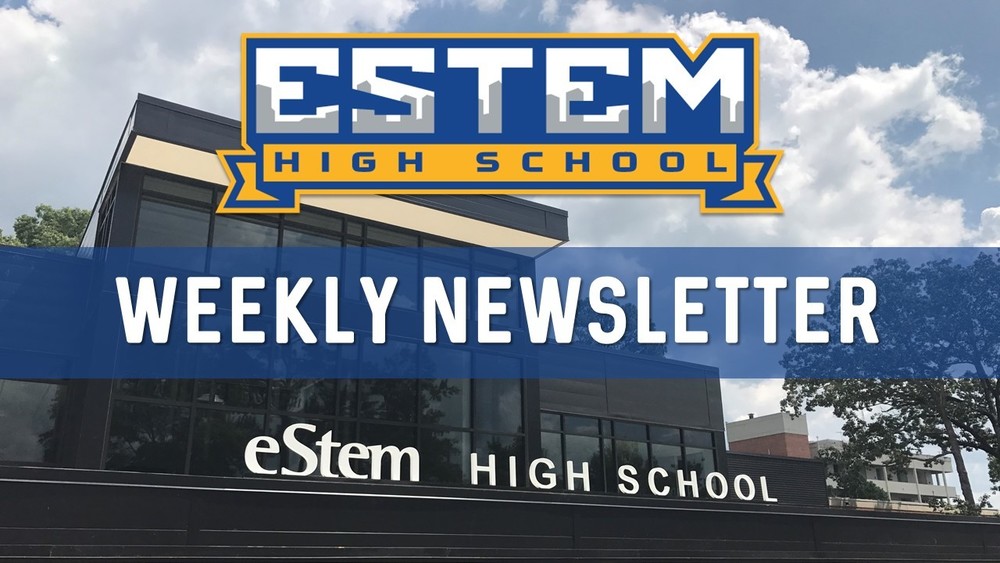 eHS Weekly Newsletter 9.7.18
Meghan Thompson
Friday, September 07, 2018
Happy Friday, Mets Nation!
This week was our halfway mark for the first quarter, so interim reports were sent home with students this week. We are excited for our new initiative at eHS where students individually reflected on their progress in each class and conferenced with their teachers about their strengths and areas for growth. Parents should have received copies of their student's interim feedback forms via email. If you did not receive an email of your student's interim reflection, please contact your student's teacher directly.
September is Attendance Awareness Month! Click here to read about how the habit of good attendance impacts student success. Please check out today's newsletter for information about our eHS Attendance Awareness Month Competition and many more updates.
Click here to view this week's newsletter.
What's in this week's newsletter?
Celebrating the Life of Ja'Mia Allison (Class of 2021)
First Quarter Interim Reports
Attendance Awareness Month Competition
Golf Tournament Update
PSAT for Juniors
Senior Picture Day Appointment Link
Community Connections Programs
Free Mini Camp College
Concurrent Credit Payments Due 10/1
Senior Class Important Dates
Soccer & Baseball Tryouts
Junior High Golf Club Donations
September Calendar