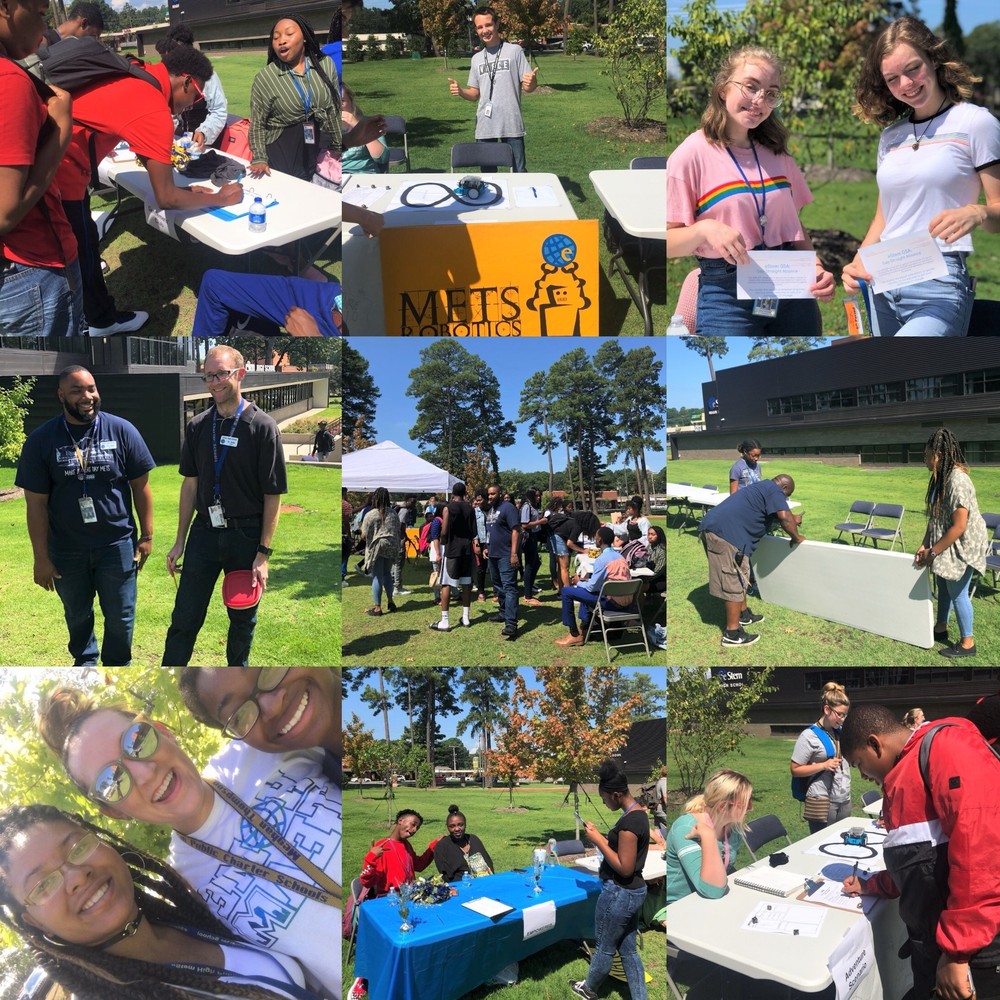 eHS Club Fair
Meghan Thompson
Thursday, September 06, 2018
We had an amazing turnout at our Student Council sponsored eHS Club Fair last week!!
Please check out the list of our amazing eHS clubs below!
Adventure Scenario Club
Beta Club **
EMPOWERED
Gay-Straight Alliance (GSA)
Gentlemets' Club
Junior Cabinet ++
Literature & Arts Publication
Mock Trial
Music Club
National Art Honor Society (NAHS)
National Honor Society (NHS) **
Robotics
Senior Cabinet ++
Sophomore Cabinet ++
Yearbook ++
Youth Activism
** = Invites will be sent to join this club due to GPA requirement.
++ = Club is not accepting new members at this time, but please feel free to reach out about being involved in volunteer opportunities with them.
For club contact information and a complete list of our club sponsors, student leaders, and their contact information, click here.
We encourage students to reach out to the the club leaders or sponsors if they are interested in joining their club to learn more.