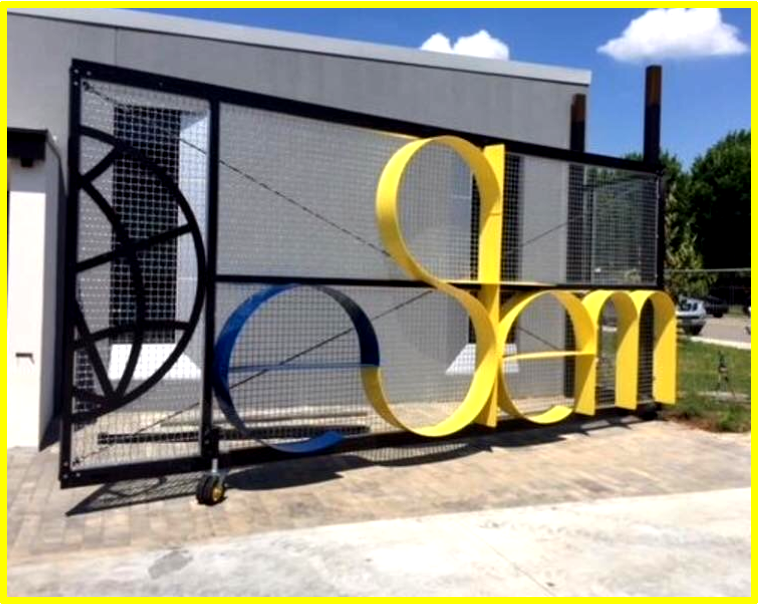 Newsletter
Alyson Harris
Tuesday, September 04, 2018
Good Morning,
I can't believe September is here! We have had an exciting start to the year, and I'm so happy to have each of your children here!
Our eTeam Membership Drive is still going strong! If you haven't joined the eTeam, our parent organization, you still can! The eTeam will work in partnership with the administration to support teachers and students through volunteering, fundraising, and bridging the gap between home and school. Unlike some parent organizations, 100% of the membership fees and all other money raised goes directly back to our students and teachers! Our goal is for every class to have 100% membership. There will be a prize for the class that has the most participation when the drive ends on September 7th!
The Book Fair is coming soon! Our book fair will be September 10th through September 14th. We would love to have your help! Volunteer support will make this book fair a success! Sign up here. If you have any questions, please contact Mrs. Wirges.
We have t-shirts, water bottles, and decals in stock. Visit www.myschoolbucks.com or the main office to purchase! We have fixed our eStore and all the merchandise should now be visible. If you have any questions, please contact Ms. Springer.
Students should not be dropped off before 7:20 a.m. Supervision for students begins at 7:20. Our goal is to make sure that all of our students are safe, and we can't do that if they are dropped off before our teachers/staff are here to supervise.
Raise money for basketball goals and help your child pie a teacher in the face! Mrs. Semple's 6th grade class saw the need for basketball goals to be used at recess and developed a plan to purchase those goals (and an excuse to pie some teachers in the face). The money raised by Cash for Casual on Friday, September 7th will be used to purchase basketball goals for students to use at recess. The class that raises the most money will get to vote on a teacher/staff member to pie in the face.
Notes from the Office
First Arts: First Arts is an after school instructional program that focuses on the fine arts. This is for 2nd – 8th graders. They will be picked up at the school on Tuesday and Thursday afternoons beginning September 4th and 6th. You can register online at www.fumclr.org/registrations
Check-outs: Check-out ends at 3:15 each day. Check-outs should be reserved for appointments or emergencies only. When students are checked-out, they are missing out on instruction. If you are checking your child out every day, you may want to complete a walker's application.
Label Jackets and Lunchboxes: Please label your child's lunchboxes and jackets with his or her name. We are finding lots left in the multi-purpose room and outside. We want to be able to return them, when they are left behind.
Community Supplies: Don't forget to pay for your child's Community Supplies. You can pay online at www.myschoolbucks.com or send cash/check to the office.
Box Tops: We collect Box Tops! Our school receives 10¢ for every box top turned in. Just clip them out and send them to school with your student.
Download the app! Get updates and other information when you download the eStem app, available in the iTunes store and the Google Play Store.
Important Dates:
*Every Friday-Cash for Casual
September 10-14: Book Fair
September 11: Math/Literacy Night
September 14: Grandparent's Day