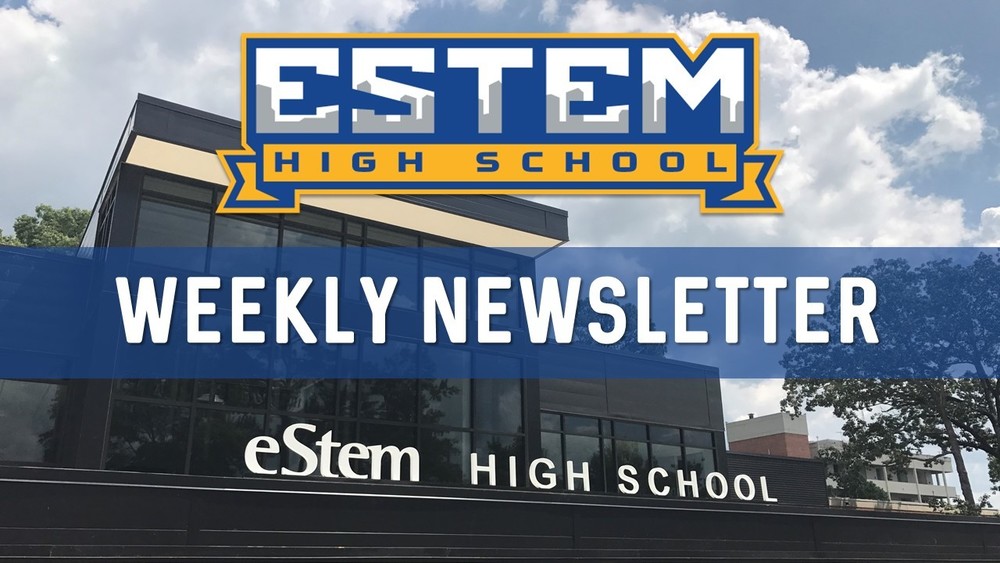 eHS Weekly Newsletter 8.17.18
Meghan Thompson
Friday, August 17, 2018
Happy Friday, Mets Nation!
The due date for all back-to-school required forms is today. Thank you to everyone who has already taken care of business and submitted these forms. If you haven't already done so, please complete these forms to help us get our completion rate to 100%!
Please take some time to read this week's newsletter to stay informed on all the updates & opportunities eHS has to offer!
Click here to view this week's newsletter.
What's in this week's newsletter?
eCA Membership Drive Ends Tuesday! Don't miss out on your chance to win a touchscreen Chromebook!
eCA Meeting Tuesday, 8/21
Back-to-School Forms due Today
Arrival & Dismissal Procedures
Rock Region METRO Night - Rescheduled for 8/27
Student Council Elections
Yearbook Special
Golf Tournament Registration
Senior Pictures
Cross Country Team Announced!
Athletics Physicals Tomorrow, 8/18
Basketball Tryouts Monday, 8/20