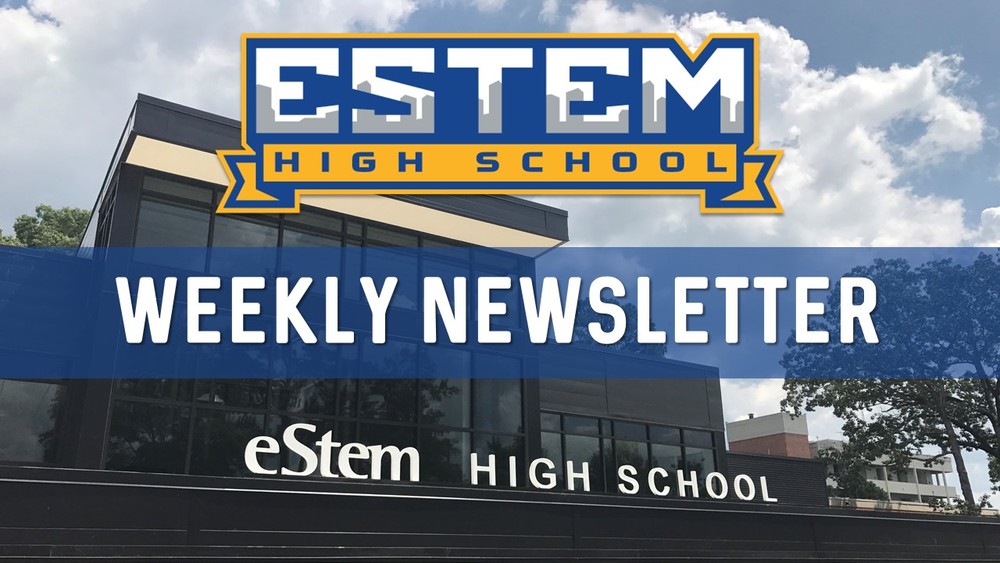 High School Weekly Newsletter (4/20/18 )
Meghan Thompson
Friday, April 20, 2018
Happy Friday, Mets Nation!
Students received a 4th quarter interim report this week for classes in which they have earned below a "C" average. Please be sure to continue checking HAC (here) as we finish this semester strong!
Next week is Aspire Summative testing for all 10th graders! Please read this week's newsletter to see our modified schedule and many other updates.

Click here to view our weekly newsletter.

What's in this week's newsletter?
100 students registered to vote!!
Aspire Summative Testing Next Week
4th Quarter Interim Reports
2019 National Merit Recognition
Spring eCA Meeting - 4/24
Concurrent Credit 2018-2019
Denim Day - 4/25
Yearbook Party - 4/27
Senior Cabinet Car Wash - 4/28
Important Info. for Seniors
Stem Soiree Tickets & Raffle
eHS 2018 Teacher of the Year & H.E.A.R.T. Award Nominees
COTA Fundraiser Benefiting Daniel Smith
2018-2019 Varsity Cheer Team Announced
Mets Spotlight - Kobie Holstead & Hannah Cuffel