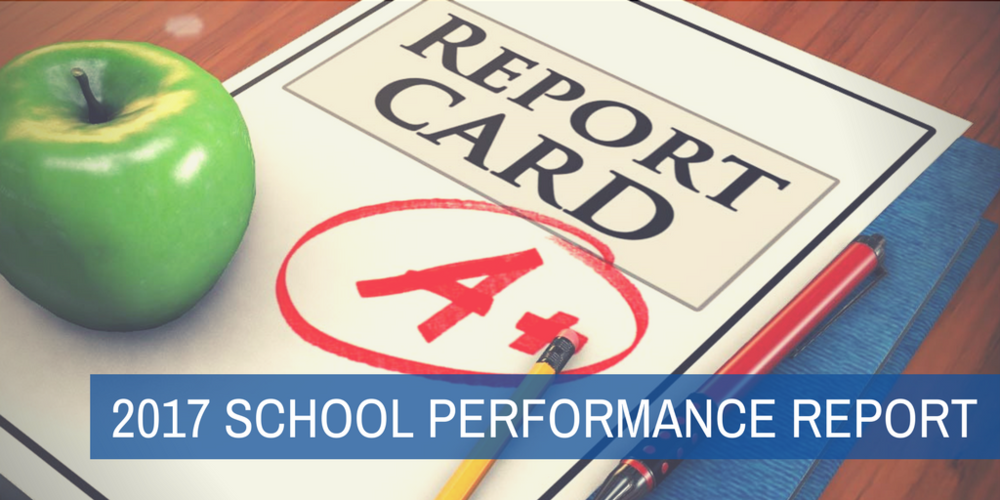 eStem Schools Receive A Rating on 2017 School Performance Report
eStem News
Thursday, April 12, 2018
This week, The Arkansas Department of Education published their annual performance report for all Arkansas Schools. Much like a student report card, each school is rated on a traditional A-F scale. Each school's grade is determined by a combination of factors including: Student Performance, Student Growth, Graduation Rate, Achievement Gap, and School Performance. It's important to note that student performance/growth were measured by their performance in Math and Literacy on state assessments, areas that are typically weak for many schools across the state.
Across Arkansas, 1040 school's received scores in the 2017 Annual Performance Report. We are very proud to report that all three eStem Schools received a coveted A rating earning eStem a solid place among the top 15% of schools in the state!
These exemplary scores were hard earned and were the result of our steadfast dedication to providing a top-notch educational experience to our students. Additionally, based on our performance eStem schools qualified for additional funding through the Arkansas Recognition Program. The Arkansas School Recognition Program provides awards to the top 10 percent of public schools that achieve high student performance and growth.
Only 175 schools qualified for these additional funds. eStem Elementary School was rewarded for being in the Top 10% for both student performance and student growth and eStem High School earned awards for being in the top 5% for student growth. Below is a breakdown of the award categories and the funds eligible to recognized schools:
| | | |
| --- | --- | --- |
| Reward Category | Number of Qualified Schools | Eligible Funding |
| Top 5% Performance | 51 | $95.76 per student |
| Top 6-10% Performance | 52 | $47.88 per student |
| Top 5% Growth | 51 | $95.76 per student |
| Top 6-10% Growth | 50 | $47.88 per student |
Schools receiving recognition funds must establish a committee to determine the best use of the funds. The committee includes the building director, a teacher elected by the faculty, and a parent representative selected by a parental involvement group. Schools must use the funds for faculty and staff bonuses, educational equipment and materials, or personnel to assist with improving or maintaining student performance.
Report cards are available at: https://adesrc.arkansas.gov/ and on My School Info https://myschoolinfo.arkansas.gov.
Please help us in congratulating all eStem students, teachers, administators, and support staff for their hard work toward this incredible accomplishment!