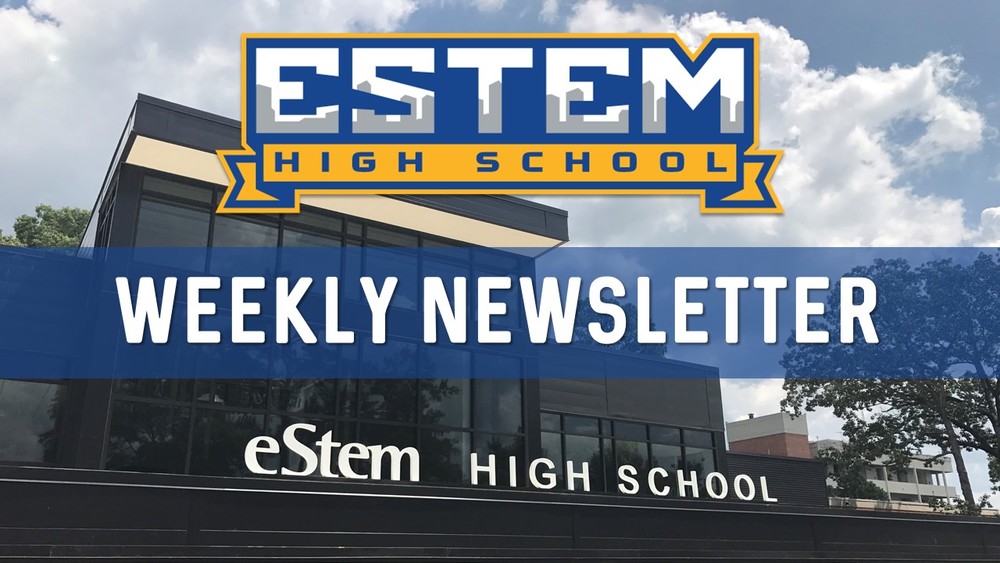 High School Weekly Newsletter (3/2/18 )
Meghan Thompson
Friday, March 02, 2018
Happy Friday, Mets Nation!
We are very proud of the focus and effort our juniors showed this week when they took the ACT! All 10th graders will take their final ACT Aspire Interim (science section) on Wednesday, March 7th. This is our last practice exam before our summative ACT Aspire in April. Please help us by arriving early to school next Wednesday, ready to do your best. We are on the road to college readiness, Mets! Please see our weekly newsletter below for more updates.
Click here to view our Weekly Newsletter
What's in this week's newsletter?
Chassidy Barnes - President's Volunteer Service Award
ACT Aspire Interim III - Wednesday, 3/7
College Readiness Sessions
Noah Haynes - National Merit Finalist
2018-2019 School Calendar
eHS Celebrates Black History
Spring Spirit Week
Blood Drive
Walk-Out
Cinderella's Closet
Summer Camps
ACT Prep Resources
Spring Sports Season Begins
Basketball Lady Mets in State Tournament
Spring Save the Dates