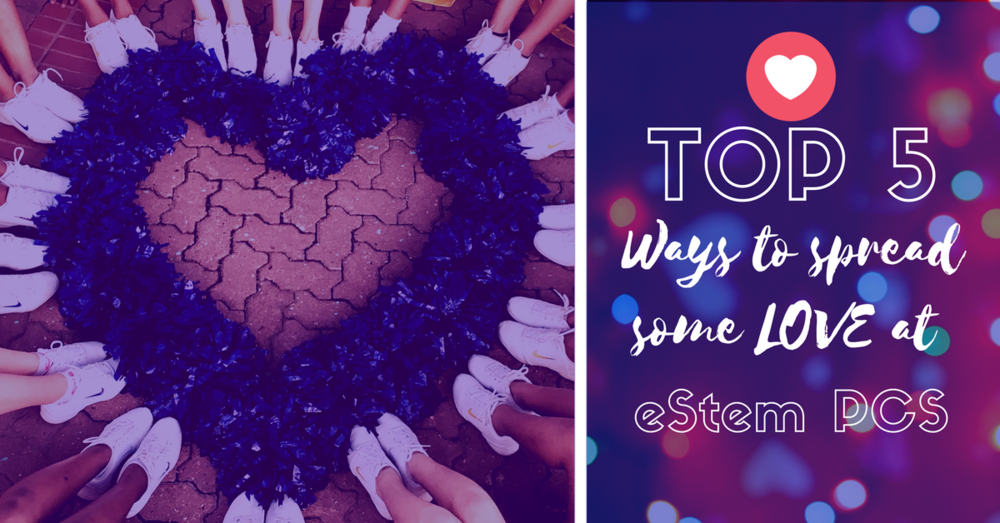 Top 5 Ways to Spread Some Love on Valentines Day
eStem News
Monday, February 12, 2018
As we get closer to Valentine's Day, we would like to remind parents that special deliveries (balloons, candy, etc.) are not permitted on any campus as they are a huge distraction to the learning environment.
Still want to show your eStem valentine how much you care? Here are some ideas for how you can do something special to help make eStem a better place this Valentine's Day!
5. Send Cleaning Supplies/Kleenex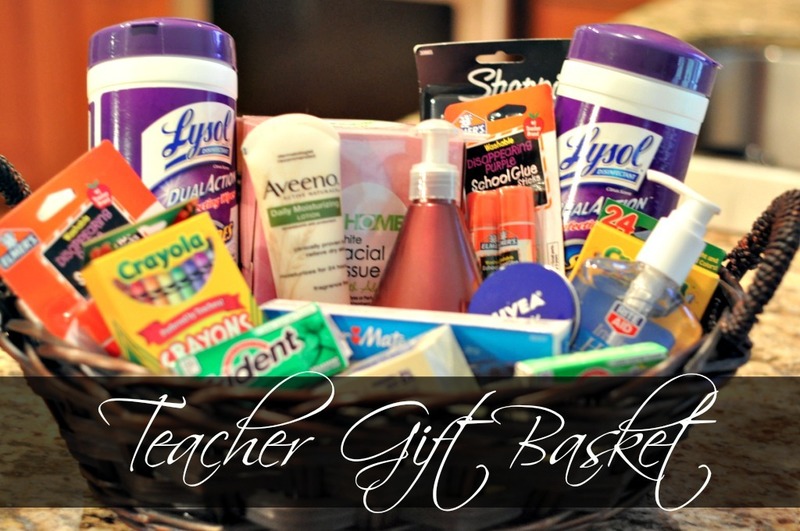 We all know cold and flu season this year has been especially bad! Keep your loved ones healthy throughout the season by sending tissues, hand sanitizer, and Clorox wipes to their classrooms. These items can be donated directly to your child's teacher or to the main office.
4. Buy family ad in the year book!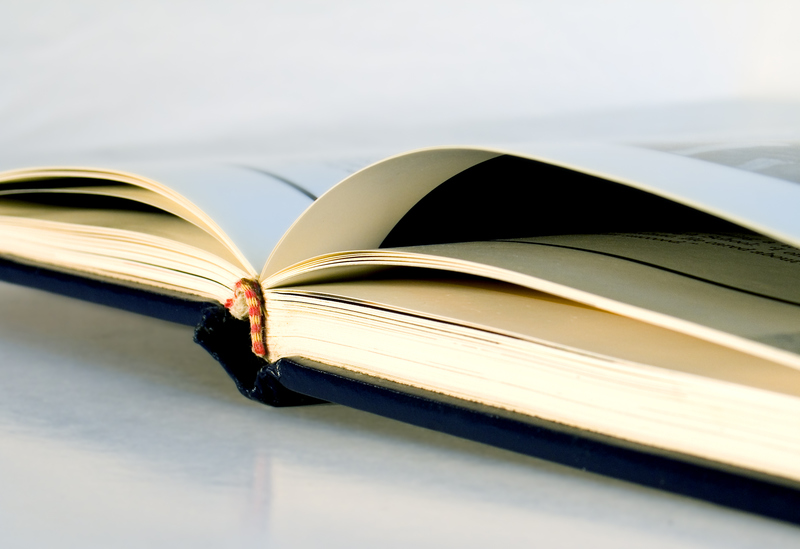 Balloons and candy come and go, but a yearbook ad lasts forever. The Elementary and Junior High are selling yearbook ads for $10. Space is limited, so be sure to sign up soon. Junior high ads can be purchased via (https://ybpay.lifetouch.com/). Information about elementary ads will be sent home soon!
3. Make a charitable donation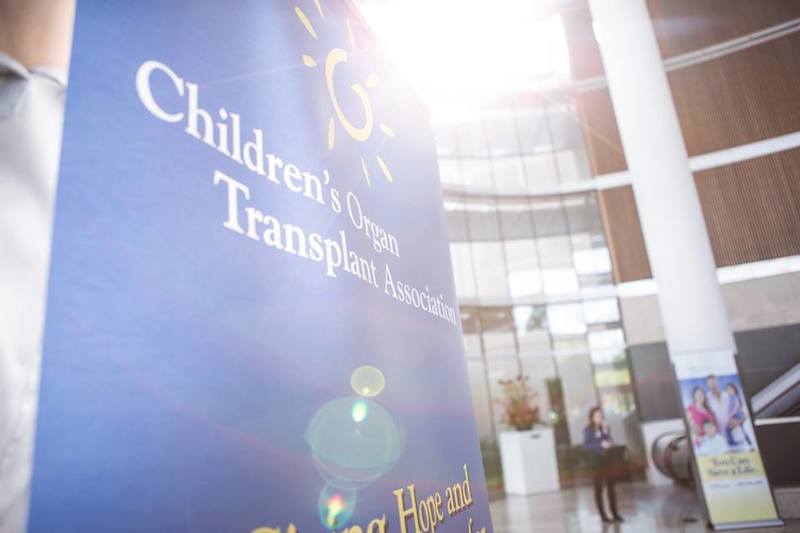 Start a new Valentine's Day tradition by making a difference in the community. Volunteer with your favorite civic organization or make a donation to a family in need. Looking for a good cause? eStem High School recommends you check out the Children's Organ Transplant Association (COTA):
The Children's Organ Transplant Association (COTA) helps children and young adults who need a life-saving transplant by providing fundraising assistance and family support. 100% of the proceeds raised from fundraising will go to COTA to assist people like Daniel Smith, EHS 2017 alumni, with transplant-related expenses, non-medical (travel, room, food) expenses, and household expenses for loss of income during transplant. COTA's services are free to our families, and gifts to COTA are tax deductible to the fullest extent of the law. More information can be found here (http://cota.org/campaigns/COTAforTeamDanielS)
2. Let a teacher know how much you appreciate them teaching your little valentine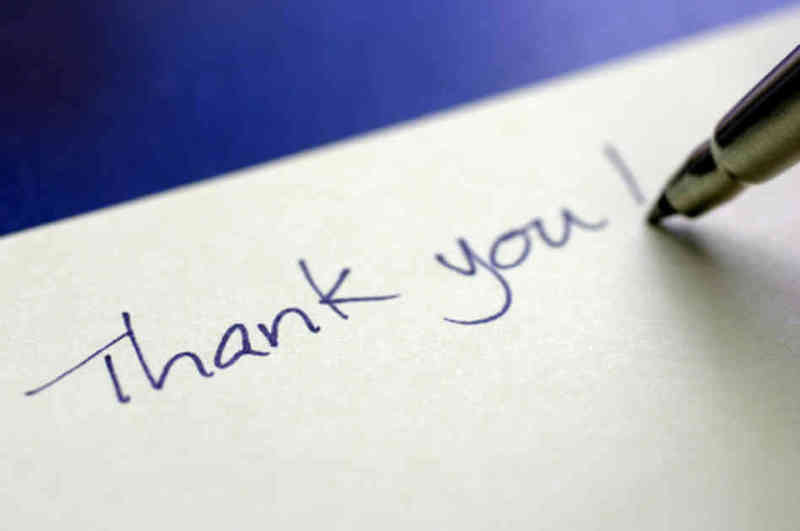 Teachers need some love too. Send a nice note or email thanking your child's teachers for their hard work. Happy teachers make happier students. This simple act can help make eStem a brighter place!
1. Buy your sweetheart some eStem swag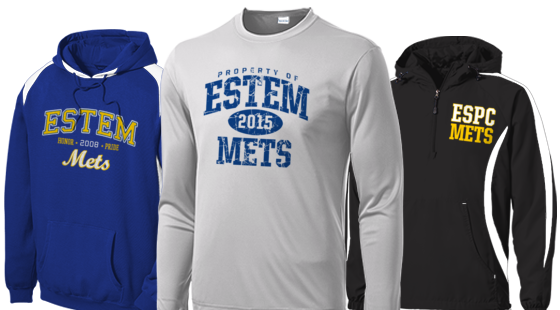 Have you checked out our eStore? We've got TONS of cool gear and apparel for anyone on your Valentine's day list. Send your sweetie to school looking fly in some brand new eStem gear. You can find our spirit store online via www.mySchoolBucks.com