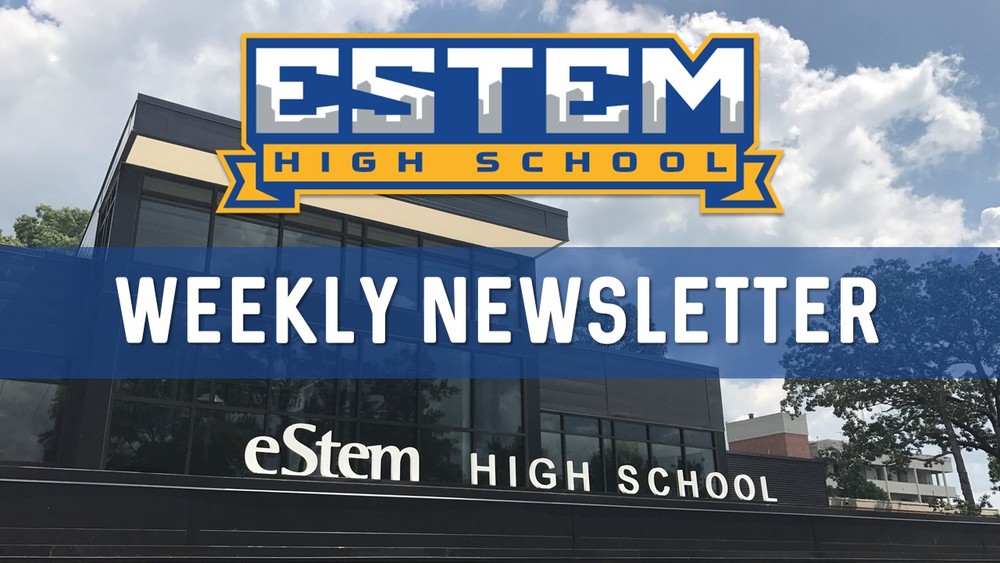 High School Weekly Newsletter (1/26/18 )
Meghan Thompson
Friday, January 26, 2018
Happy Friday, Mets Nation!
Thank you for your patience and for reaching out to seek clarification from Ms. Howard and our leadership team as we transition to our new dismissal procedures! Your efforts are helping us see progress in the flow of dismissal. Please see the newsletter below for detailed dismissal procedures and more updates.
Click here to view our Weekly Newsletter
What's in this week's newsletter?
National School Choice Week
Arrival & Dismissal Procedures
Reminders from Dean of Students
Senior Graduation Item Orders, Ring Orders, & Baby Pictures - Thursday, 2/1
2K18 Video Game Tournament Rescheduled