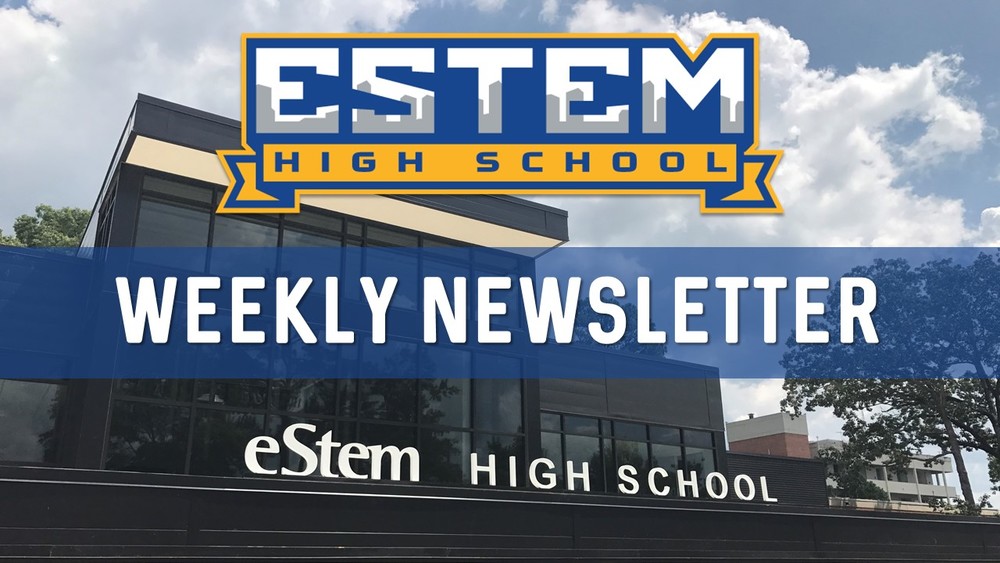 High School Weekly Newsletter (12/8/17)
Meghan Thompson
Friday, December 08, 2017
Happy Friday, Mets Nation!
The students, faculty, and staff worked extremely hard this week to review for final exams next Tuesday-Friday! It is really important that students are on time, prepared, and ready to do their absolute best! Please see the newsletter below for more updates!
Click here to view our Weekly Newsletter
What's in this week's newsletter?
Review Week
Final Exam Exemption Policy
Finals Week Schedule
Student Dismissal Procedures during finals
Make-up Final Exam procedure
Cold/Flu Season Letter
Lights on Jupiter - Make-A-Wish Fundraiser
Driver's Request Forms
Yearbook Ad Deadline Extended