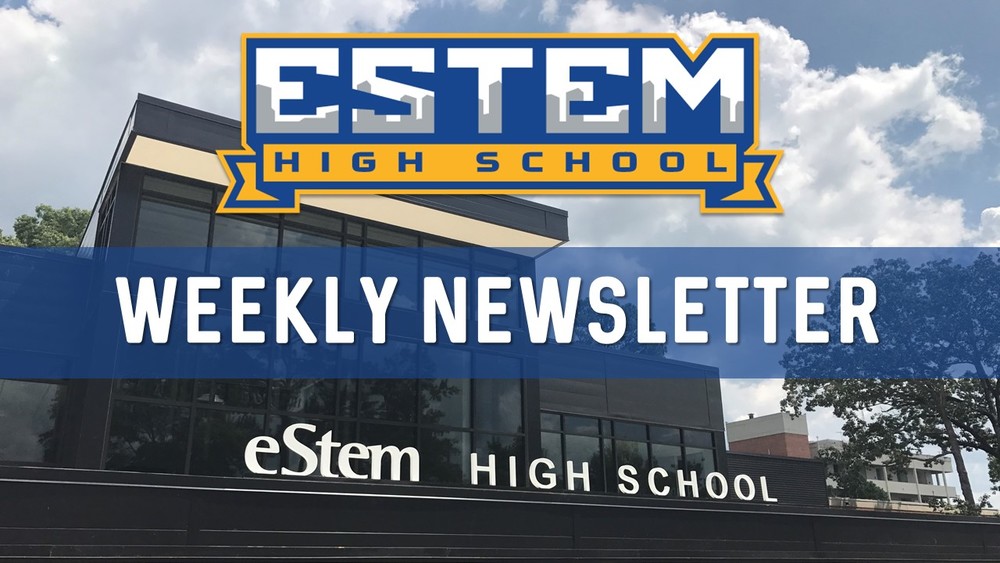 High School Weekly Newsletter (11/17/17)
Meghan Thompson
Friday, November 17, 2017
Happy Friday, Mets Nation!
2nd Quarter Interim Reports were sent home this week. Students did not receive a report for classes in which they have earned a "C" average or better. We are super proud of the academic focus students showed to finish out this week, and we hope each of you have a restful and joyful Thanksgiving break! eHS will be closed next week, and school will resume on Monday, November 27th. Please see the newsletter for more updates!
Click here to view our Weekly Newsletter
What's in this week's newsletter?
2nd Quarter Interim Reports
ACT Aspire Interim II (10th Grade)
Final Exam Exemption Policy & Schedule
Yearbook Ads due TODAY
Homecoming Royalty