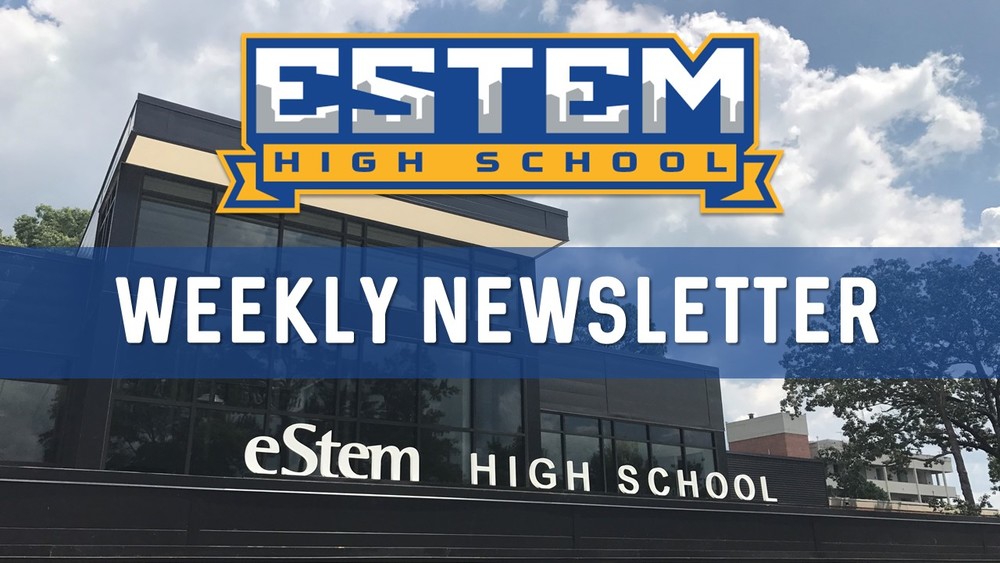 High School Weekly Newsletter (11/3/17)
Meghan Thompson
Friday, November 03, 2017
Happy Friday, Mets Nation!
Wellness Week was a blast! Thank you to everyone who joined in on the fun and learning! We had some group exercise classes, donated blood to save local lives, and many members of eHS got their flu shots today! Next week is the long awaited Homecoming Spirit Week!! Click here to view our Weekly Newsletter for more updates, including a full schedule of Homecoming activities.
What's in this week's newsletter?