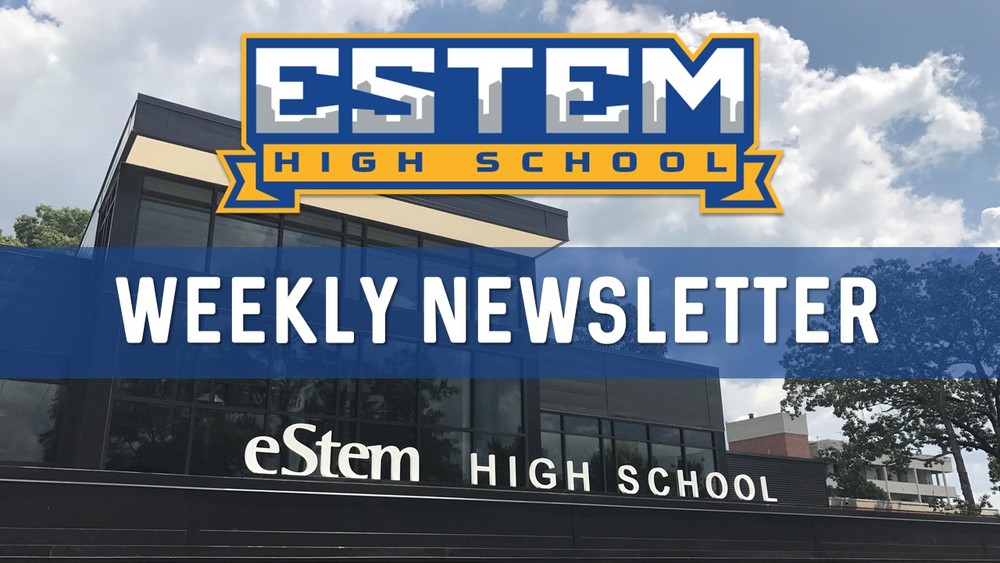 High School Weekly Newsletter (10.20.17)
Meghan Thompson
Friday, October 20, 2017
Happy Friday, Mets Nation!
This week was Think Pink Week, and it was amazing to see our students stand together for Breast Cancer awareness! Our 10th grade students gave their best effort on their first ACT Aspire Interim exam, and we are extremely proud of them! We hope to see you tonight at our first home game of the season, 6:00 PM at the Arkansas School for the Deaf. Click here to view our Weekly Newsletter for more updates.
What's in this week's newsletter?
College Readiness Week

Homecoming Court

International Humanitarian, Lama Tenzin

Breast Cancer Awareness Month

Wellness Week

Yearbook Recognition Ads & Senior Pictures

Beta Club

Boo at the Zoo