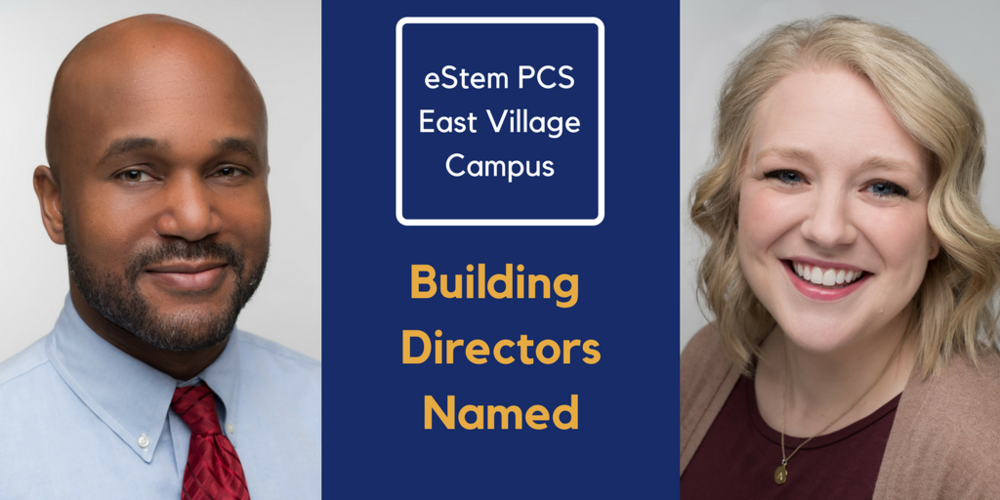 eStem Names Guest and Harris Directors of East Village Campus
Dennis Pevey
Tuesday, September 26, 2017
9/26/2017
Since opening in 2008, eStem PCS has striven to continually set the bar higher for ourselves and our students. Our purpose is to provide an innovative, student-centered learning environment that challenges all students to be leaders in their desired fields. Over the years, we quickly outgrew our original campus in Downtown Little Rock and began seeking areas for future development to expand our reach to more families in Central Arkansas. In 2016, the Arkansas Board of Education approved a significant expansion of our charter to accommodate nearly 3800 students and begin construction on 2 additional campuses.
This summer, in a landmark partnership with UA Little Rock, we opened the doors to our new high school campus and created a revolutionary new opportunity for our students. This beautiful new building houses students in grades 10-12 and provides them with the opportunity to enroll in college-level courses toward an associate degree. Currently, eStem High School serves about 460 students with ultimate goal of enrolling more than 1,000 students by the year 2023.

Currently, we are in construction on the next phase of our highly-anticipated expansion in the East Village neighborhood of Little Rock. This campus will be the new home for both an Elementary school (K-6) and a Junior High for grades 7-9. When construction is complete, eStem schools will be comprised of 2 separate K-9 campuses (one in the East Village and one Downtown) that feed into eStem High School on the campus of UA Little Rock.

Although we are still in the early stages of construction, CEO Dr. John Bacon and COO Dr. Cindy Barton gave viewers a tour of the progress in an event broadcast on Facebook Live. During the event, Alyson Harris and Maurice Guest were named as the leaders of the 2 new schools. Mrs. Harris will be director of the Elementary School while Mr. Guest will lead the Jr. High.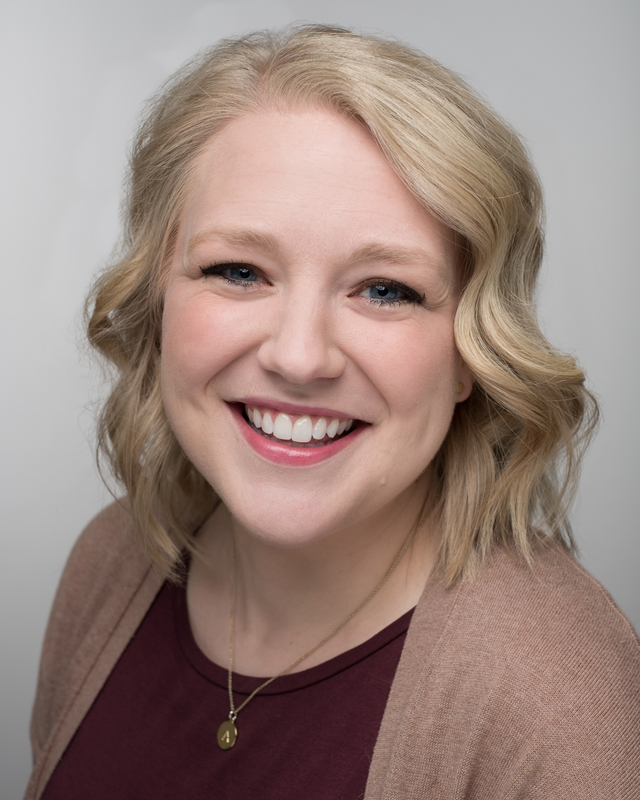 About Mrs. Harris: Her passion for education began at the University of Arkansas where she obtained an undergraduate degree in Elementary Education and a Master of Arts in Teaching. Later, she studied and obtained a certificate in Building Level Leadership from Arkansas State University. She has always been drawn to working with Elementary aged students and teachers, where she feels a foundation of academic and social skills are developed and nurtured.
Mrs. Harris has been with eStem Public Charter School for eight years where she has taught both 4th and 6th grade, spent two years as the Title 1 Coordinator and currently serves as the Assistant Director of eStem Elementary. Mrs. Harris looks forward to leading the new eStem Elementary and working with teachers, families, and students to provide an innovative and enriching learning environment.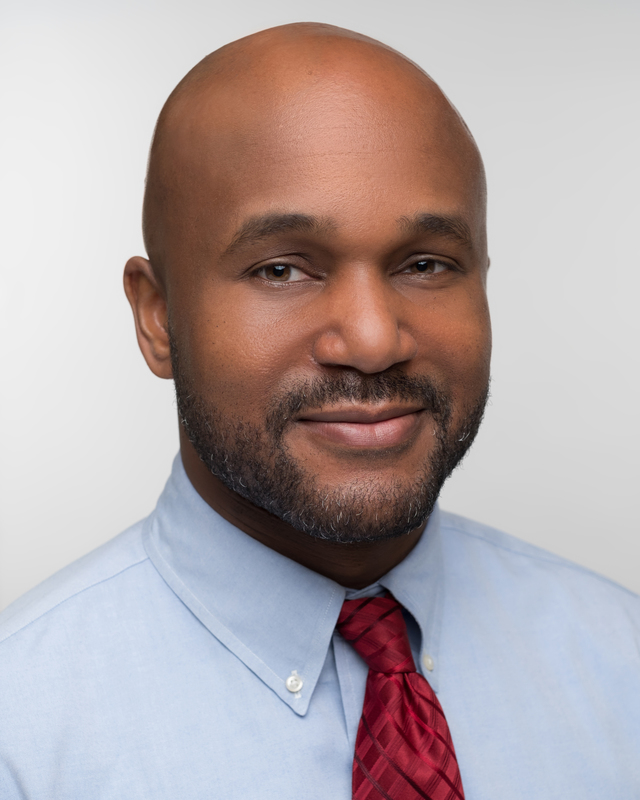 About Mr. Guest: Maurice Guest Jr., an Arkansas native and product of the Big Brothers Big Sisters Program, was born and raised in Little Rock. Mr. Guest graduated from Hall High and played collegiate basketball for four years at Philander Smith College. After earning his Bachelor's degree, he obtained his Master's degree in Education from the University of Arkansas at Little Rock.
Mr. Guest spent 8 years as an accomplished science teacher, receiving two Teacher of the Year Awards. In 2013, Mr. Guest transitioned from the classroom into administration where he joined the eStem family as Dean of Students at eStem High School. Mr. Guest now serves as the Assistant Director at eStem Junior High. As an administrator, Mr. Guest believes in structure and discipline, rugged hard work and setting extremely high expectations for ALL students.

These two powerful leaders bring a wealth of experience and backgrounds. We are excited to have them lead the next generation for eStem schools. Check out this video of the big reveal: