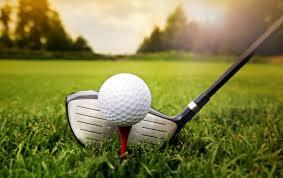 Mishra To State For Second Year
Carrie Sewell
Wednesday, September 20, 2017
It is with both pride and honor that I share this exciting news from the Athletic Department. Devan Mishra has qualified for the 4A-2 Boys Golf State Tournament for the second year in a row!! Devan finished second overall at yesterday's district tournament, representing eStem wonderfully and making us all proud!
Although as a team we finished in 7th place overall, our boys took another step in the right direction. The members of our golf team are Josh Hood, Devan Mishra, Kobie Holsted, and Montana Young. If you see any of these amazing student-athletes in the hallway, please congratulate them on a fantastic season!
The boys' state tournament is hosted by Heber Springs High School at the Reds Apple Inn (1100 West Pine Heber Springs, AR 72543) on October 3rd. Please remember to wish Devan good luck as he tries to capture the first golf state title in school history!
THANK YOU and GO METS!!
Rashard Sullivan
Athletic Director