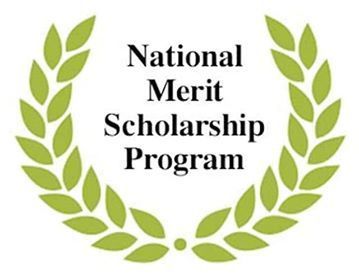 2019 National Merit Scholarship Semifinalists Announced
Jessi Forster
Friday, September 20, 2019
eStem Senior, Gabby Simancas, along with approximately 16,000 students nationwide, has been named a 2020 National Merit Scholarship Semifinalist.
More than 1.5 million juniors in about 21,000 high schools entered the 2020 program by taking the 2019 Preliminary SAT and Nation al Merit Scholarship Qualifying Test, according to a news release from the corporation.The nationwide pool of semifinalists, representing less than 1% of high school seniors, includes the highest-scoring entrants in each state.
Arkansas had 153 semifinalists this year. Click here to read the press release from the National Merit Scholarship Corporation.
Congratulations to Gabby on all of her hard work!