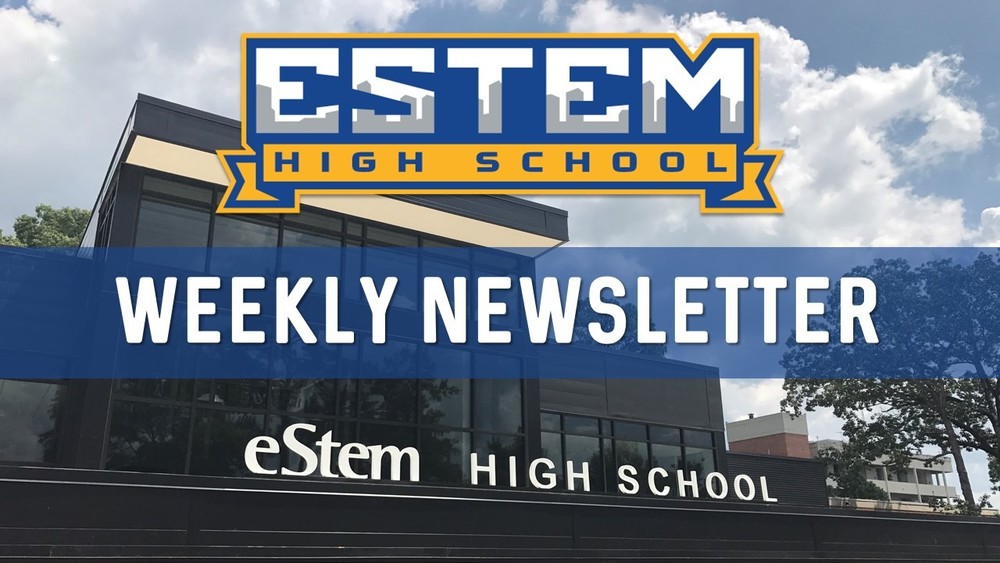 eHS Weekly Newsletter 5.31.19
Meghan Thompson
Friday, May 31, 2019
Happy Summer, Mets Nation!
This is our final weekly newsletter for the 2019-2020 school year. We wish each of our eHS families a safe and joyful summer break! Included below are some summer 2019 save the dates to add to your calendar.
Summer 2019 Save the Dates
Driver's Form or Transcript Request Deadline, June 5 at noon
eHS Building Closed, June 10 - July 10
Report Cards & Summer School Notifications Mailed Home, June 10
Summer School, July 15 - August 2
eHS Open House, August 3
eHS First Day of School, August 6
Click here to view this week's newsletter.
What's in this week's newsletter?
Class of 2019 Scholarships Total
Summer 2019 Save the Dates
Driver's Form or Transcript Request Links
Summer School 2019
Travel Abroad to Italy 2020
Be Mighty Program, Free Summer Meals
Summer Camps