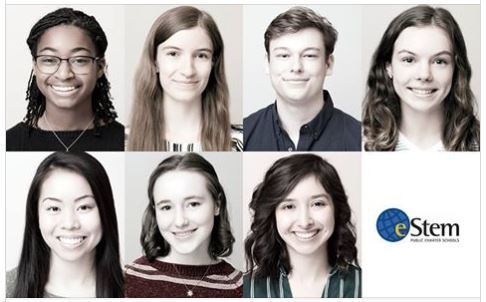 2019 Head of the Class
Jessi Forster
Tuesday, May 21, 2019
Congratulations to our 2019 Seniors who were named to this year's Little Rock Family Head of the Class feature! These top seniors are among the top scholars in our area, and we are proud of their achievements and accomplishments! This year's featured seniors are:
Miller Bacon
Truth Betts-McCullum
Aislinn Camden
Gabrielle Harville
Claudia Smith
Mayra Velazquez
Laura Young
These students and the rest of our 2019 seniors will be graduating this Thursday, May 23rd at 6:00 at Stephens Area at UALR. Click here to read more about each of these students!