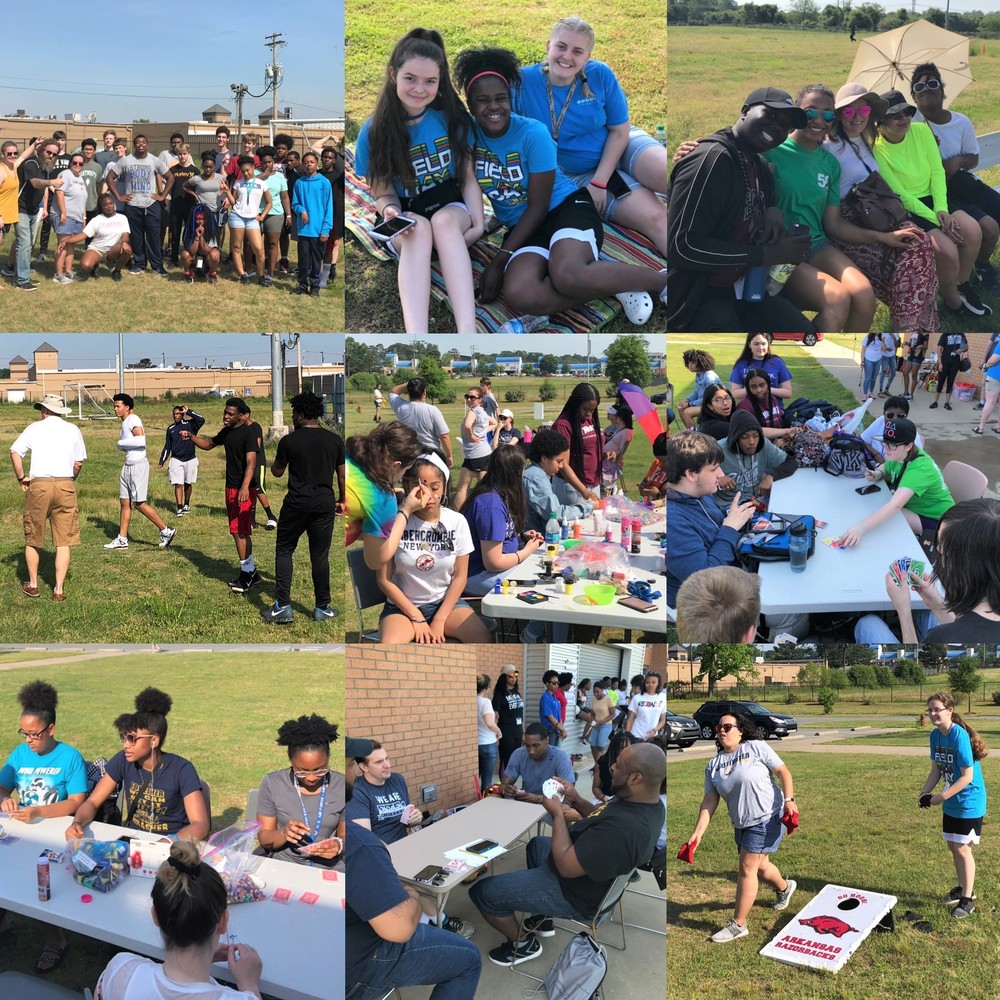 eHS Weekly Newsletter 5.17.19
Meghan Thompson
Friday, May 17, 2019
Happy Friday, Mets Nation!
We have so much to celebrate this week! Mrs. Yi Liu was named eHS Teacher of the Year at Soiree last weekend, and we had such an amazing time at Field Day today celebrating the hard work of our students to reach their College and Career Readiness goals this year!
Next week is review week, so it is time to buckle down and finish the semester strong! Please read our newsletter for details including eHS's Semester Exams (Finals) Exemption Policy, Spring 2019 Semester Exam Schedule, and policies regarding campus access & student check in/out during finals. If your student will need breakfast or lunch during finals week, please sign up to reserve their meal in the front office or send an email to krista.dupriest@estemschools.org. All reservations must be received by May 24.
We hope to see our entire Mets family next Thursday, May 23, at Graduation for the Class of 2019!! More details for this event are in our newsletter.
Click here to view this week's newsletter.
What's in this week's newsletter?
Field Day Pictures
Review Week, May 20-24
Spring 2019 Semester Exam Schedule
Semester Exams (Finals) Exemption Policy
Congrats Ms. Liu, eHS Teacher of the Year!
Mental Health Awareness Themed Days, May 20-24
Travel Abroad 2020, Sign Up by May 24!
Graduation Rehearsal, May 23 @ 10 AM
Graduation Dress Code
Graduation, May 23 @ 6 PM, UALR Jack Stephens Center