EDIT MAIN
eStem Teachers
eStem teachers are motivated by our desire to educate all children. Collaboration, hard work, innovation, and love are the cornerstones of everything that we do. Thinking outside the box is not always enough; sometimes you have to reinvent the box so that every eStem student has the opportunity to maximize his or her potential! We believe in educating for the purpose of seeing our students become even more amazing than they already are. If you are a professional who has a passion for inspiring young people through education, apply today!
eStem Leadership Team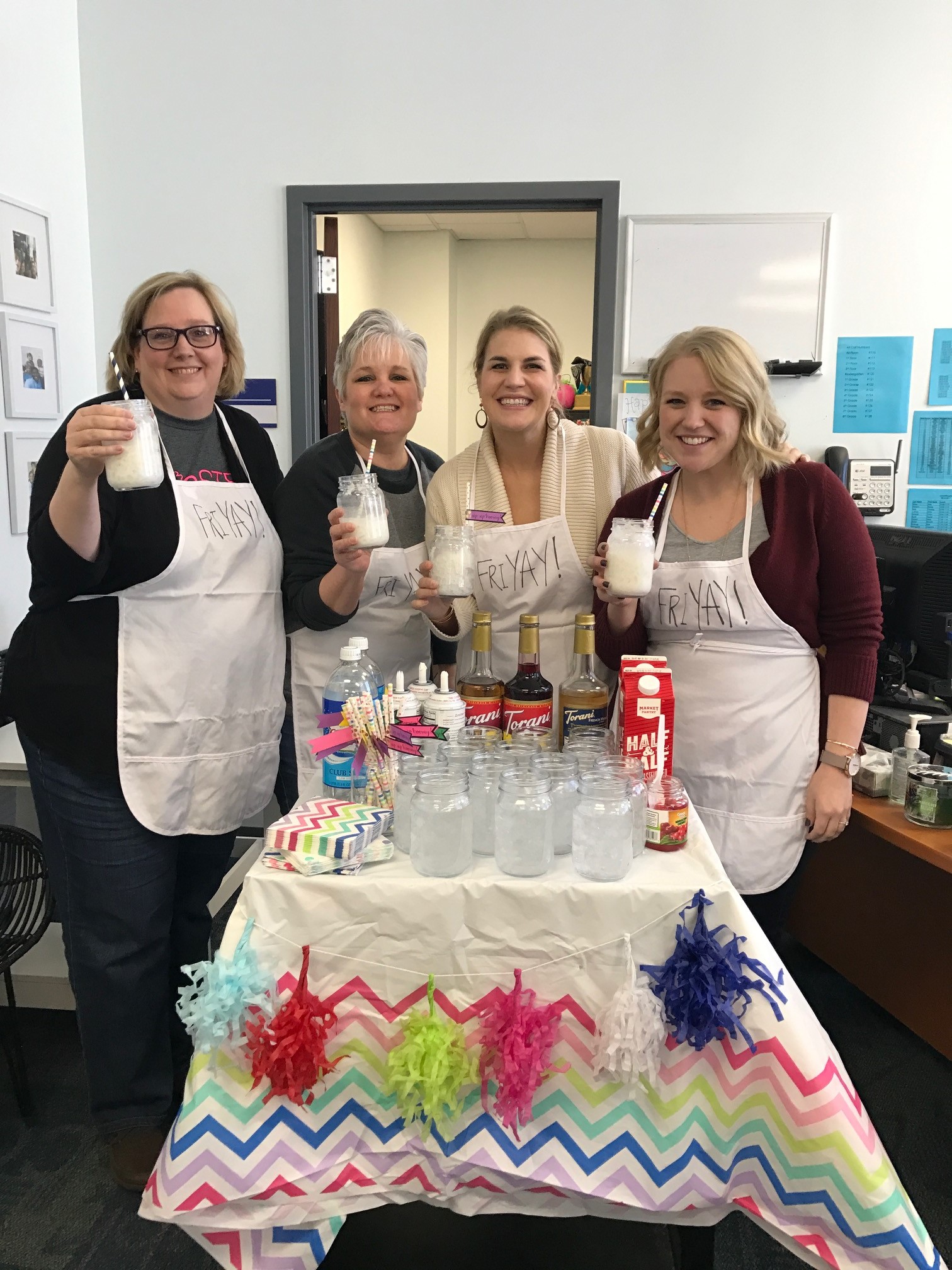 eStem leaders embrace the philosophy of servant leadership. We are charged with providing teachers, students, and parents with a strong support system, effective communication, and the necessary tools to help each member of the eStem family be successful. We exude professionalism, humility, and kindness while consistently working towards our school's high standards of excellence. If you are a certified educational administrator or an experienced business professional with a desire to use your skill set in an educational setting, apply today!