EDIT MAIN
From the Director: Johnecia Howard
Welcome to eStem High School!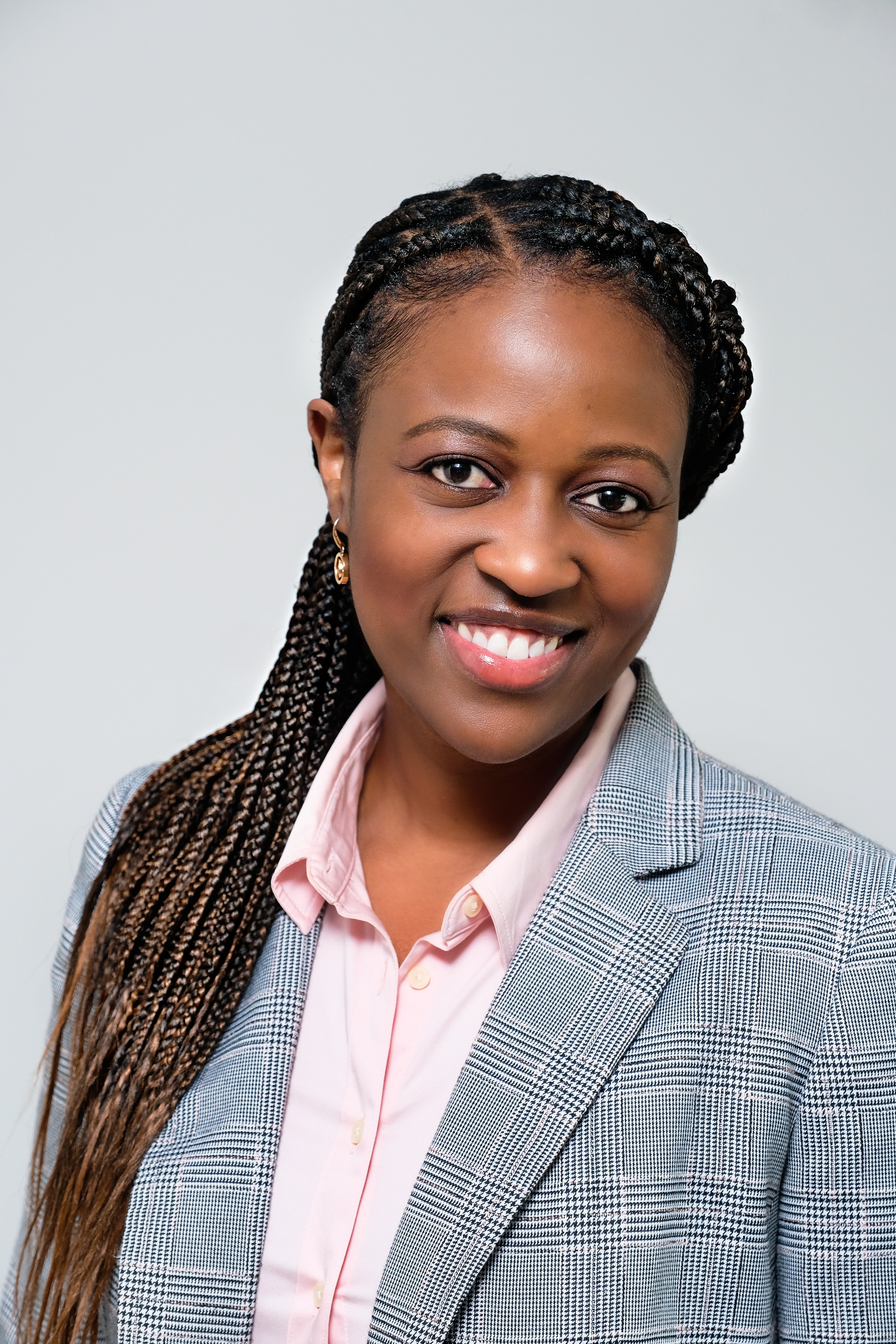 My name is Johnecia Howard and I am honored to introduce myself as the director of arguably, one of the best high schools in Central Arkansas!
I completed my undergraduate coursework at Hampton University and earned my master's degree at the University of Arkansas- Fayetteville. As an honor graduate of both institutions, I pride myself on the impossibilities that arise from a solid academic foundation. I have been dedicated to eStem Public Charter Schools since 2010 when I began as the middle school physical education teacher. I later simultaneously served as the 7-12 Athletic Director, Varsity Girls Basketball Coach, and K-8 Dean of Students. One of my most memorable achievements as an eStem Met is bringing our school its first State Championship in 2014! Prior to my appointment as the director in July 2017, I functioned as the High School Assistant Director for one year.
I am delighted to continue my journey as the educational and cultural leader of eStem High School. I believe in the value of proper preparation, hard work and effective communication. My staff and I will focus on character education, the use of data to develop top notch instruction, innovative strategies to increase student achievement, and fun but challenging extracurricular opportunities for all students.
Our school motto encourages all members of the eStem community to take risks, become life-long learners, and to take pride in the school we all love! This shared attitude enables us to meet the challenges of academic excellence in a positive and nurturing environment. My staff and I are only a phone call, email, or visit away. I look forward to working with you to make this year, the best one yet!
Stay Up-to-date on everything going on at eStem High School
Click here for the weekly newsletter
---