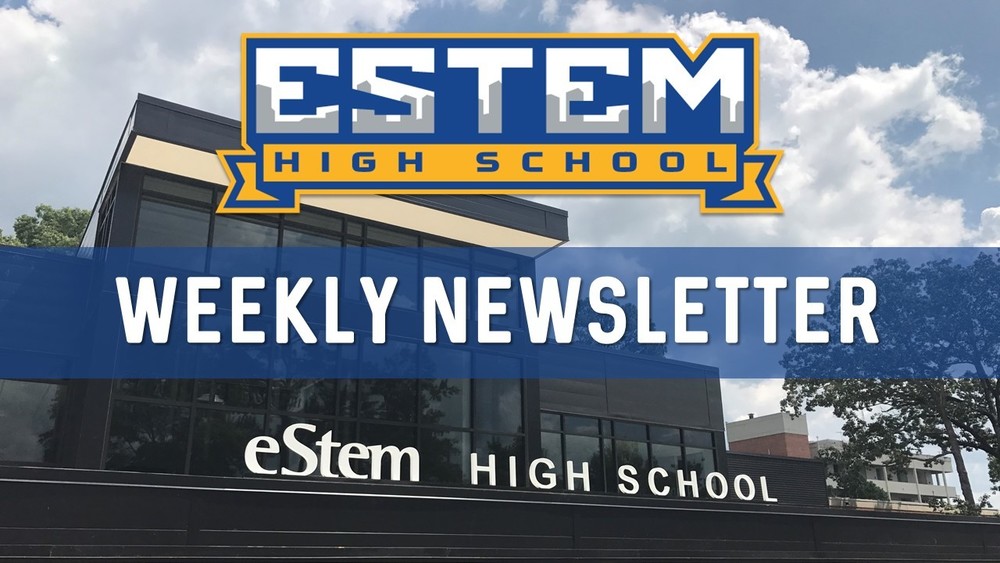 eHS Weekly Newsletter 10.26.18
Meghan Thompson
Friday, October 26, 2018
Happy Friday, Mets Nation!
College Readiness Week was a huge success! Our students completed their first science and math Test Prep Interims this week, and we are so proud of the hard work and diligence they showed! We send a special thank you to the families who were able to join us last night at Journey to Success for our 10th & 11th graders. Click here to view the slides from this event.
Please Remember: NO HALLOWEEN COSTUMES are allowed at school.
Next week is Wellness Week, so please check out our eHS Weekly Newsletter below for details and many more updates.
Click here to view this week's newsletter.
What's in this week's newsletter?
College Readiness-Journey to Success Slides
Virtual Arkansas Grades
Wellness Week Theme Days
Make Up Picture Day, October 29
Senior Night, October 29
Bus Passes - Change in Pass Process, November 1
Homecoming Details & Court Announced
Crewneck or Hoodie Orders
Upcoming College Visits
Baseball Team Roster