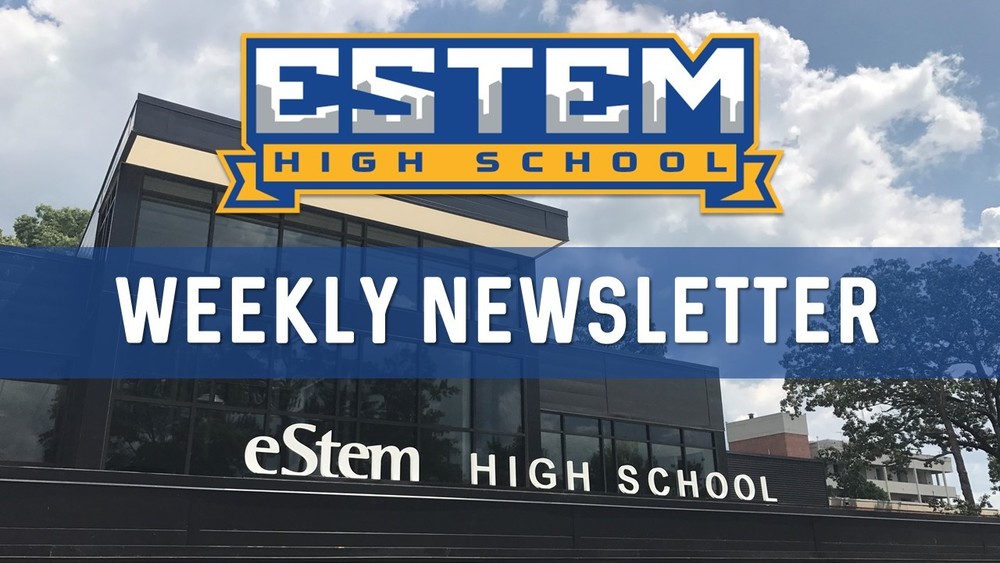 eHS Weekly Newsletter 10.12.18
Meghan Thompson
Friday, October 12, 2018
Happy Friday, Mets Nation!
Today officially marks the end of our first academic quarter at eHS, and we showed out big! Our students and faculty had an amazing time at this year's 1st pep rally today! Teacher dance-offs, dizzy bat races, and the coveted spirit stick all made this a day to remember! The Blue & White game is tonight at 5PM at the Arkansas School for the Deaf. We hope to see you there!!
Click here to view this week's newsletter.
What's in this week's newsletter?
Blue & White Pep Rally Feature
College Readiness Sessions on Saturdays
Pearson Gift Card Winners
Nightmare on University, October 19
Flu Shot Clinic
Concurrent Credit Payments Past Due
Upcoming College Visits
National ACT Testing Dates
New Softball Tryout Dates
Blue & White Game TONIGHT