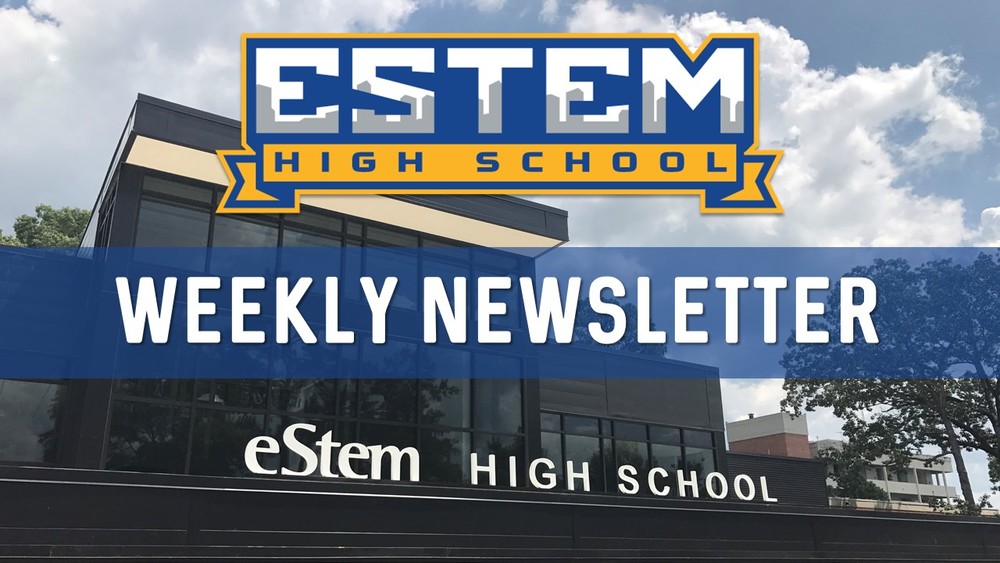 High School Weekly Newsletter (5/4/18 )
Meghan Thompson
Friday, May 04, 2018
Happy Friday, Mets Nation!
AP Testing begins next week, so please don't forget to fill out the Early Dismissal Permission Slip if your student would like to be checked-out early after a morning exam. This permission slip is due tonight at midnight. Also included in this week's newsletter is information on our upcoming Review Week and Spring Semester Exam Schedule.
Click here to view our weekly newsletter.
What's in this week's newsletter?
Academic Excellence Awards Picture
Teacher Appreciation Week
AP Testing Check-Out Procedures
Graduation Details
Stem Soiree - May 5
Teacher of the Year and H.E.A.R.T. Award Nominees
Review Week Attendance & Final Exams