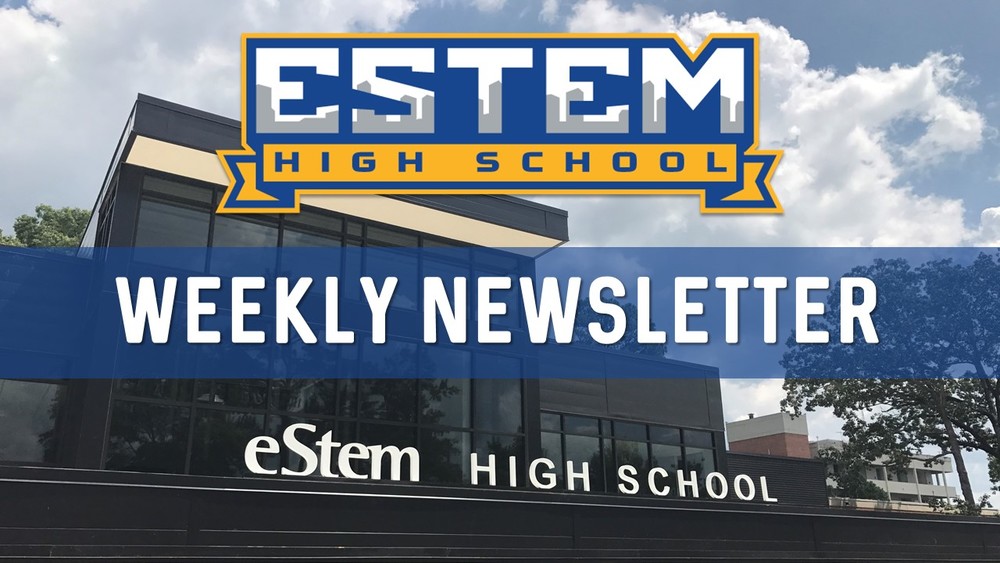 High School Weekly Newsletter (4/12/18)
Meghan Thompson
Thursday, April 12, 2018
Happy long weekend, Mets Nation!
Congratulations to our April Student of the Month, Anna Bertelsen, and Educator of the Month, Coach Hayes! There is a lot of important information in this week's newsletter, with at least one item directly pertaining to your student(s). Please be sure to check it out below!
Click here to view our weekly newsletter.

What's in this week's newsletter?
Yearbook Deadline

Online yearbook ordering ends tomorrow, April 13, at midnight. You may click here to order. After tomorrow, students may still purchase a yearbook from Mrs. G in room 213.

Students must have purchased a yearbook by April 26th in order to attend the signing party on the 27th. After the 26th, we will continue to sell yearbooks until they run out.

Prom Information
Aspire Summative Testing
Spring Music Performance
eHS Food Closet
Important Information for Seniors
Dress Code
Soiree Raffle Tickets
Summer Camps & Academic Opportunities
Cheer Tryouts Next Week
Remember: Students do not have school tomorrow, 4/13/18.