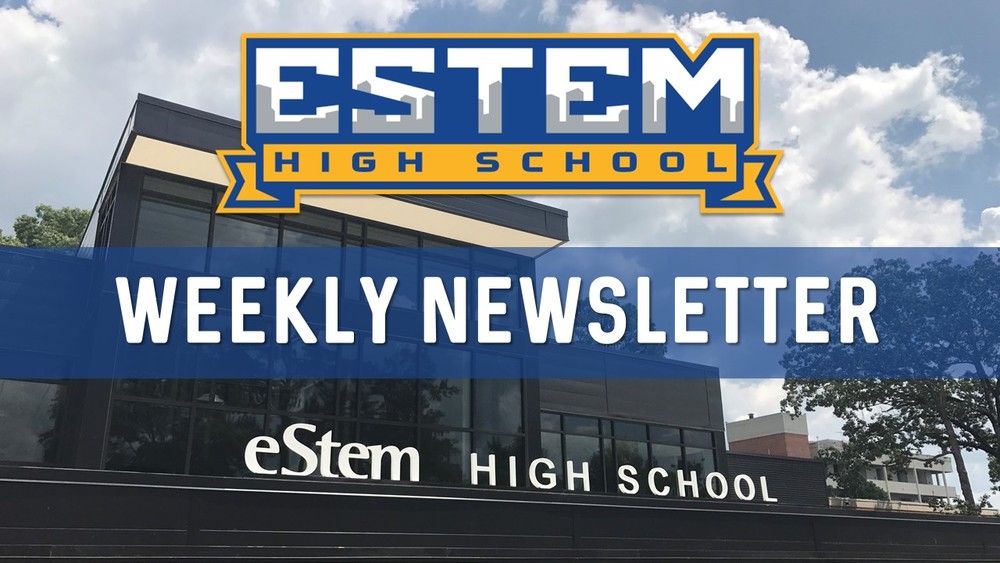 High School Weekly Newsletter (3/16/18 )
Meghan Thompson
Friday, March 16, 2018
Happy Spring Break, Mets Nation!!
We had a full and wonderful last week of the 3rd quarter! Our Talent Show was an absolute joy, and we commend each of our student contestants for their dedication and courage in sharing their talent with our eHS family! Lastly, we send out a big congratulations to our 2018-2019 eHS Ambassadors featured in our weekly newsletter below.
Click here to view our Weekly Newsletter
What's in this week's newsletter?
2018-2018 eHS Ambassadors
Returning Student Registration
Cap & Gown Pick-Up
Drop-off & Pick-up Zones
Dress Code Reminders
National Walk Out
Job Fair
Prom Information
2018-19 School Calendar
Summer Camps - UA Little Rock
Mets Spotlight - Coach Dillon & Axton Ramick