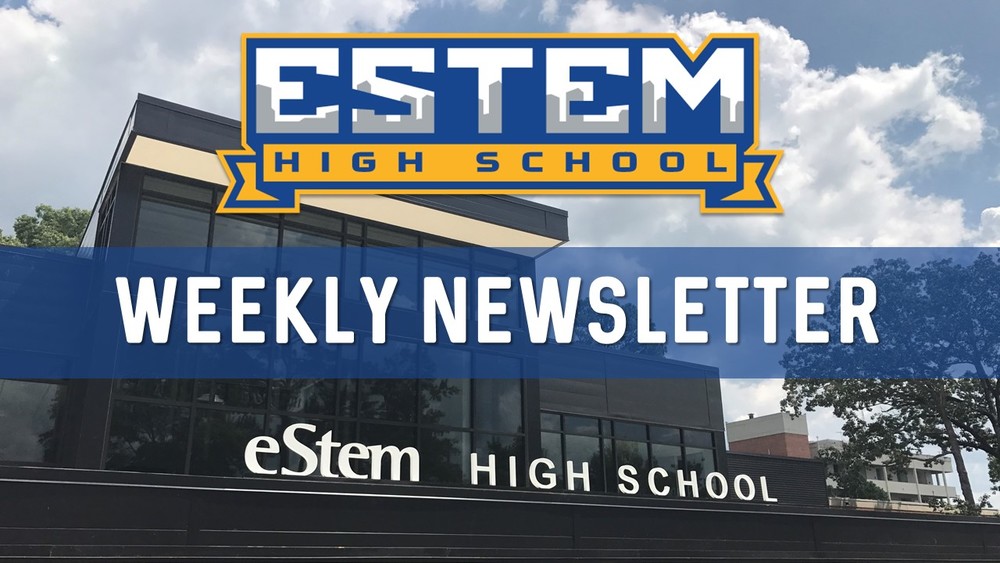 High School Weekly Newsletter (3/9/18 )
Meghan Thompson
Friday, March 09, 2018
Happy Friday, Mets Nation!
The Sophomores showed great effort and focus on our last Aspire Interim exam this week. Thank you for helping us by ensuring your students arrive to school early to get to their testing location. Next week is our final week of the 3rd quarter. It is a busy and exciting one with our Spring Spirit Week, so be sure to keep encouraging your students to finish strong in their academics!! We will celebrate next Friday with our Talent Show! Please see our weekly newsletter below for more information and updates.
Click here to view our Weekly Newsletter
What's in this week's newsletter?
Daylight Savings Time
Spring Spirit Week Themes
Talent Show - 3/16
Blood Drive - 3/13
Walk-Out - 3/14
ACT Prep Mini-Session - Tomorrow
2018-19 School Calendar
Drop-off & Pick-up Zones
Senior Picture Proof Packets due 3/16
Pearson Education Study due 3/16
Returning Student Registration
Dress Code Reminders
Job Fair
AP Prep Boot Camp Registration Open
Mets Spotlight - Rhey Corpuz & Kennedi Jackson