EDIT MAIN
eStem is a Great Place to Work!
Here's What We Offer: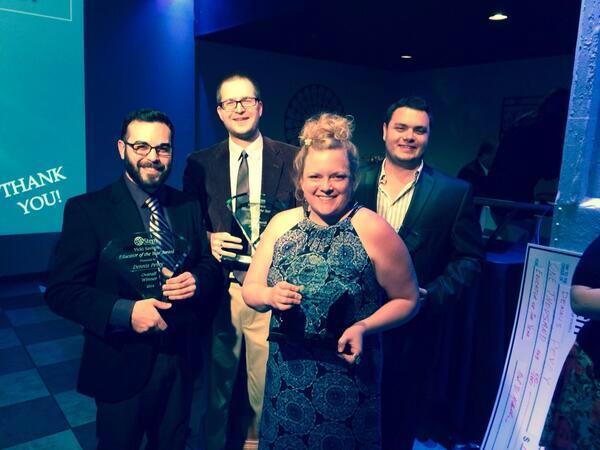 - Competitive salary
- Excellent benefits
- Opportunity for Merit Pay
- Innovative Grant Awards
- Collaborative Colleagues
- Supportive community
- Professional Development opportunities
- Daily Planning Time
- Duty Free Lunch & Recess
A Comprehensive Benefits Package
Benefits are an important part of our commitment to our employees. Full-time employees qualify for a variety of benefits, including:
Health insurance through AR Benefits, the state's health plan. The school pays $263/month toward premium cost.
School pays basic dental insurance coverage through Delta Dental.
School pays long-term disability insurance through Lincoln Financial.
Short-term disability insurance through Lincoln Financial. The school pays 25% of coverage if employee elects and pays remaining 75%.
A $50,000 basic life insurance policy through MetLife is provided by the school.
Fantastic retirement plan…as required by law, the school contributes a 14% match to Arkansas teacher retirement (ATR).Employees qualified by ATR contribute 6%.
Employee assistance programs through Guidance Resources.
Additionally, school employees can elect to participate with these vendors through payroll deductions.
Superior Vision – vision insurance
MetLife – supplemental, spouse and dependent life insurance
DataPath – tax advantaged reimbursement accounts (medical and child care) as well as health savings accounts